Rockstar Games Shuts Down GTA and Red Dead Online to Honor The Legacy of George Floyd
Rockstar Games, the studio behind beloved games such as the Grand Theft Auto and Red Dead Redemption series, will temporarily shut down the servers to its online offerings to honor the legacy of George Floyd.
In a message sent over the company's various social media accounts, Rockstar Games wrote, "Black Lives Matter. To honor the legacy of George Floyd, today, 6/4/20, from 2:00-4:00 p.m. ET, we will be shutting down access to our online games, Grand Theft Auto Online and Red Dead Online."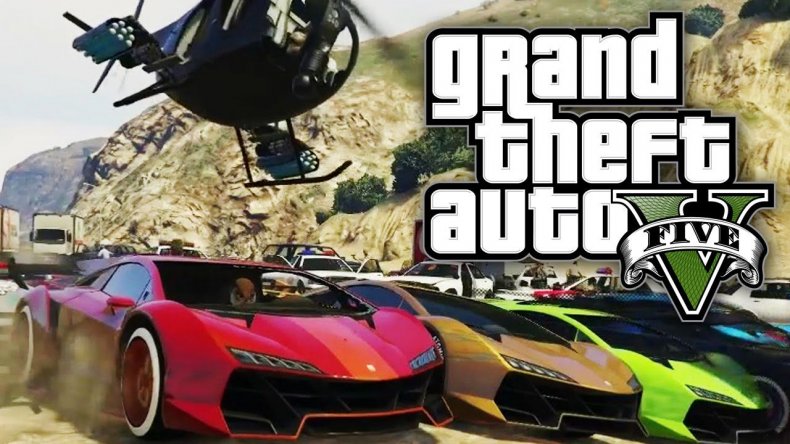 For two hours, GTA and Red Dead Online players won't be able to play either game, but barring any setbacks the servers will be back online promptly at 4 p.m. EDT.
This act of remembrance is one of many in the video game industry this week. Many publishers and companies have put game news and updates on hold over the past few days so as to not overshadow the Black Live Matter movement and peaceful protests that have swept the nation.
Epic Games announced it was delaying its highly-anticipated Season 3 content for Fortnite until June 15. Sony postponed its PlayStation 5 stream that was scheduled for Thursday while EA Sports postponed the full reveal of Madden 21 that was scheduled for Monday.
Call of Duty: Modern Warfare Season 4 was also delayed as well as a handful of other game titles whose updates were also postponed.
The peaceful protests that continue shine a spotlight on police brutality and the racial injustices that persist in this country. To help, many video game companies have begun donating to the NAACP and the Black Live Matter movement.
Some examples include The Pokémon Company donating $100,000 to the NAACP and Black Lives Matter and EA Sports who has committed $1 million to the NAACP and the Equal Justice Initiative.
On May 25, George Floyd, a 46-year-old black man, lost his life while under police custody. Minneapolis police officer Derek Chauvin, who is white, was filmed subduing Floyd while having his knee on the back of his neck.
Despite cries for help and telling Chauvin and three other officers at the scene that he couldn't breathe and was dying, nothing was done and Floyd fell unconscious before ultimately passing away.