Rudy Giuliani Lashes Out at Twitter 'Card-carrying Anti-Trumpers' for Allowing Someone to 'Invade My Text'
Rudy Giuliani became the latest conservative to lash out at Twitter, blaming the social media company for an individual user's prank and accusing it of political bias.
Giuliani, one of President Donald Trump's lawyers amid the Mueller investigation, accused Twitter on Tuesday of allowing someone to "invade my text" after he accidentally tweeted the random hyperlink G-20.in by not putting a space after the period. Hyperlinks automatically form on Twitter when valid domain names are written in tweets. For example, writing out Twitter.com in a tweet would create a link to Twitter's home page.
"Mueller filed an indictment just as the President left for G-20.In July he indicted the Russians who will never come here just before he left for Helsinki.Either could have been done earlier or later. Out of control!Supervision please?" Giuliani tweeted on Friday.
Someone quickly pounced on the error, purchasing the G-20.in domain and putting up the message "Donald J. Trump is a traitor to our country," so anyone who clicked on the link saw it.
Upon learning about the prank, Giuliani—who is also Trump's cybersecurity adviser—lashed out at Twitter for his own error.
"Twitter allowed someone to invade my text with a disgusting anti-President message," Giuliani tweeted Tuesday. "The same thing-period no space-occurred later and it didn't happen. Don't tell me they are not committed cardcarrying anti-Trumpers. Time Magazine also may fit that description. FAIRNESS PLEASE."
A spokeswoman for Twitter told Newsweek that the service worked as designed and any suggestion that they artificiality injected something into Giuliani's account is false.
Giuliani is not the first conservative politician to accuse Twitter of bias.
Trump took aim at Twitter himself in July when he complained about alleged "shadow banning" by the platform of Republicans.
"Twitter 'SHADOW BANNING' prominent Republicans. Not good. We will look into this discriminatory and illegal practice at once! Many complaints," Trump tweeted.
Many right-wing figures have claimed they are subject to "shadow banning," or covertly blocking users and their content on social media platforms by preventing their appearance in searches, without informing them such action has been taken.
Twitter categorically denies shadow banning any users and said issues around the disappearance of some users from the auto-suggestions element of its search tool was just a technical problem that is now resolved.
However, Twitter has taken action in tandem with other prominent media platforms in outright banning some of the most prominent purveyors of hate, conspiracy theories and fake news, including Milo Yiannopoulos and Infowars founder Alex Jones.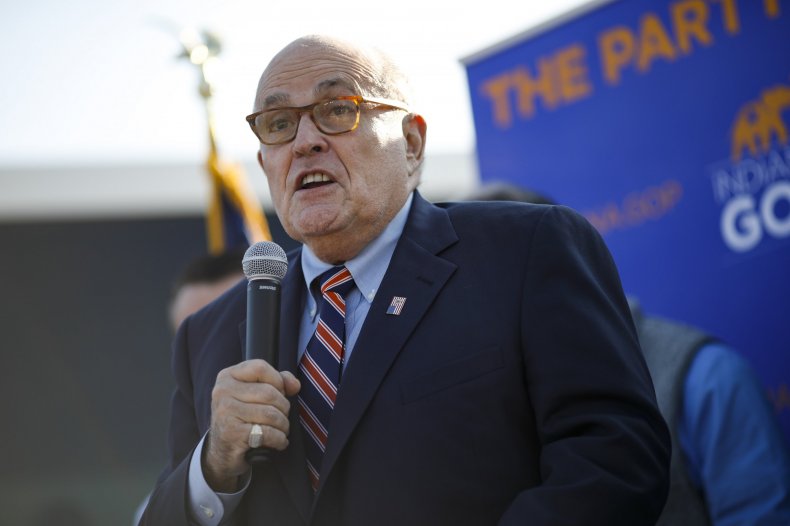 This article was updated to include a comment by Twitter.