Russia Criticizes U.S. Global Missile Shield in Japan, Where World War II Is Not Over for Moscow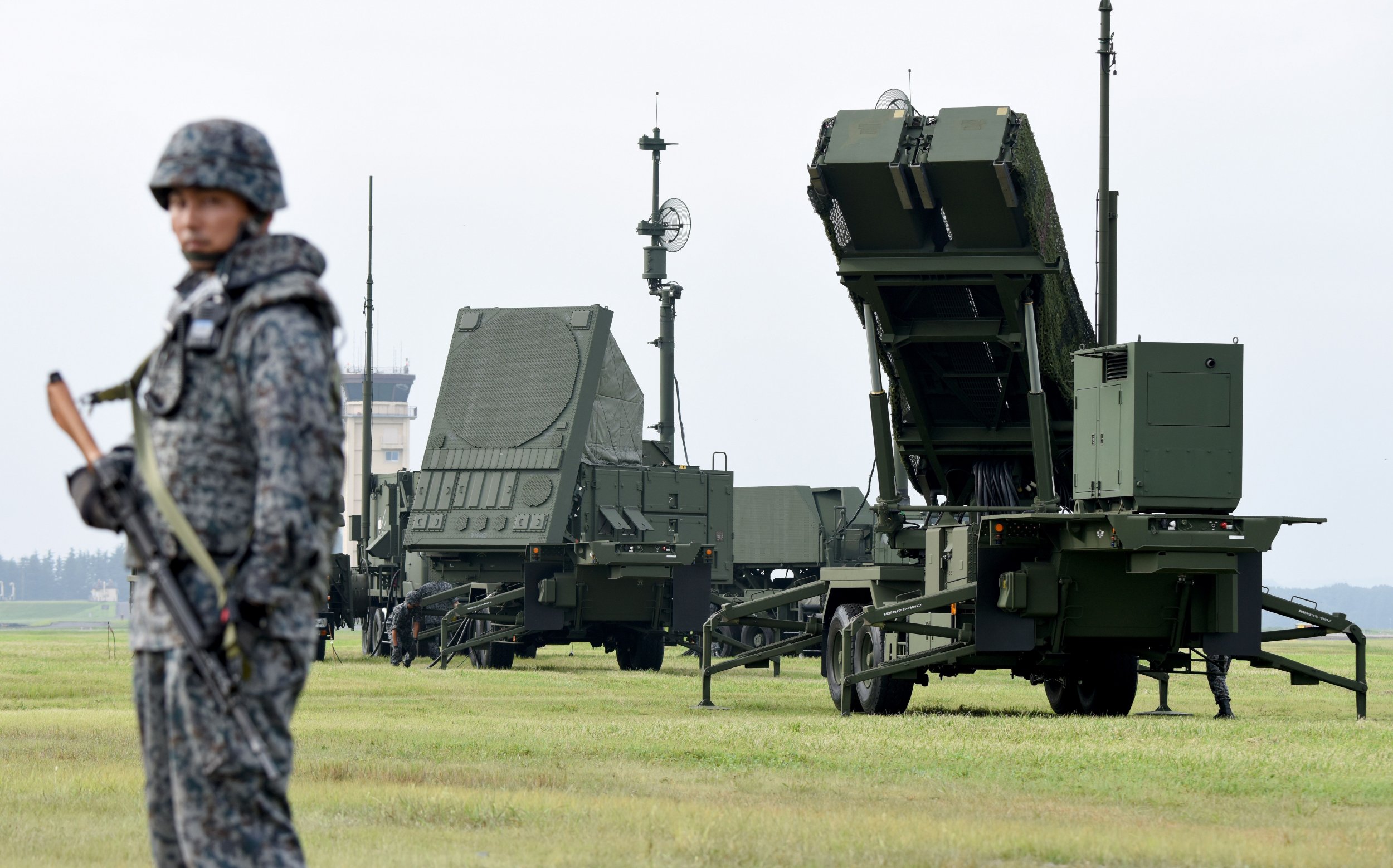 Russia's top diplomat complained to his Japanese counterpart about the deployment of U.S. missile defense systems near Russia's Pacific borders—a move that Moscow argued served to enhance a global missile shield undermining its security.
Russian Foreign Minister Sergey Lavrov met Wednesday with Japanese Foreign Minister Taro Kono in Tokyo for bilateral talks aimed at strengthening cooperation between the neighbors. Following their meeting, Lavrov expressed his government's continuing concern about Japan's plans to install two advanced U.S. Aegis Ashore anti-missile batteries that Russia has suspected could be used for offensive purposes and may be controlled by Washington to some degree, therefore expanding the Asian component of a network of U.S. missile defense systems deployed around the world.
Related: Russia's and China's presidents are winning big as they challenge U.S. and take power from West
"With full respect for Japan's right to choose the ways of ensuring the protection of its territory we consider that any steps of a country in this area should be based on the principle of indivisibility of security when no one will ensure their security at the expense of violating the security of others," Lavrov said, according to the state-run Tass Russian News Agency.
"The plans on deploying the global missile defense system directly affect Russia's security," Lavrov said. "We agreed to continue this constructive dialogue and to carefully listen to each other."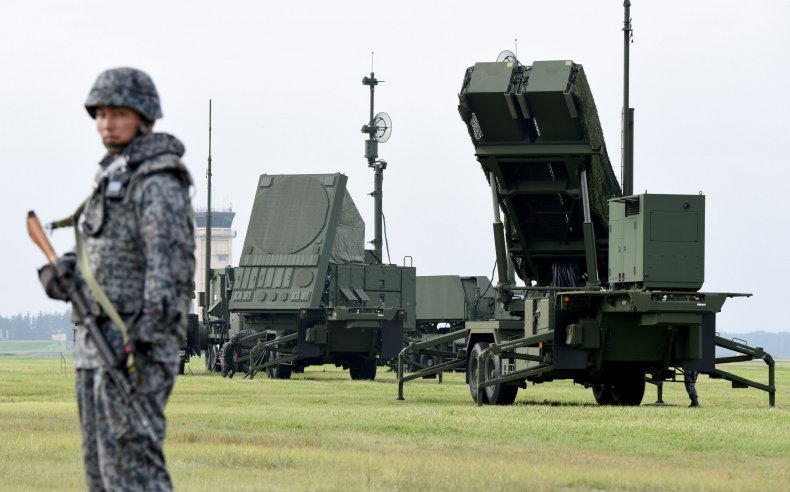 The U.S. has been a close ally of Japan since its defeat in World War II. After teaming up to overwhelm Nazi forces in Europe, the U.S. and the Soviet Union focused on the Pacific theater. The U.S. and Soviet forces managed to split the formerly Japan-occupied Korean Peninsula into the rival neighbors (which are still technically at war today), but the U.S. outpaced the Soviet efforts to reach mainland Japan by dropping atomic bombs on the cities of Hiroshima and Nagasaki, forcing an early surrender just days after Moscow declared war on Tokyo, in August 1945.
The U.S. occupied Japan, imposing a pacifist constitution and securing it as an ally throughout the Cold War against communist powers the Soviet Union and China. Meanwhile, Russia maintained jurisdiction over the South Kuril Islands, called the Northern Territories or Southern Chishima in Japan, a dispute that has prevented the two from signing a peace treaty to this day.
The U.S. military still maintains some 50,000 personnel on dozens of installations throughout Japan, but as tensions with nuclear-armed North Korea have heated up in recent years, Tokyo has sought to expand its own defense mandate.
Japan has operated the sea-based Aegis Combat System on a number of its warships since the 1990s, but as North Korea demonstrated unprecedented ballistic missile and nuclear capabilities last year, Japan announced last December that it would purchase two land-launched Aegis Ashore sites, expected to go live by 2023 in the northern Akita prefecture—which overlooks the Russian city of Vladivostok—and southeastern Yamaguchi prefecture.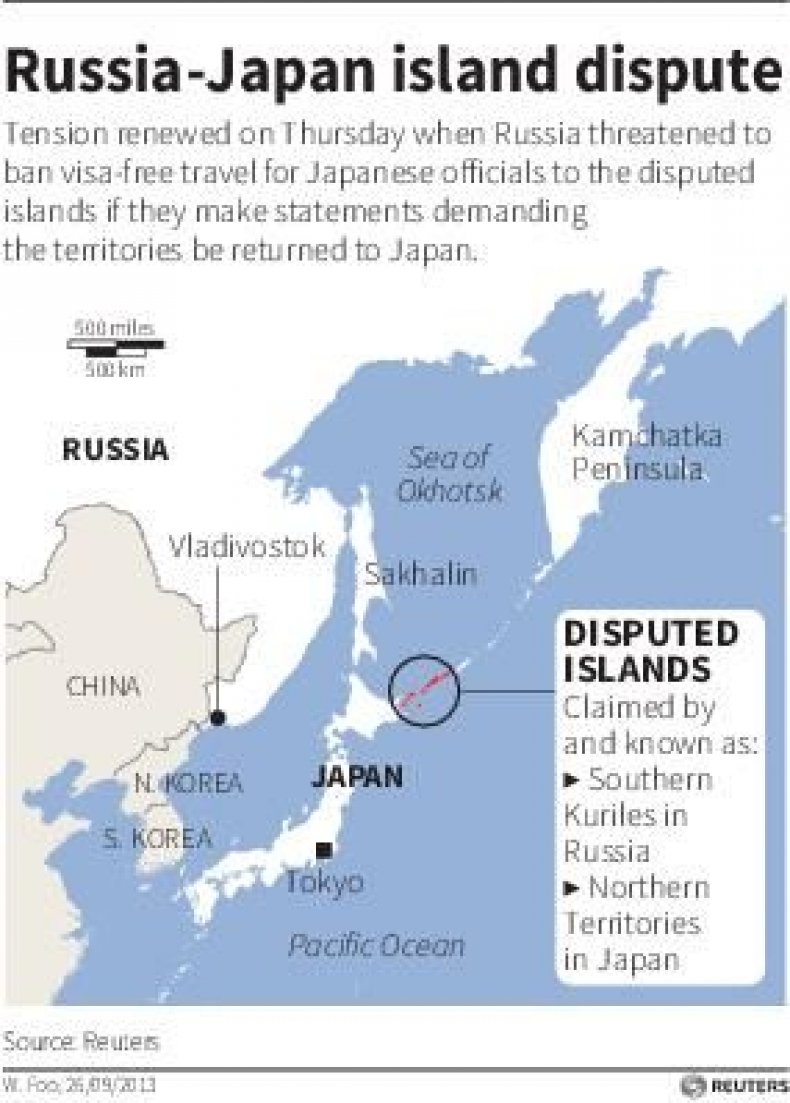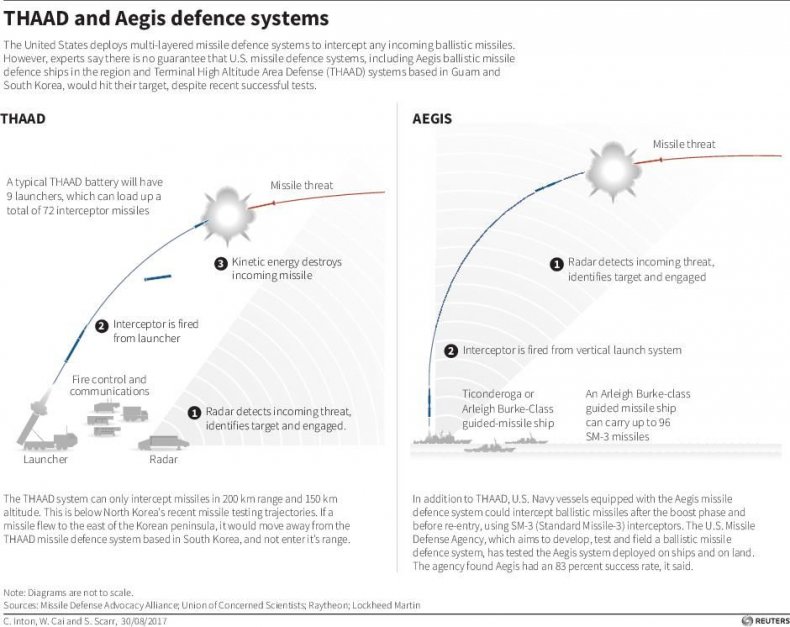 Russia has long argued that the U.S. was surrounding it with missile defense systems via Washington's foreign allies. These concerns have been increasingly raised as tensions mount between Russia and the U.S.-led NATO Western military alliance in Europe. NATO currently maintains Aegis Ashore systems in Poland and Romania.
The U.S. has defended these installations, saying they were purely defense intended to intercept against ballistic missiles launched from Iran, not Russia. Like the planned Aegis Ashore sites in Japan, fellow U.S. Pacific ally South Korea has defended its own U.S.-built Terminal High Altitude Area Defense system by pointing to North Korea, which has maintained a nuclear arsenal and developed a wide range of ballistic missiles intended to defend its sovereignty.