Russia Failing to Properly Pay, Feed Military Recruits in Ukraine–Report
Volunteers for Russia's war in Ukraine are reporting that they have not been paid, adequately fed or given benefits they were promised, according to a new report.
In addition to this, recruits have been put into positions they are not qualified for and believe their superiors are failing them in a multitude of areas, according to the report on Russia's military campaign in Ukraine. It was released Saturday by the Institute for the Study of War (ISW), a think tank based in Washington, D.C.
"Russian authorities have reportedly placed recruits with no experience into positions as commanding officers at the company level or higher," the report said. "[They] failed to provide sufficient food, ammunition, or cigarettes to soldiers, failed to provide for the funeral arrangements of volunteer soldiers killed in action."
For the soldiers who have served in Ukraine and returned home, some have complained that they were "dumped in remote locations" without transport home once their contracts expired.
"Several volunteers who have already returned home from Ukraine stated that they felt "deceived" and treated worse than regular contract soldiers," the ISW report said.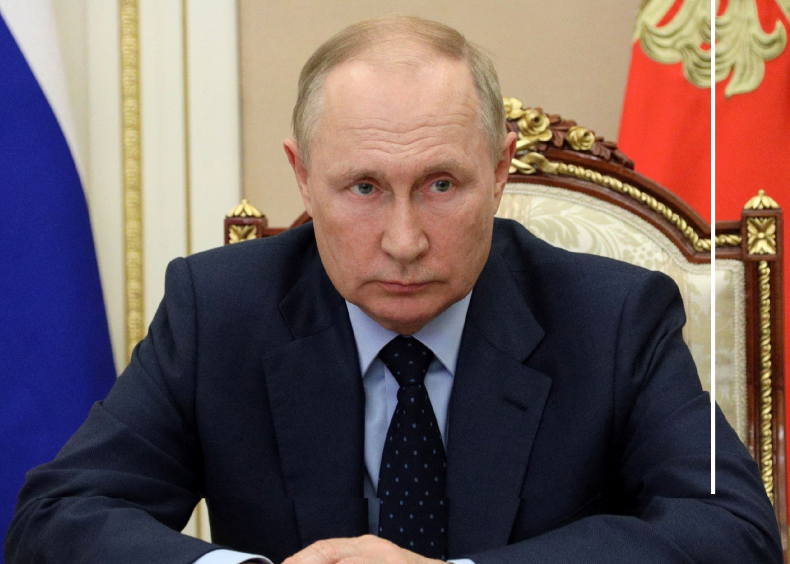 Its analysis also said that in some instances, contract soldiers who refuse to fight following their deployment were sent to detention camps in Popasna and Bryanki, Luhansk Oblast and other Ukrainian locations.
These claims were also highlighted by the independent Russian newspaper Novaya Gazeta in a report from last Friday.
The ISW report also said that Russian officials are continuing to struggle to replace large personnel losses, prevent desertion and fund logistical support to the Russian forces in Ukraine.
At the beginning of the war, Russian President Vladimir Putin said soldiers who were injured at the front would be entitled to compensation, according to a Reuters report.
"It's our duty to support the families of our fallen and injured war comrades," he said. These soldiers would be able to claim 3 million rubles, the equivalent of about $50,000.
However, some injured soldiers have struggled to obtain the compensation, according to Reuters. A reason for this is that the rules have narrowed regarding who is eligible for the compensation, while some soldiers face bureaucratic obstacles or delays in getting applications approved.
A Moscow-based advocacy organization, Military Ombudsman, provides legal advice to service personnel in disputes with their employers, according to Reuters. A lawyer for the company, Maxim Grebenyuk said he had received hundreds of requests for help from wounded servicemen seeking the payments.
"There's a certain amount of social tension among military personnel" toward authorities in relation to these payments, he said.
Newsweek has contacted Russia's Ministry of Foreign Affairs for comment.