Why Russia Is Flying Observation Planes Over U.S. and U.K. Territory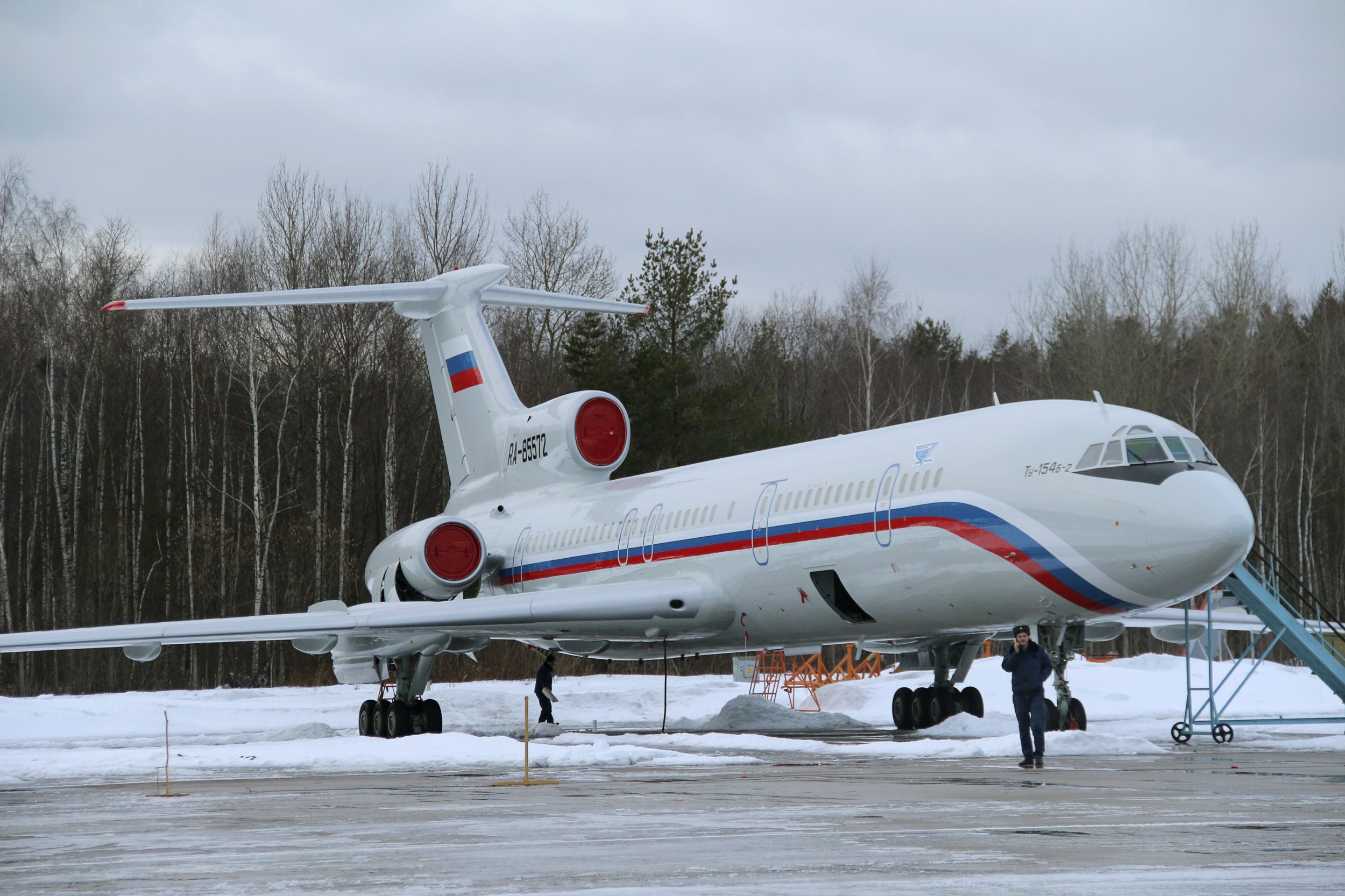 Russia is planning two reconnaissance flights over U.S. and British territory at a time when both Moscow and Washington agree trust is low between the countries. British and U.S. pilots have scrambled several times over the past two years when Russian jets have come even close to their protected airspace.
Despite concern over Russia air force activity near Alaska in April—when the U.S. spotted nuclear-capable bombers four times in four days—and in recent months near allied skies in Eastern Europe, the coming flyovers should not be a cause for political friction. In fact they are part of a longstanding effort to increase trust.
Some politicians the U.S. have previously expressed concern over the flights, given that the observer is allowed to capture footage. In February 2016, some Republicans criticized Russia's request to equip their planes with high-definition cameras, considering it a form of spying, according to reports in The New York Times. However, the whole process is part of the 1992 Open Skies treaty that is designed to build mutual trust between the countries that are part of it. Here is how these flyovers work:
Read More: Why are Russian jets prodding near U.S. airspace in Alaska?
Where and when?
Russia will carry out its next observation flight by May 20 and is set to fly from California's Travis air base in Solano County, according to Russian state news agency Itar-Tass. The flight path has been agreed with U.S. authorities and will have a maximum range of up to 4.25 thousand kilometers, Sergey Ryzhkov from Russia's Center for the Reduction of Nuclear Threats said.
The observation flight will be Russia's fourteenth over the territory of another state as part of the Open Skies treaty in 2017 and its fifteenth such flight will follow later in the summer over the U.K.
What is the Open Skies treaty?
Since 1992, 34 states have committed to the Treaty on Open Skies that sets up measures for unarmed observation flights over one another's territories. The majority of NATO states are signatories, as are Ukraine, Russia, Belarus, Georgia, Bosnia and Herzegovina, Sweden and Finland.
According to the U.S. Department of State "the treaty is designed to enhance mutual understanding and confidence by giving all participants, regardless of size, a direct role in gathering information through aerial imaging on military forces and activities of concern to them."
The observing nation must give notice, making a request and gaining permission before it conducts a flyover. According to the conditions of the treaty, in the transcript by the Organization for Security and Cooperation in Europe ( OSCE ) all observation flights are meant to be unarmed. Additionally, the number of flights any state is permitted to undertake is relative to the number of flights it permits to others.
Different countries' airfield offer different maximum flight lengths with the U.S., Russia and Canada offering the most long distance flights.
What will Russia fly?
Russia usually deploys an Antonov An-30 cartography jet or the larger Tupolev Tu-154. On the U.S. flights before May 20, it will fly a modified Tu-154 MLk-1. The jet is used by the Russian military for passenger flights, including carrying personnel internationally.
On Christmas Day in 2016, a similar Tupolev jet crashed into the Black Sea en route to Syria. All of the passengers, including members of Russia's Alexandrov Ensemble military choir, died in the crash.
Russia is seeking to replace the aircraft in service with the Tupolev Tu-214ON.
Last June, the head of Russia's National Center for Nuclear Risk Reduction, Sergey Ryzhkov, said signatories to the treaty had inspected Russia's An-30 and Tu-154 jets, the planes that would be used by the country as part of the Open Skies project.