'Putin's Chef' Yevgeniy Prigozhin, Accused of Poisoning Preschool Children, Allegedly Tried to Bribe Parents to Drop Lawsuit
Russian businessman Yevgeniy Prigozhin—also known as "Putin's chef"—has been accused of offering thousands of dollars in bribes to parents suing him over an outbreak of dysentery allegedly caused by contaminated food.
Concord Catering, one of Prigozhin's companies, allegedly sent tainted produce to multiple schools in Moscow, where at least 130 kindergarten students fell ill. And according to the Meduza news website, Prigozhin allegedly tried to bribe parents to drop legal action against the company.
Earlier this month, it was reported that Prigozhin had begun paying compensation to families affected by the outbreak.
But Meduza reported that parents of affected children had come forward and claimed that Prigozhin had attempted to bribe them with hundreds of thousands of rubles—several thousand U.S. dollars—in a bid to make his legal troubles disappear.
Anti-corruption lawyer Lyubov Sobol wrote on Facebook earlier this week that parents had been approached by a man named Maxim, who she claims was a representative for Concord. Sobol said the man offered parents between 200,000 and 300,000 rubles ($3,084 to $4,626) to drop their case.
Sobol said she had recordings of the conversations between Maxim and the parents, and claimed he even offered one set of parents 5 million rubles ($77,100) if they could convince all the others to withdraw their legal complaints.
The Russian Federal Investigative Committee currently has two criminal cases open in connection with the dysentery outbreaks, according to Interfax. A source told the agency the second investigation—into a company called Vito-1, which is also linked to Prigozhin—was opened after at least 67 students and teachers became sick at seven schools in Moscow.
Prigozhin is known for his close ties to Russian President Vladimir Putin, and has received billions of dollars in state procurement deals.
The businessman is linked to Kremlin-directed efforts to influence the 2016 presidential election. He was indicted by special counsel Robert Mueller in 2018, accused of running the infamous Internet Research Agency in St. Petersburg—a troll farm running an online influencing operation. Concord was also indicted for its alleged efforts to interfere in the 2016 election.
Prigozhin was also believed to run the mercenary group known as Wagner, which has deployed soldiers to Syria, Ukraine and possibly even Venezuela. Wagner employees were believed to have been involved in a firefight with U.S. forces in eastern Syria in February 2018, in which hundreds of Russians were reportedly killed.
He has also been accused of involvement in the murder of three Russian reporters investigating Wagner's work in the Central African Republic. According to investigators employed by Russian opposition activist Mikhail Khodorkovsky, Prigozhin was to blame for their deaths.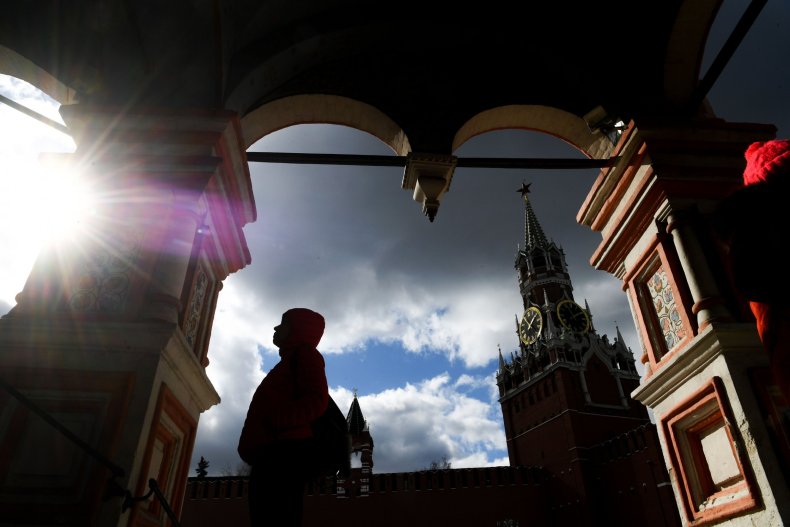 'Putin's Chef' Yevgeniy Prigozhin, Accused of Poisoning Preschool Children, Allegedly Tried to Bribe Parents to Drop Lawsuit | World