Russian Parents Sue 'Putin's Chef' After Dozens of Kindergarten Students Were Poisoned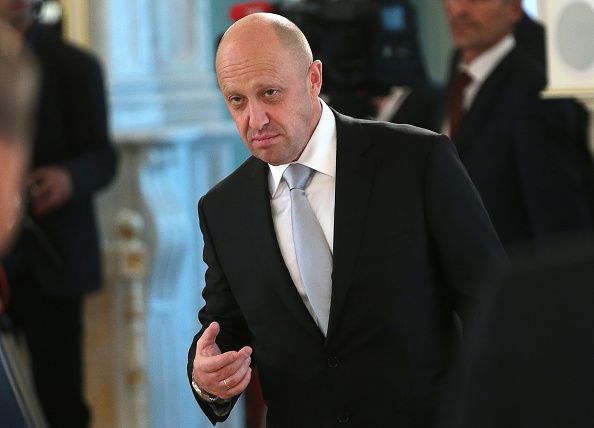 A group of parents in Moscow sued Concord Catering, which is owned by Yevgeniy Prigozhin, the man nicknamed Putin's chef, when around 130 kindergarten-age children in the Russian capital fell ill with dysentery after eating the company's food.
Anti-corruption lawyer Lyubov Sobol announced on Twitter Tuesday that the lawsuit had been accepted and that Prigozhin, the company director and a close ally of Russian President Vladimir Putin's, had begun to pay compensation for the incident. Sobol said that public pressure had forced the company to offer 100,000 rubles, or around $1,517, in compensation to the victims.
This is not the first time that Prigozhin and his company Concord Catering have faced legal scrutiny. Last year, special counsel Robert Mueller indicted Prigozhin for running the Internet Research Agency, a St. Petersburg-based troll farm used to launch an influence operation with the aim of swaying the 2016 presidential election in favor of Donald Trump. Concord was also indicted for attempting to influence the 2016 election.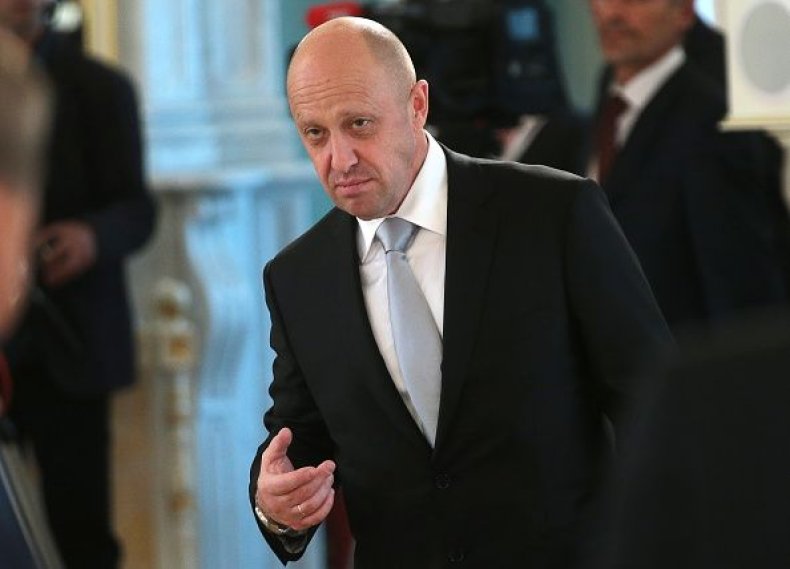 In January, Mueller's team also accused Concord of attempting to use discovery in court to launch a disinformation campaign in order to discredit the Russia probe.
Concord had argued that it should be given access to information about how Mueller's team had collected information about Concord, including, according to the company's lawyers, a nude selfie. It is unclear who was in the photograph obtained by Mueller's team.
The special counsel argued that any information handed to Concord's lawyers would fall into the hands of Prigozhin, and would thus be jeopardized or misused.
Prigozhin, whose catering company supplies food to the Kremlin, also allegedly runs the Russian group of military mercenaries known as Wagner, which was accused of launching an attack against U.S. soldiers based in Syria in February 2018. Wagner is also active in eastern Ukraine and, most recently, reportedly sent forces to Venezuela to protect the embattled strongman Nicolas Maduro.
The Putin-ally is also believed to be extremely dangerous. Three Russian reporters who were investigating Wagner's activities in the Central African Republic were murdered while carrying out their work, and investigators working for the Russian opposition activist Mikhail Khodorkovsky later determined that Prigozhin was behind their death.
Valery Amelchenko, a former employee of Prigozhin's, disappeared briefly after speaking with journalists from the Russian outlet Novaya Gazeta.
Amelchenko told the reporters that Prigozhin was responsible for the murder of a critical blogger, for testing poison on Russian mercenaries in Syria, and for the sustained harassment and surveillance of Putin critics, among other crimes. Amelchenko subsequently vanished for three weeks and recanted his story when he reappeared.