Russia Has World's 'Most Powerful Army' and Will Respond to NATO Expansion, Lawmaker Says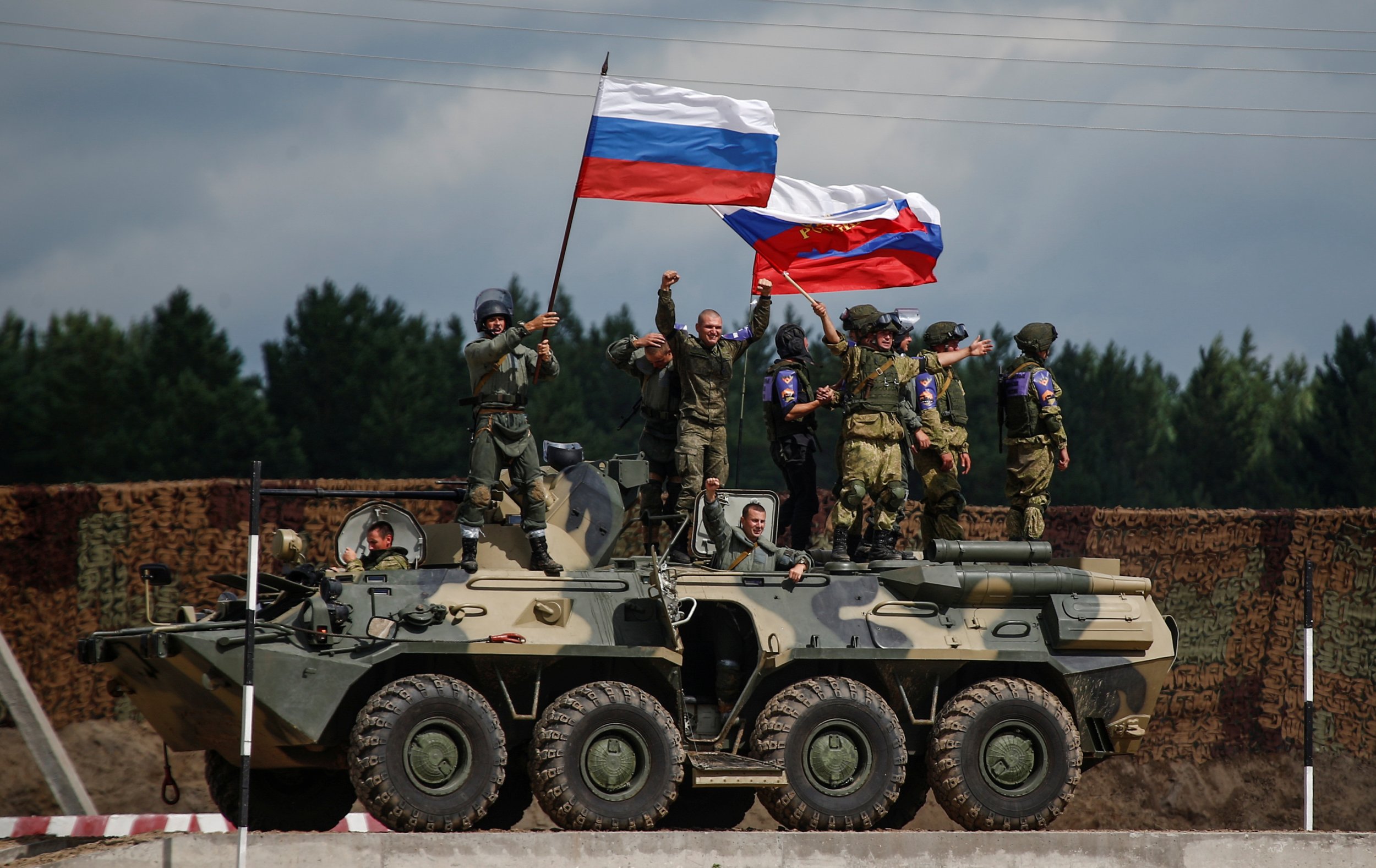 A senior Russian legislator has condemned recent reports that the Western military alliance NATO was seeking to expand its military infrastructure, and he has threatened Russian reciprocation.
Yuri Shvytkin, deputy chairman of the defense committee in Russia's lower house of parliament, responded Wednesday to reports that NATO was looking to reorganize its structure to include two new commands designed to boost its mobility across Europe and to bolster its military forces in the Arctic, where Russia has also increasingly set its sights. Touting Russia's military prowess, Shyvtkin said Moscow would be willing to defend its western borders with new formations of its own.
Related: Fear of war with Russia prompts NATO to reorganize
"It is clear to everyone that Russia does not carry aggression against any state. Russia has the most powerful army in the world, but we are not initiating the creation of any additional factions in the West or any other direction," Shvytkin said, according to Russia's state-run RIA Novosti.
"If this really happens, we will certainly react by strengthening our military potential in the direction of the West," he added.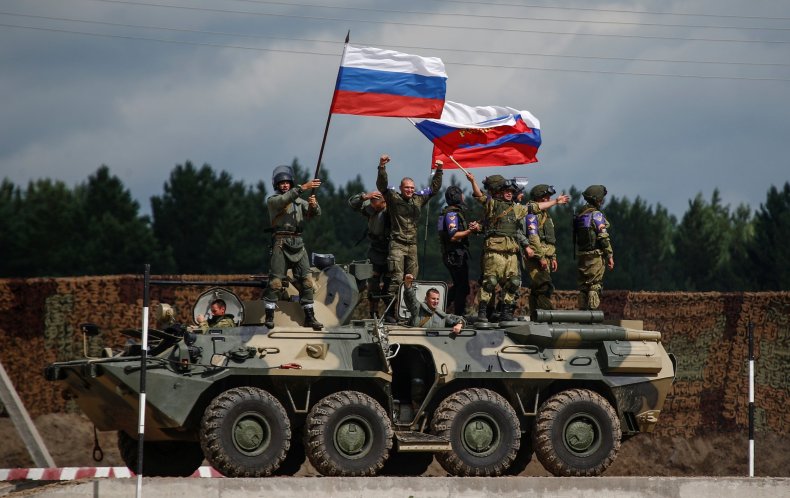 NATO officials have said the two new commands, reports about which first appeared in The Wall Street Journal, were planned in response to Russia's growing military capabilities and to provide a greater deterrence for coalition member states. Since Russia's annexation of the former Ukrainian territory of Crimea in March 2014, NATO has sought to increase its power. Last year, it established battle groups in Estonia, Latvia, Lithuania and Poland.
Moscow views these moves, as well as a massive U.S. missile shield across Europe, as a Western plan to surround and undermine Russia's defenses. Russia has reinforced its militarized Baltic enclave of Kaliningrad with Iskander missile systems and is in the process of modernizing its armed forces. Both NATO and Russia have embarked on a near-constant cycle of military drills on their respective sides of the border.
Russia is usually considered second only to the U.S. in terms of global military strength, but major reforms and renovations to Moscow's armed forces have led the U.S. military to express major concerns as to its preparedness should a conflict break out. This uneasiness has been exacerbated by the rocky relations between the White House and the Kremlin despite the election of President Donald Trump, who was projected to be a close ally of Russian President Vladimir Putin.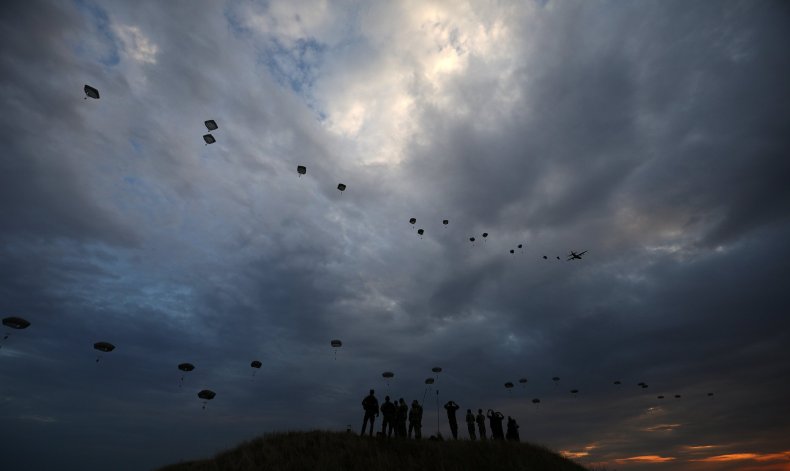 Such fears were echoed in a secret NATO report leaked Friday by German newspaper Der Spiegel. The classified document, dated from June, detailed a worrying state of affairs for the multinational coalition and its ability to defend against a potential Russian attack. It said NATO's capabilities have "been atrophied" since the end of the Cold War and that the authors lacked confidence even rapid response forces could adequately react in the event of a major conflict.
Despite easily outmanning, outgunning and outspending Moscow, the report added that the existing organization of NATO command structures is "at best, only partially fit for purpose and, while it has not been tested, would quickly fail if confronted with the full NATO Level of Ambition," a term reportedly used to refer to an all-out war with Russia.