Russian Forces Launch Live Fire Drill in Region Disputed With Japan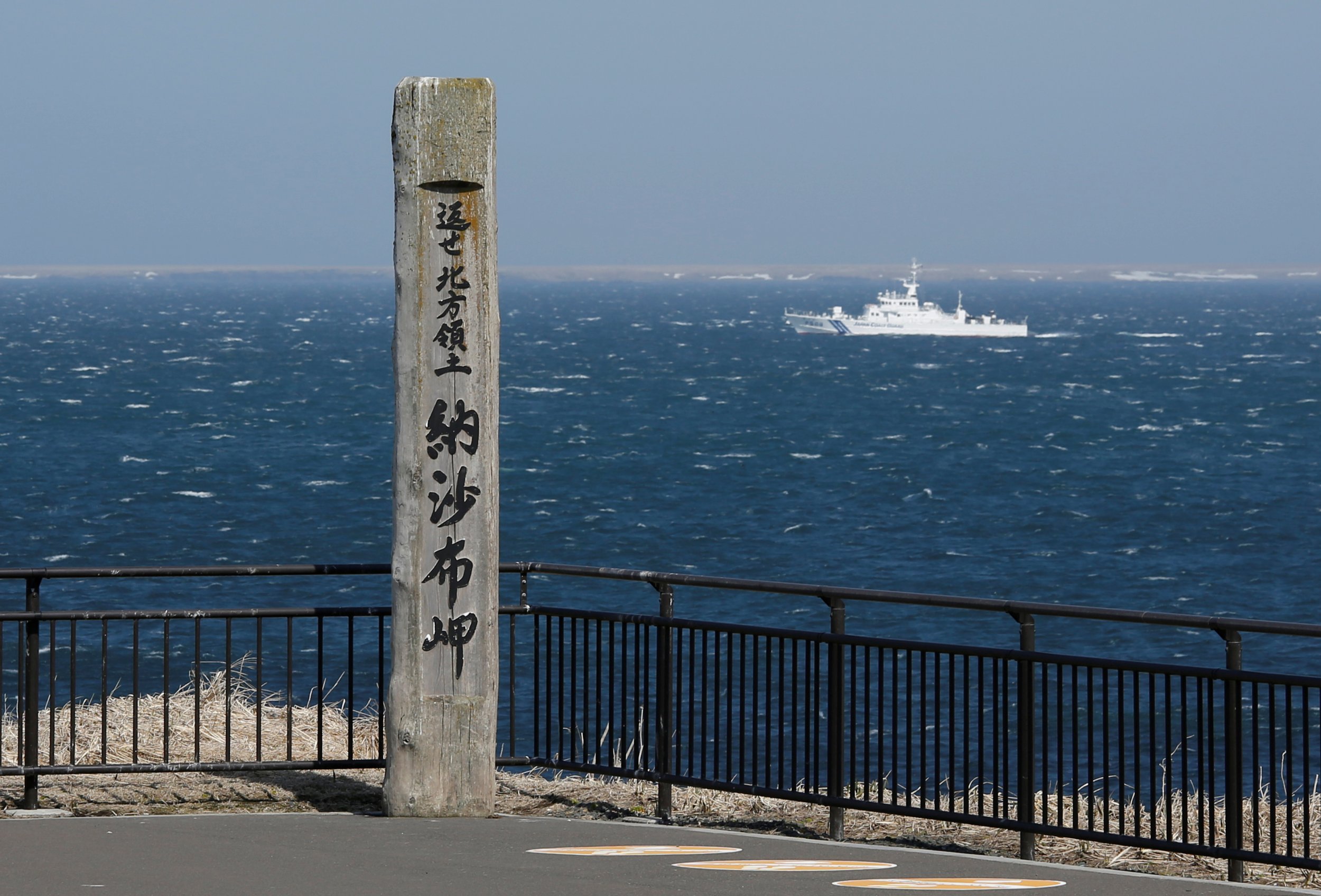 Russia's military has kicked off a 3,500-strong drill in its Asia Pacific regions, near four islands on Japan's doorstep that both Moscow and Tokyo claim.
The Russian troops deployed on Sakhalin and the Kuril Islands practiced combat against amphibious landing, using artillery, anti-tank weapons, tanks and helicopters, concluding with live fire, state news agency Itar-Tass reported Monday.
The drill took place in the Uspenovskii training range on Sakhalin, separated from Japan only by the Laperuza strait. The artillery troops drafted in the drill came in from the nearby Kuril islands, four of which are part of an ongoing dispute with Japan.
Four of the south Kuril Islands, which Japan refers to as the Northern Territories, are claimed by Russia and Japan. The dispute dates back to the final days of World War II, when the Soviet Union declared war on Japan and poured troops into occupied Manchuria.
The Red Army took the long chain of islands between the Soviet mainland coast of Kamchatka and Japan's northern Hokkaido region, reaching as far south as the Kunashir island. By 1949, Soviet authorities had deported practically all native Japanese Ainu residents and as a result, Russia and Japan have not agreed a treaty to date, reconciling their clashing claims over the islands and concluding World War II between them.
In recent years, Russian President Vladimir Putin and Japanese Prime Minister Shinzo Abe have expressed the desire to smooth out relations between their countries and resolve the island dispute.
Despite meetings at virtually every major international summit in the last three years, a rare overseas visit to Japan by Putin last year and Japan forming a ministerial role exclusively dedicated to Russian affairs, there has been no major breakthrough on the issue.
The pair will meet again at a summit in Vladivostok this week, though nearby North Korea's nuclear program may be a more central talking point.