Syrian Airstrikes Show Success and Leadership: Russia MFA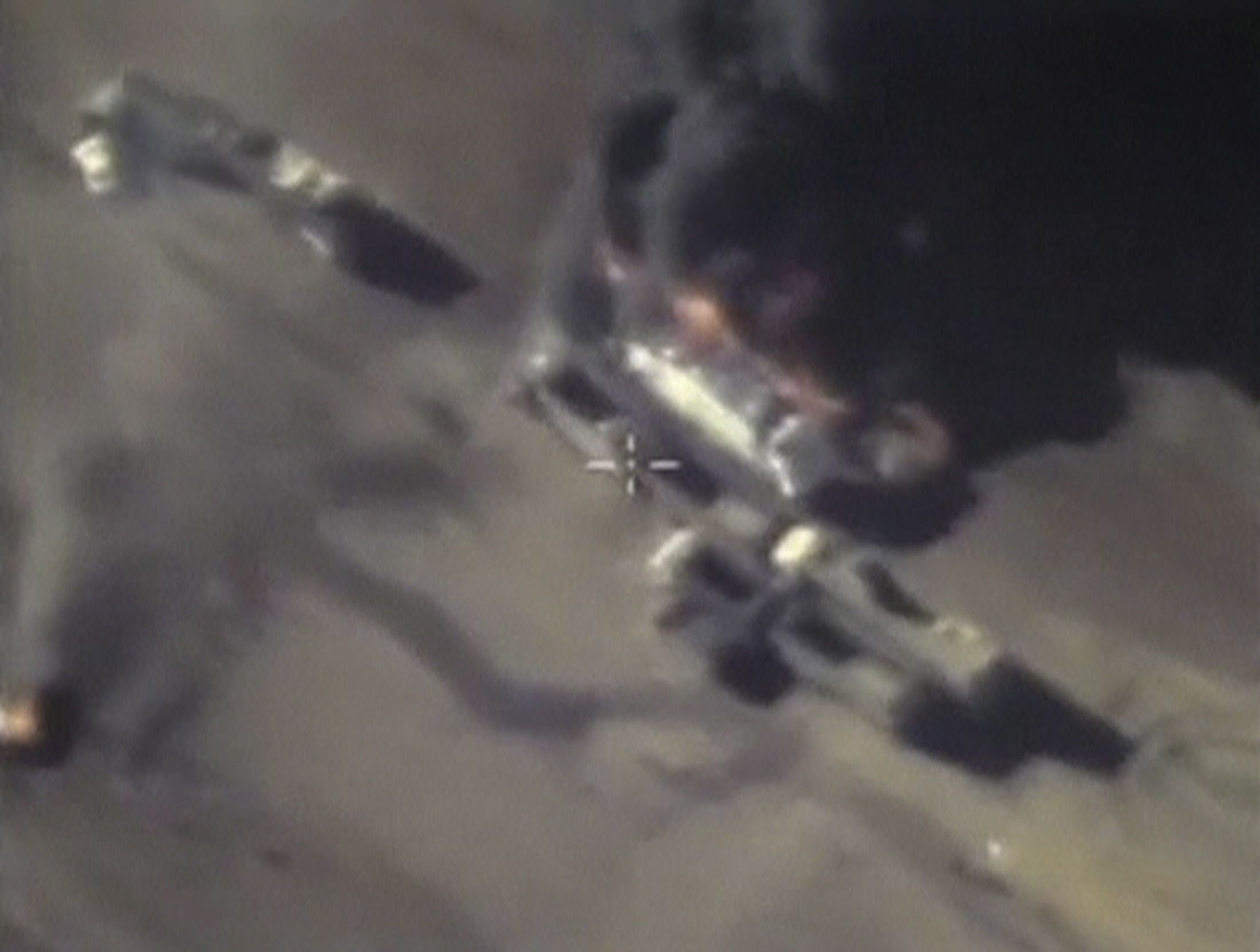 The Russian Ministry of Foreign Affairs' human-rights representative Konstantin Dolgov has hailed airstrikes in Syria as a high point in world politics and an example of Russia's success in 2015, while condemning apparent "double standards" of the West over the past year.
Russia began hitting ground targets in Syria on the last day of September and continued to refer to the campaign as one against Islamic State militant group (ISIS), however the majority of its airstrikes have hit other groups. While the Kremlin have admitted they are targeting groups other than ISIS, they have denied accusations that they are deliberately targeting groups opposed to both ISIS and Moscow-ally, Syrian President Bashar Assad.
Instead, Moscow officials have repeatedly claimed to be working with such groups against ISIS, naming the secular, opposition Free Syrian Army as an example. The opposition group have denied they receive support from Russia, and the CIA have accused Russia of attacking such groups. A month into the campaign, a Reuters analysis of the targeted areas showed that 80 percent of Russian airstrikes had hit non-ISIS held regions of Syria. However, the Russian Ministry's Konstantin Dolgov shrugged off criticism that the country's effort is not against ISIS, also known under the Arabic abbreviature Daesh.
When asked about Moscow's biggest accomplishments in 2015, by Russian radio RSN Dolgov was resolute.
"That would be the genuine strikes against Daesh militants, Jabhat al-Nusra and other terrorist groups," Dolgov said. He also praised "Russia's real leadership in the fight against terrorism".
Over the last year Russia's commitment to fighting islamist militants in Syria has been questioned by NATO , U.S. , U.K. and France who have cast suspicion that Moscow may be using the airstrikes to help Assad consolidate power. In terms of failures for global politics in 2015, Dolgov was almost equally controversial, claiming that the lack of resolution to the conflict in Ukraine was due to a lack of support to Kiev from "the U.S., E.U. and other Western countries".
Ukraine's pro-European government is caught in an uneasy ceasefire with Russian-backed rebels in Ukraine's eastern Donetsk and Luhansk regions. Dolgov claimed that humanitarian and human rights groups "which are strongly influenced by the opinion of the West" had not done enough to regulate the situation in Ukraine.