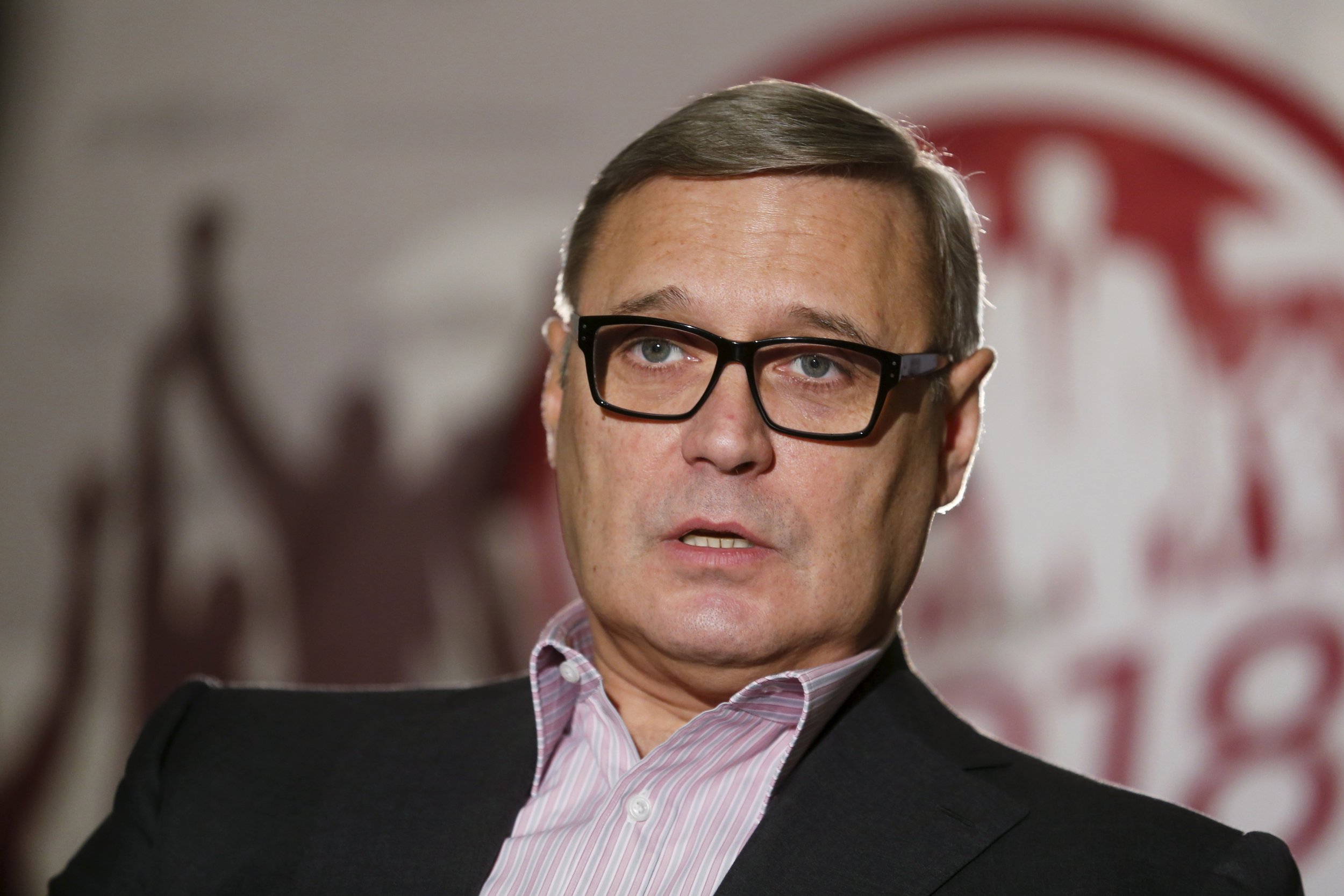 One of Russia's opposition leaders has condemned the government's record election win, claiming that it was the last chance for a democratic power shift, BBC reports.
The parliamentary election Sunday was viewed as a chance for the Russian opposition to break into parliament for the first time in over a decade. However, with all votes counted Monday, despite falling approval ratings and a record low turnout, ruling party United Russia solidified its majority.
Mikhail Kasyanov, leader of opposition party Parnas and one of the opposition's most senior figures, lamented the result, saying it was "probably the last opportunity to change power in the country in a democratic way."
Parnas did not meet the 5 percent election threshold and Kasyanov blamed the Kremlin for reducing citizens' trust in the practice of voting and the electoral commission.
"(The government) did what it could to kill trust towards this institution among voters, proving to them that they have no choice and that the result was known beforehand," he said.
Kasyanov said that "regardless of officials' promises to conduct the elections fairly, they fear an uncontrolled result."
Parnas representatives in pre-election debates repeatedly warned that it is their belief that if the parliamentary election did not give genuine critics of Putin a foothold to debate on the same platform as United Russia, it could prompt a violent exchange of power in the future.
Instead he branded the elected parliament, which retained the same four establishment parties, "illegitimate".
Grigory Yavlinsky, leader of the other major opposition party, Yabloko, also condemned an uneven campaign environment, which saw United Russia storm to victory.