Putin Says Russia Will Extend Sanctions on Turkish Firms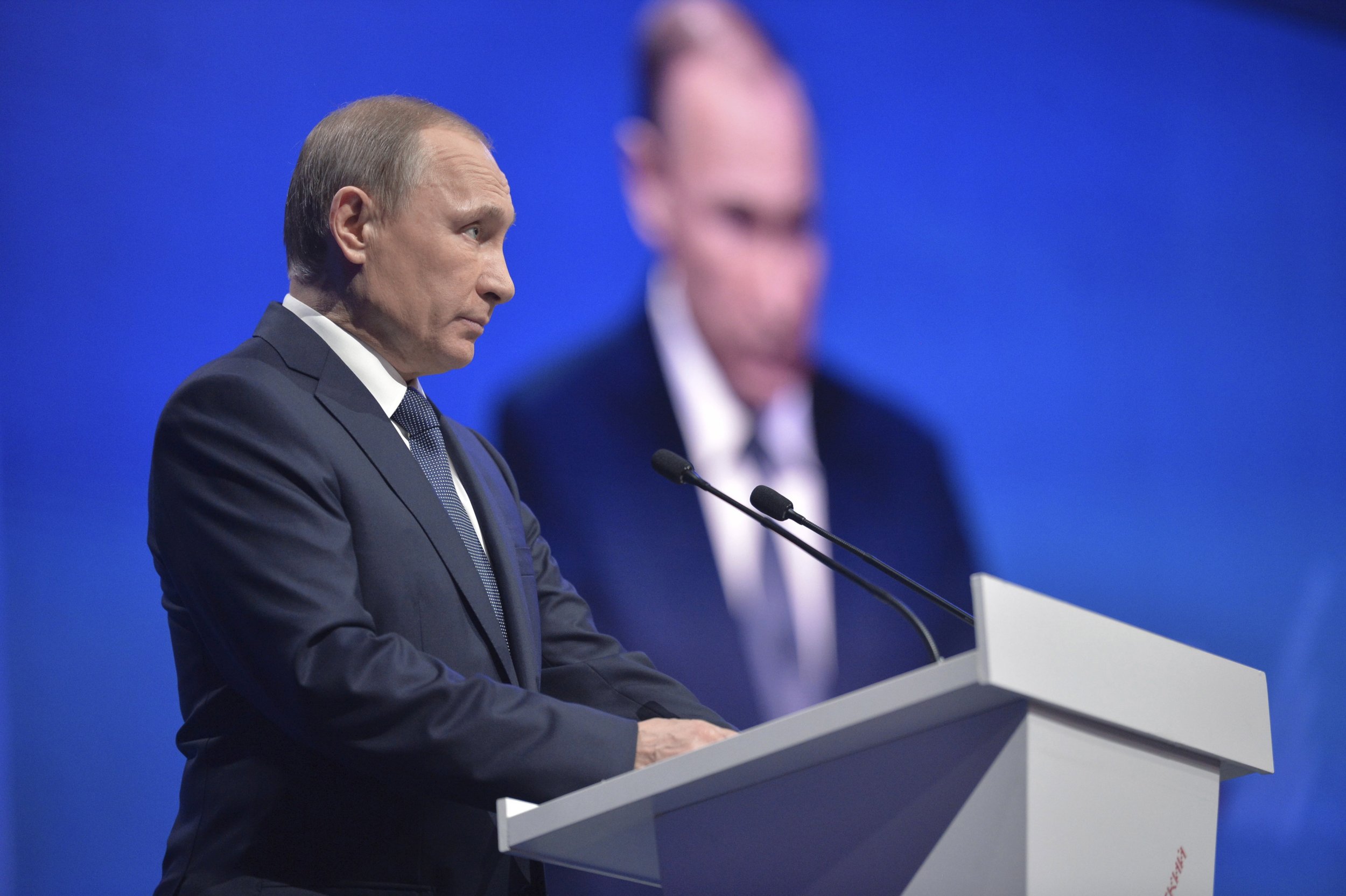 Russian President Vladimir Putin has announced that sanctions on Turkish companies working in Russia will be increased, independent news agency Interfax reports.
Construction, hotel and tourist companies registered in Turkey or owned by Turkish nationals were banned from working in Russia as of the start of 2016, in response to Turkey's shooting down a Russian military jet in November 2015.
At the time, Turkey accused Russia of invading its airspace, while Russia said the incident was evidence of Turkey's supporting militant groups that Russian air strikes were targeting in Syria. Relations between the two countries have deteriorated rapidly since.
Speaking at a regional forum in the Russian city of Stavropol, Putin said contracts with Turkish companies that were struck by the end of December continue in force, however "restrictions in this sector will continue to be expanded."
Putin estimated that currently 300 Turkish companies still work in Russia, carrying out contracts worth a total of around $50 billion. The total implementation of sanctions will create 87,000 jobs for Russians, the president added.
In December, the Russian Construction Minister Mikhail Men told Interfax that 53 Turkish companies are exempt from sanctions as they are working on unique and important projects, such as constructing infrastructure for the FIFA 2018 World Cup. Putin did not refer to how these companies specifically factor into the new extended sanctions.