U.S. Supreme Court Justice Ruth Bader Ginsburg Defends Free Press and Praises Women's March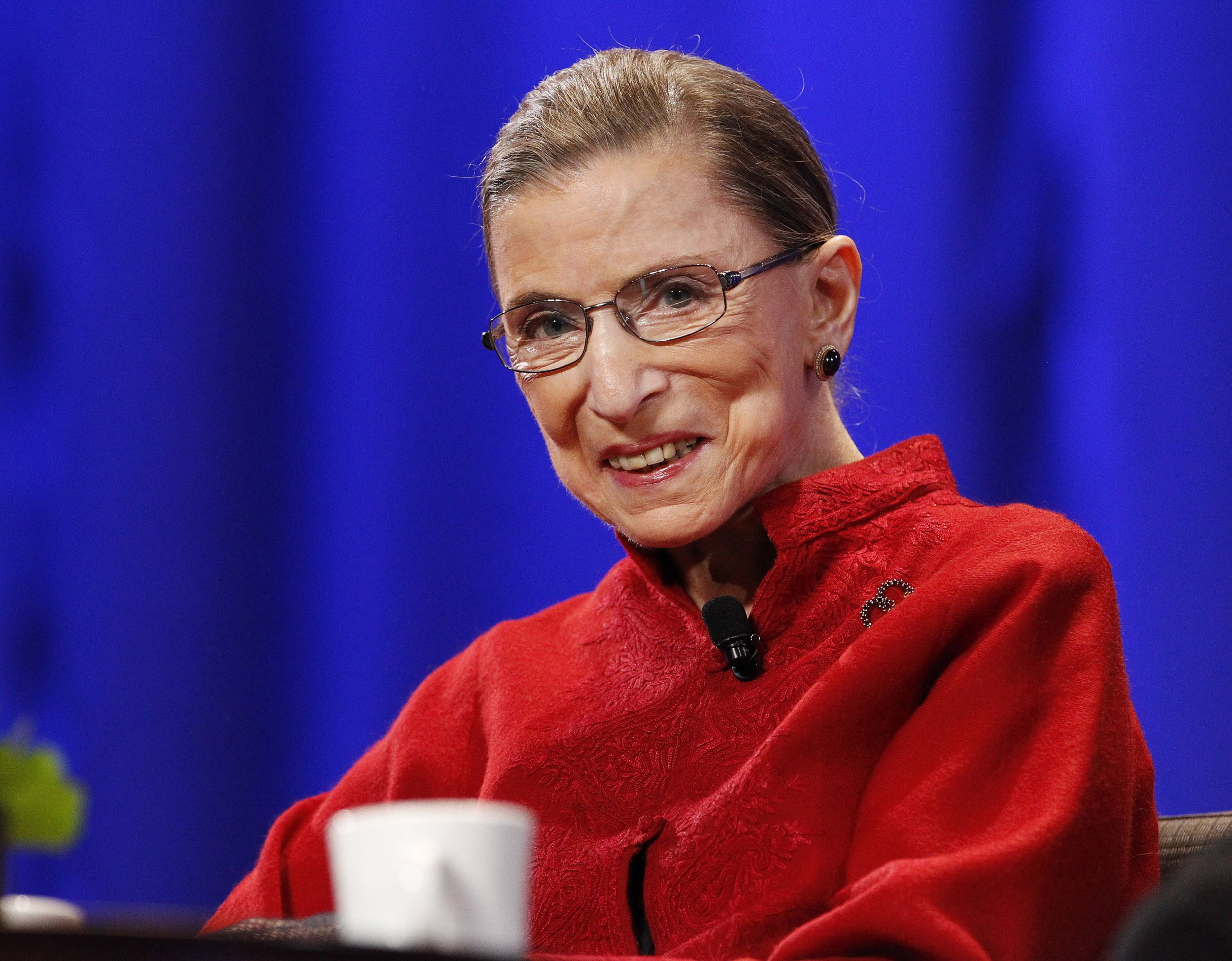 A U.S. Supreme Court justice has mounted a defense of the free press and praised women who marched in protest at Donald Trump 's presidency.
Speaking to the BBC's Newsnight program in remarks set to be broadcast Thursday night, Ruth Bader Ginsburg, one of the 11 judges who sits on America's highest court, said: "I read the Washington Post and the New York Times every day, and I think that the reporters are trying to tell the public the truth."
"Think of what the press has done in the United States," she continued, pointing to the Watergate scandal. "That story might never have come out if we didn't have the free press that we do."
Bader Ginsburg did not refer to President Donald Trump by name in the interview, but her remarks stand in stark opposition to his regular salvos against the American media, which he has described as an "enemy of the American people."
Speaking about the Women's March, Bader Ginsburg told the BBC: "I've never seen such a demonstration—both the numbers and the rapport of the people in that crowd. There was no violence, it was orderly," she said.
"So yes, we are not experiencing the best times but there is reason to hope that that we will see a better day."
Ginsburg was nominated to the court by former President Bill Clinton and is considered a liberal.