London Mayor Sadiq Khan: Trump Is Helping ISIS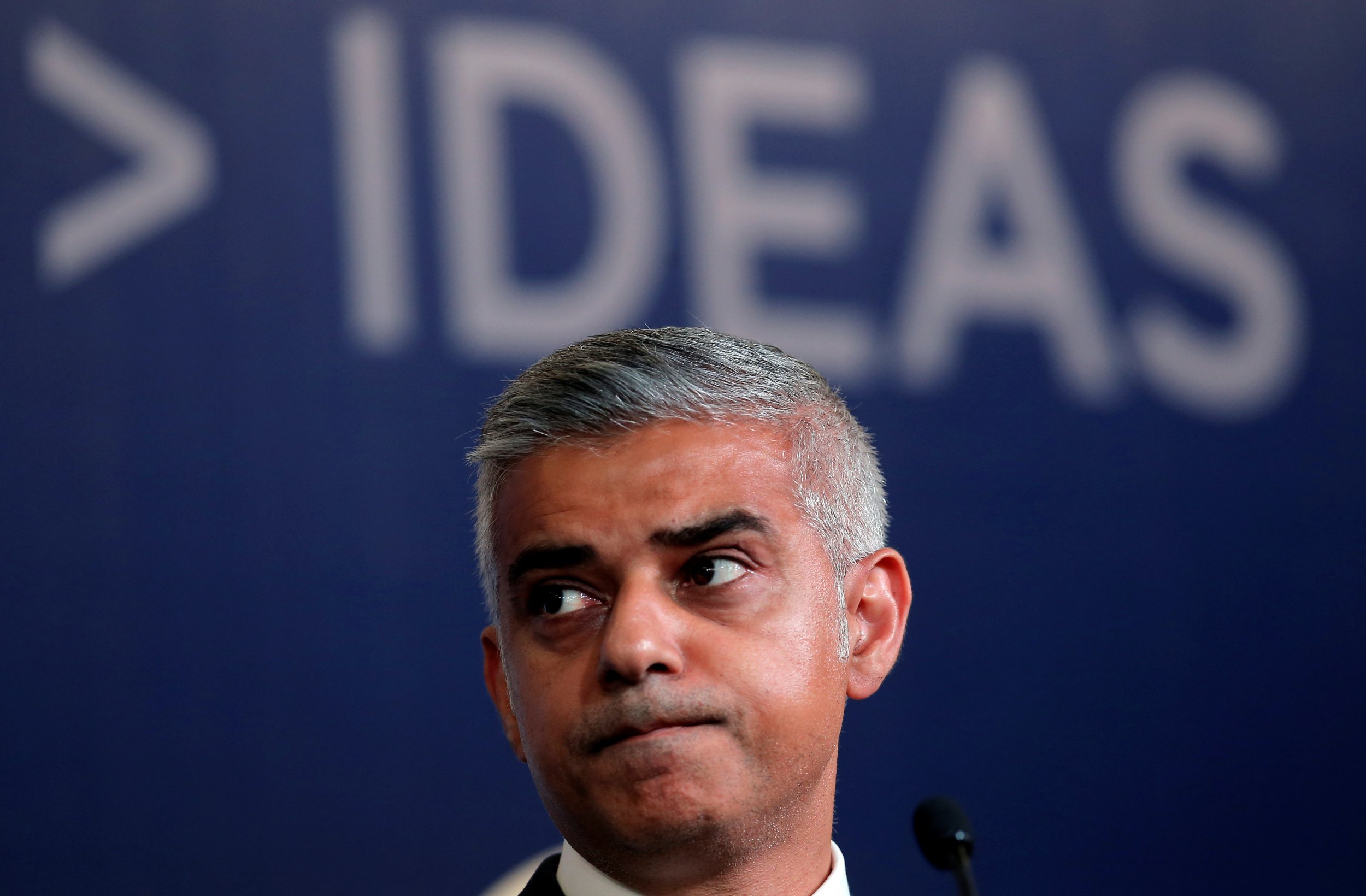 Sadiq Khan has said that Donald Trump's anti-Muslim rhetoric is helping the Islamic State militant group (ISIS).
Speaking in Montreal at the Global Progress Summit, Khan said: "Donald Trump said that Muslims from around the world — I'm paraphrasing — would not be welcome into the United States of America.
"Not only does that show a lack of understanding and awareness of the great country that is the USA and its history and legacy, it's also inadvertently playing into the hands of Daesh and so-called ISIS because it implies it's not possible to be a Western liberal and mainstream Muslim."
He added: "I think it's important that the USA maintains her role as a beacon for tolerance, respect and diversity."
It isn't the first time Khan has clashed with the Republican presidential candidate. Shortly after his election as Mayor of London, he rejected Trump's proposal that Khan could be considered an "exception" to his proposed temporary ban on Muslims entering the U.S.
"This isn't just about me. It's about my friends, my family and everyone who comes from a background similar to mine, anywhere in the world," he said at the time.
Khan is currently engaged in his first tour of North America. He is the first Muslim mayor of a major western city.