Florida Man Emails Local News Station to Announce He Will Kill Hotel Manager, Gets Arrested
A man from Sarasota, Florida, sent an email to local news outlets in which he threatened a hotel manager whom he claimed had insulted his girlfriend.
Fox 13 was one of the stations that received the message from David Ashworth, 51, who claimed that the male hotel manager in Tampa "double charged his credit cards and kicks people out."
Police said that Ashworth used his girlfriend's email address to write: "When I take [the manager] out you will say I'm the bad guy," the Sarasota Herald Tribune reported.
He also added in the email, "I am taking him out next week when I say that you all don't understand... He made my girl cry now I must make him die."
Deputies say Ashworth called the local television station's news tip line on Saturday, telling them he was a lawyer and that he would be on the news the following week with what he had done.
Ashworth has admitted to all accusations, according to the sheriff's office, and is charged with felony written threats to kill. His bond is set at $7,500.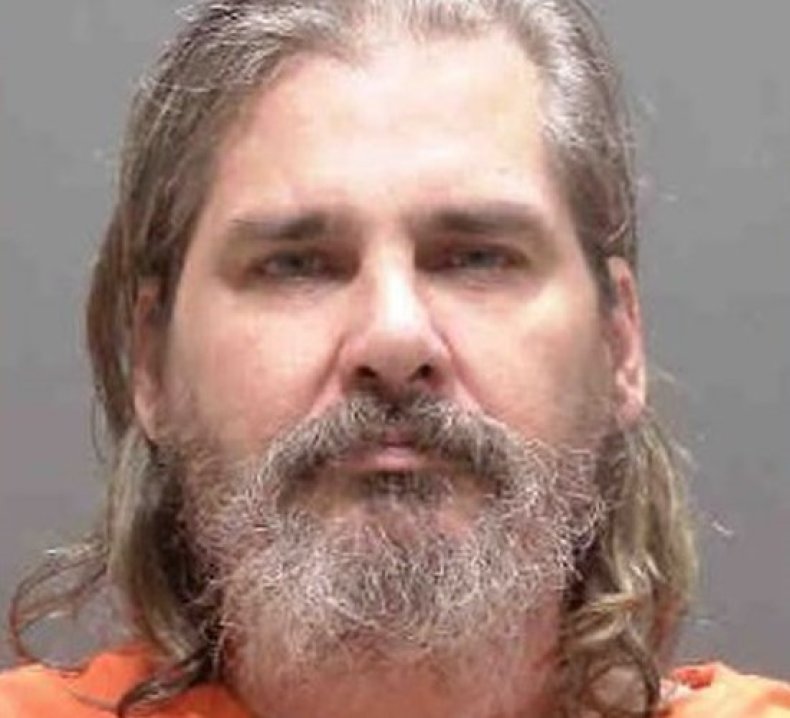 Also in Florida, a man who police said was inspired by the mass shootings over the weekend in El Paso, Texas, and Dayton, Ohio, was arrested when he entered a Walmart in Florida on Sunday with a weapon and started making threats.
Hillsborough County Sheriff, Chad Chronister, said that Wayne Lee Padgett, 31, threatened to "shoot up" the store in Gibsonton and was "intrigued" by the shootings that had taken place that weekend which left at least 31 dead, according to WTSP.
Last week, another Florida man, Frederic Sterry Smith, 62, was arrested after he allegedly wrote an anti-gay remark against his waiter on the receipt at the restaurant where he was dining. He then allegedly stuffed it down the manager's blouse when confronted over it.
Smith, from St. Augustine, was charged with simple battery following the incident at the Milagro On 12 Latin Kitchen restaurant on July 27. He allegedly wrote "if he wasn't gay" and left a zero-dollar tip on his waiter's receipt.