Saudi Arabia Fires Intelligence Officials, Blames Them for Khashoggi Death
Saudi Arabia has dismissed the deputy head of its intelligence agency along with a number of other high-ranking individuals, blaming a total of 18 of its citizens for the death of a dissident journalist abroad.
Citing the country's attorney general office, Riyadh's state-run Al Ekhbariya outlet reported that more than a dozen Saudi citizens have been arrested in connection with the death of Jamal Khashoggi, who fled his country last year and went on to criticize the government and royal family in major publications before his disappearance inside Riyadh's consulate in Istanbul on October 2.
The attorney general claimed that Khashoggi was killed when a fight broke out between him and others in the consulate building.
Ahmed Assiri, head of the country's General Intelligence Presidency and adviser to Crown Prince Mohammed bin Salman, was one of those dismissed from his position Friday, according to the outlet. The previous day, The New York Times cited three sources claiming that Assiri would likely be blamed for Khashoggi's death.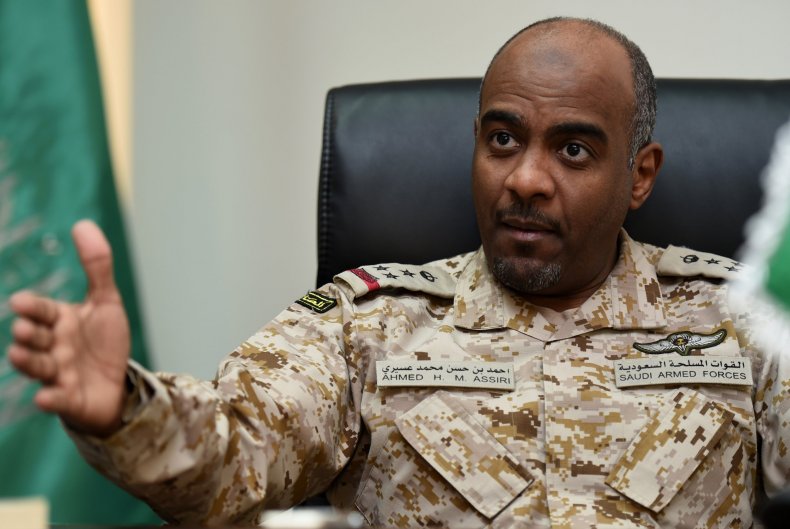 Two sources told the newspaper that the Saudi government would claim Assiri received orders to apprehend and interrogate Khashoggi, but either mistakenly killed him or deliberately did so in violation of his command.
Others dismissed include royal court adviser Saud al-Qahtani, Assistant Chief of General Intelligence Abdullah bin Khalifa al-Shayya and General Directorate of Security and Protection at the General Intelligence Presidency Rashad bin Hamid al-Mahmadi.
"The Kingdom is taking the necessary measures to clarify the circumstances in the case of Saudi citizen Jamal Khashoggi; the Kingdom affirms that all those involved will be brought to justice," the official Saudi Press Agency cited an official source as saying.
In addition, King Salman has reportedly established a ministerial committee to be headed by Crown Prince Mohammed bin Salman in order to "restructure the General Intelligence Presidency and modernize its regulations and define its powers precisely."
Turkey and Saudi Arabia were both investigating Khashoggi's death, with the former suspecting foul play. Turkish authorities had alleged that a 15-man Saudi squad murdered and dismembered the writer and some officials claiming to have audio evidence of the killing. Backed by regional allies, King Salman and Prince Mohammed have previously denied having any knowledge of what happened to Khashoggi and assured President Donald Trump and his top diplomat of such in recent days.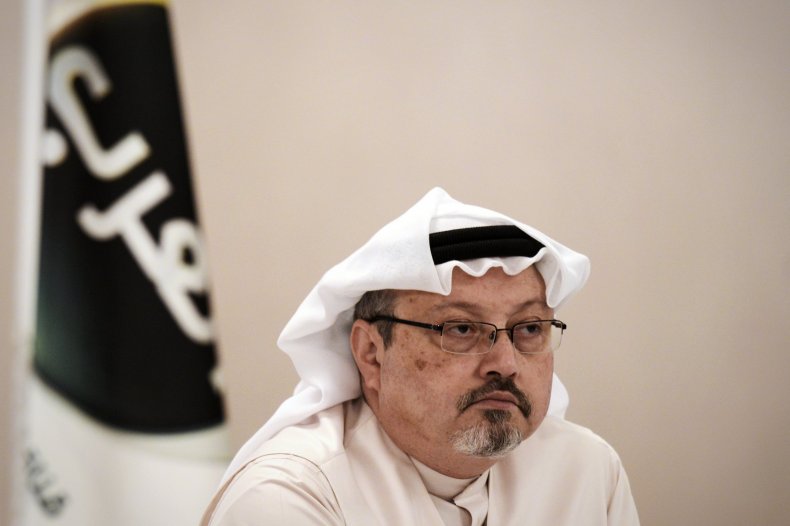 Trump, a close ally of Riyadh, has warned of "very severe" consequences should Saudi Arabia be found guilty for Khashoggi's death, but has not threatened any specific measures. The U.S. leader said Friday that Congress will be involved in determining Washington's response to Khashoggi's disappearance.
Last week, he appeared to preclude the possibility of cutting military assistance, however. Saudi official denials that the country's leading royals had any knowledge of the incident may persuade Trump not to take any action.
According to CNN's Betsy Klein, White House press secretary Sarah Sanders issued a statement Friday night, saying that the "we are saddened to hear confirmation of Mr. Khashoggi's death, and we offer our deepest condolences to his family, fiancée, and friends."