Saudi Arabia Vows to Continue Selling Canada Oil Despite Diplomatic Tensions
Saudi Arabia's oil shipments to Canada will remain steady, despite growing tensions between the two countries and the kingdom's decision to block Canadian imports as well as freeze future financial investments, the Saudi energy minister has promised.
Riyadh has a "firm and long-standing policy" that petroleum supplies are not impacted by political considerations, the kingdom's energy minister Khalid al-Falih said in an official statement, CBC News reported Thursday.
"The current diplomatic crisis between Saudi Arabia and Canada will not, in any way, impact Saudi Aramco's relations with its customers in Canada," he promised.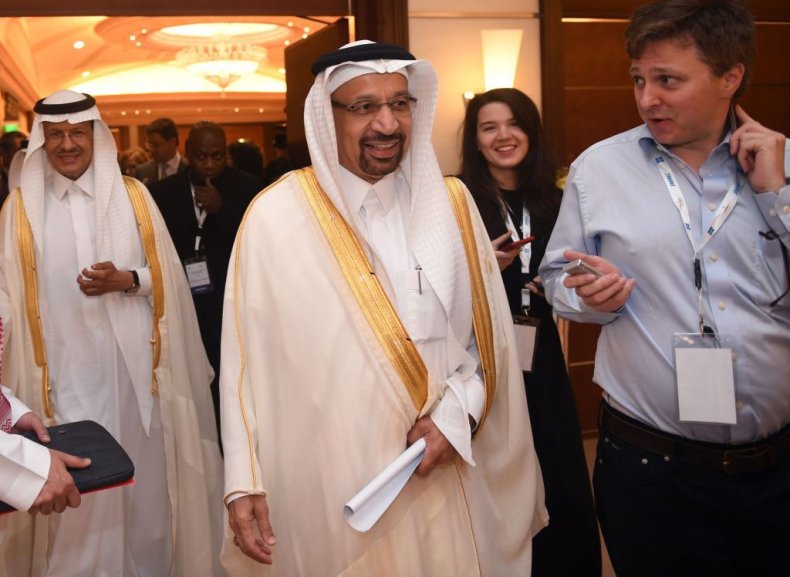 However, Judith Dwarkin, chief economist with RS Energy Group in Alberta, pointed out that Saudi oil only comprises about 10 percent of Canada's total crude imports, representing 75,000 to 80,000 barrels per day, Oil Price reported. Calling this a "drop in the bucket," she said it could easily be replaced.
Meanwhile, oil remains the major driver of the Saudi economy, despite steps the kingdom has taken toward diversification. According to a 2018 report from Index Mundi, the oil industry accounts for 87 percent of the kingdom's budget revenues, 42 percent of gross domestic product and 90 percent of total export earnings.
The clash between the two countries arose following Saudi Arabia's move to detain activist Samar Badawi, the sister of Raif Badawi, who had been imprisoned and sentenced to 1,000 lashes for blogging about atheism and criticizing the Saudi government. Canadian Minister of Foreign Affairs Chrystia Freeland criticized the action and voiced her country's concerns, demanding all detained activists be released.
Responding to Canada's comments, Riyadh moved swiftly to cut diplomatic ties with Ottawa. It has frozen all new trade and investment in Canada, canceled flights via its national carrier to Toronto and ordered thousands of Saudi students studying through official scholarships in Canada to leave and find new academic programs in other countries. The kingdom further forbid Saudis from seeking medical treatment in the North American country, saying it would move patients already in Canada to hospitals elsewhere.
According to Omar Allam, a former Canadian diplomat and head of Allam Advisory Group, the relocation of Saudi students alone could remove as much as $1.5 billion from Canada's economy in a year, The Globe and Mail reported. However, when it comes to economic considerations surrounding the kingdom's own bottom line, it appears Saudi Arabia has drawn a red line.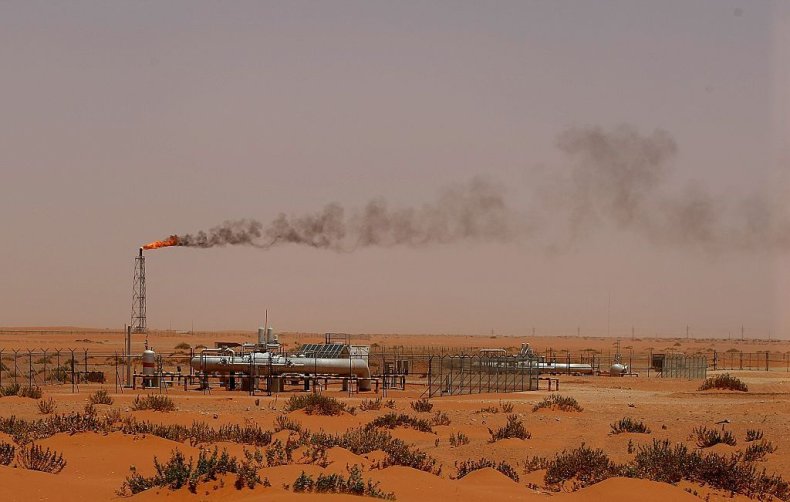 For its part, Canada has said it will not back down on its stance toward Saudi Arabia's alleged human rights abuses.
"Canada will always speak strongly and clearly in private and in public on questions of human rights," Prime Minister Justin Trudeau said, CTV News reported, echoing a similar statement made by Freeland after the tensions arose.
Writing for the Financial Post, Ali al-Ahmed, the director of the Institute for Gulf Affairs in Washington, argued that Canada should use this opportunity to challenge Saudi Arabia's oil policies.
Pointing to "the insidious Saudi oil policy that artificially drove oil prices so low that it badly damaged Canada's crown jewel energy sector," al-Ahmed said oil prices should be the "main issue" Ottawa raises with the kingdom.
Saudi Arabia "has been using oil as [a] political stick against its neighbors and mostly at the pleasure of the United States," he wrote.