Saudi Arabian Women Can Now Join the Army If They Meet at Least 12 Requirements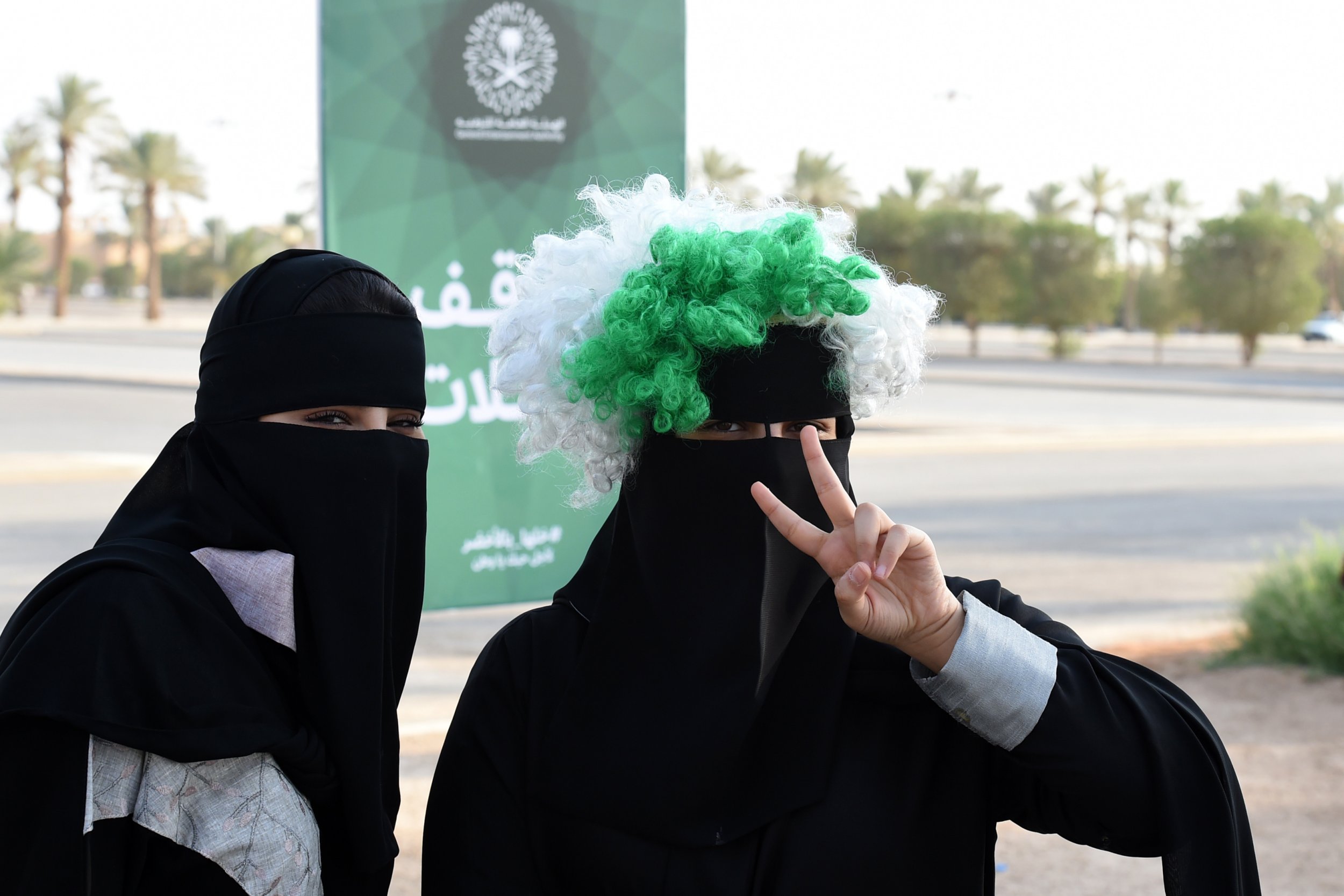 Saudi Arabia will allow women to join its armed forces for the first time and is now accepting applications.
Saudi women have until Thursday to submit their applications for the rank of soldier. They will be appointed to posts in Riyadh, Mecca, al-Qassim and Medina.
The BBC reported that the roles do not appear to include front-line combat, but instead will allow women to work in security jobs. The application process will include personal interviews and tests.
Successful women will also have to meet at least 12 requirements. They must be Saudi nationals who grew up in the country, unless they were with their fathers who were abroad on official assignments.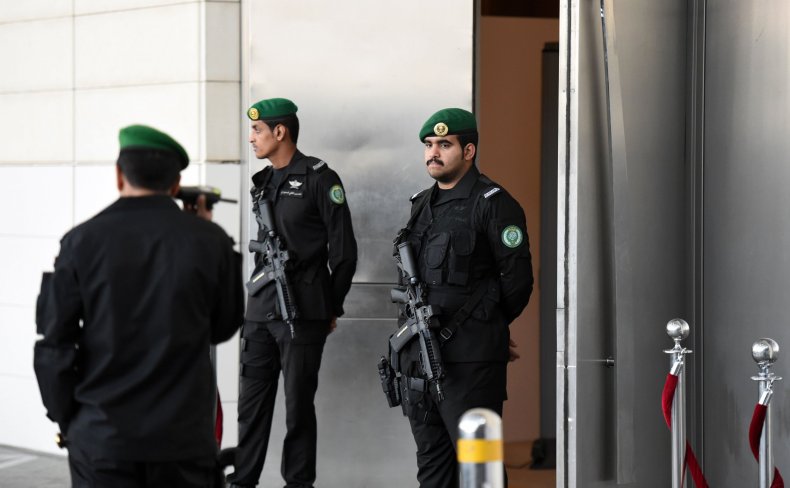 Applicants must be educated to at least high school diploma level and be between 25 and 35 years old. Women applying must also be at least 155 centimeters (approximately 5 feet) tall and have a "good weight to height ratio." This will be confirmed by a medical checkup.
Former government employees will not be considered for the roles, and neither will anyone who has previously worked in the military.
Applicants cannot have any criminal history or be married to non-Saudis, and they must have an independent identity card. Hopefuls, and their male guardians, will also have to live in the region where the job is offered.
Vision 2030
The recruitment of female soldiers is part of the modernization program undertaken by Crown Prince Mohammad Bin Salman Al Saud, known as Vision 2030.
The ambitious project is attempting to modernize the Saudi economy by moving the country away from its reliance on oil production and cultivating a "vibrant society." Part of this is the elevation of women's rights in the deeply conservative kingdom.
In January, the Saudi passport directorate opened 140 jobs for women in air traffic control at Saudi airports. The government was overwhelmed by receiving 107,000 applications for these posts.
In 2013, King Abdullah introduced a 20-percent female quota for Saudi Arabia's formal advisory body, the Shura Council.
Shura Council member Iqbal Darandari has called for imposing mandatory training on Saudi women. "Conscription is today a national necessity and should include both men and women," she said, according to Gulf News. "Women must be trained to serve their country and defend themselves and their homeland in case of a crisis, war or attack in any region."
In September 2017, King Salman announced that women would be permitted to drive as of June 2018, a freedom that Saudi women have long been fighting for. In January, women were allowed to attend soccer matches for the first time.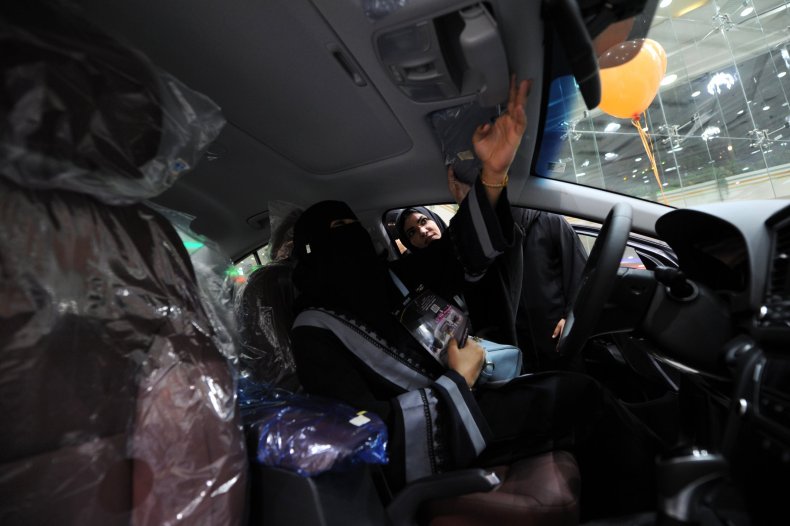 Despite these positive moves, Saudi Arabia's male guardianship system remains in place, though the government has said it would abolish it. Under this system, adult women must obtain male permission to travel, marry or leave prison. They may also be required to provide consent to work or access healthcare.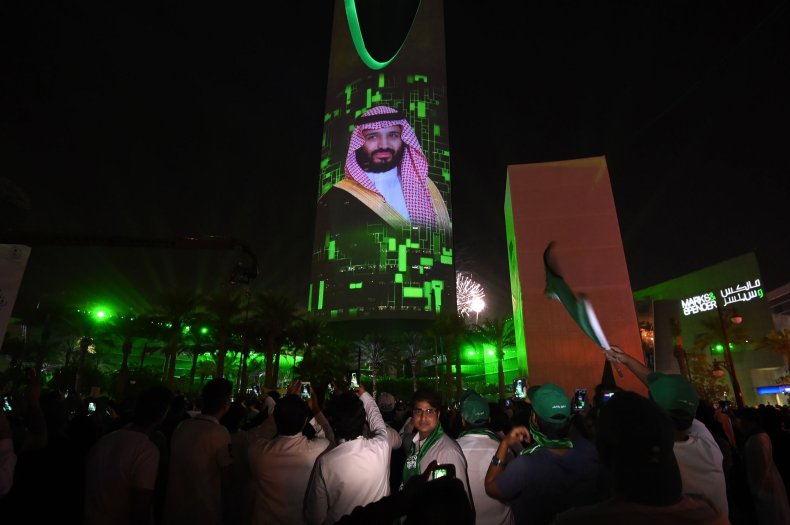 In a 2016 report, Human Rights Watch wrote that women's rights reforms in Saudi Arabia remain "partial and incomplete."
"If the Saudi government intends to end discrimination against women as it has promised and to further the reforms it has already begun to undertake, it cannot allow restrictions inherent within the guardianship system to continue," the report added.