Saudi Prince Faisal Bin Abdullah Wants Women to Drive Cars and Society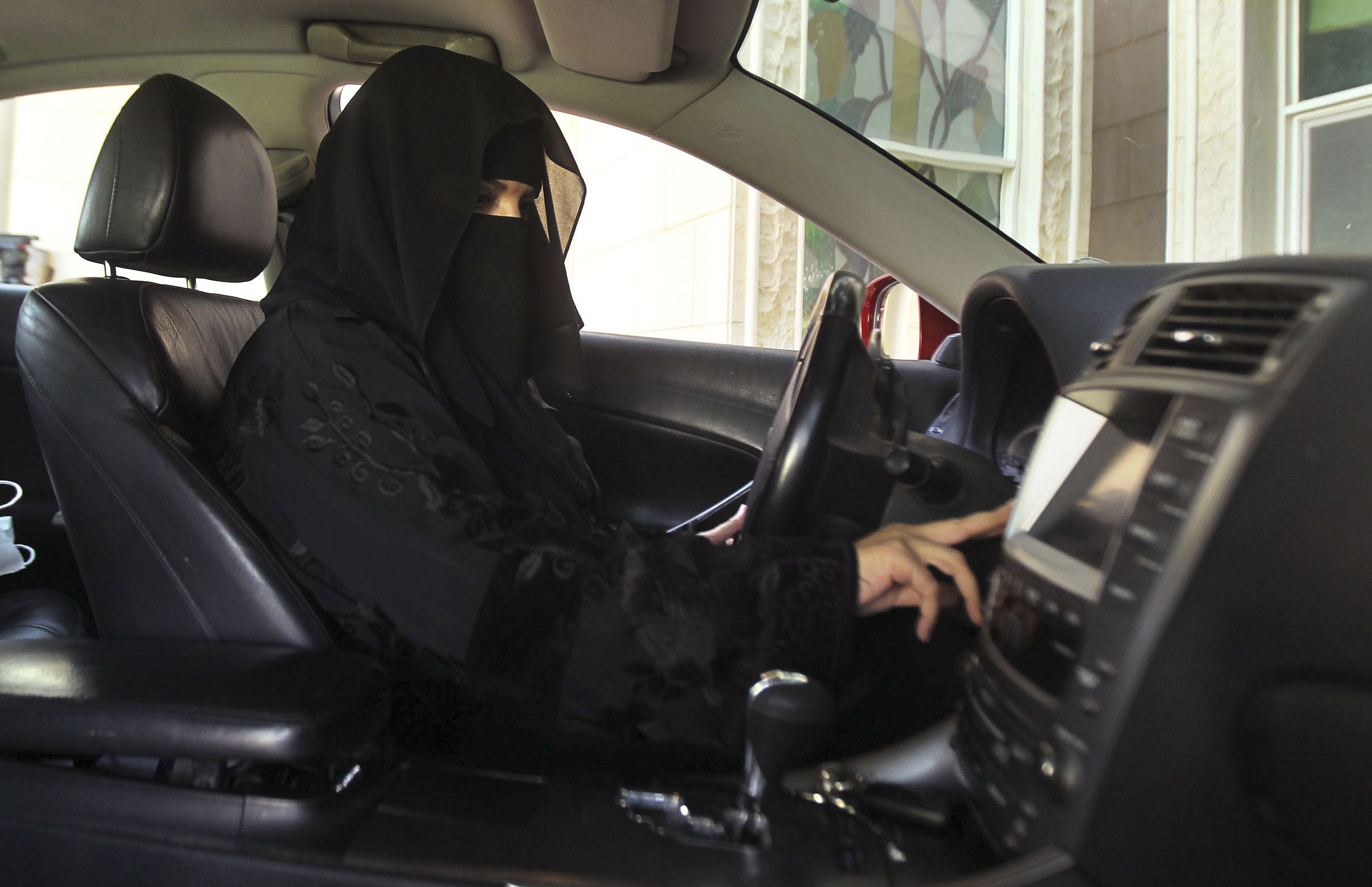 A Saudi prince has declared his support for allowing women to drive cars and have a more prominent role in society.
Former education minister Prince Faisal Bin Abdullah said the change was, in fact, inevitable.
"Never mind driving a car, which is coming no doubt... I want her to drive society," he said during a talk show on the private TV channel Rotana Khaleejia on Tuesday, CNN reported.
"Maybe some people are afraid of change, but it is inevitable" he added, as quoted by Gulf News.
There are now at least two Saudi princes who have come out in support of women driving, a practice not formally forbidden by law but accepted as illegal following religious bans.
Billionaire Prince Al Waleed Bin Talal tweeted his support for female drivers in 2013: "Allowing women to drive will result in saving at least 500,000 jobs held by foreign drivers and subsequent economic and social benefits for the nation," he wrote, reiterating his position in November 2016.
Forcing women to use a chauffeur to move around limits their independence, particularly for those who are employed or are running their own business, hindering Saudi Arabia's plan to increase female participation in the economy as described in the oil-dependent country's ambitious Vision 2030, a document highlighting radical change in the Saudi society and economy.
There's a lot of work to do to achieve such change, as evidenced by the World Economic Forum's Gender Gap Index, which measures female economic participation and opportunity. Saudi Arabia dropped from its 134th ranking out of 145 countries in 2015 to 141 out of 144 a year later.
According to Human Rights Watch, the Saudi government has not sufficiently implemented recent labor reforms aimed at widening female economic participation and ending female discrimination, mostly due to the guardianship system limiting women's emancipation.
Earlier this month, King Salman ordered changes to some of the guardianship rules, which would allow women greater independence from the approval of a male relative, although it remained unclear which restrictions it would lift.
Saudi women have been defying the driving ban for years, often leading to their arrest. Saudi officials have justified the ban in a myriad of ways. Last April, Deputy Crown Prince Mohammad Bin Salman said this was not a religious matter, but that the Saudi community wasn't "convinced" about letting women drive. In that same month, the country's top cleric Grand Mufti Sheikh Abdul Aziz bin-Abdullah al-Sheikh said allowing women to drive would "expose them to evil" caused by "obsessed" men with "weak spirit."
Similarly, historian Saleh Al-Saadoon said in an interview to Rotana Khalijiyya TV in 2015 that other countries let women drive because they did not care if they got raped by the side of the road should the car break down. When the TV anchor, a woman, questioned him about the risk of being raped by chaffeur, Al-Saadoon proposed to bring in foreign women to work as drivers for Saudi women. In response, the anchor covered her face as she unsuccessfully tried to suppress her laughter.