Saudi Reformers Push For Reopening Of Cinemas For First Time Since 1980s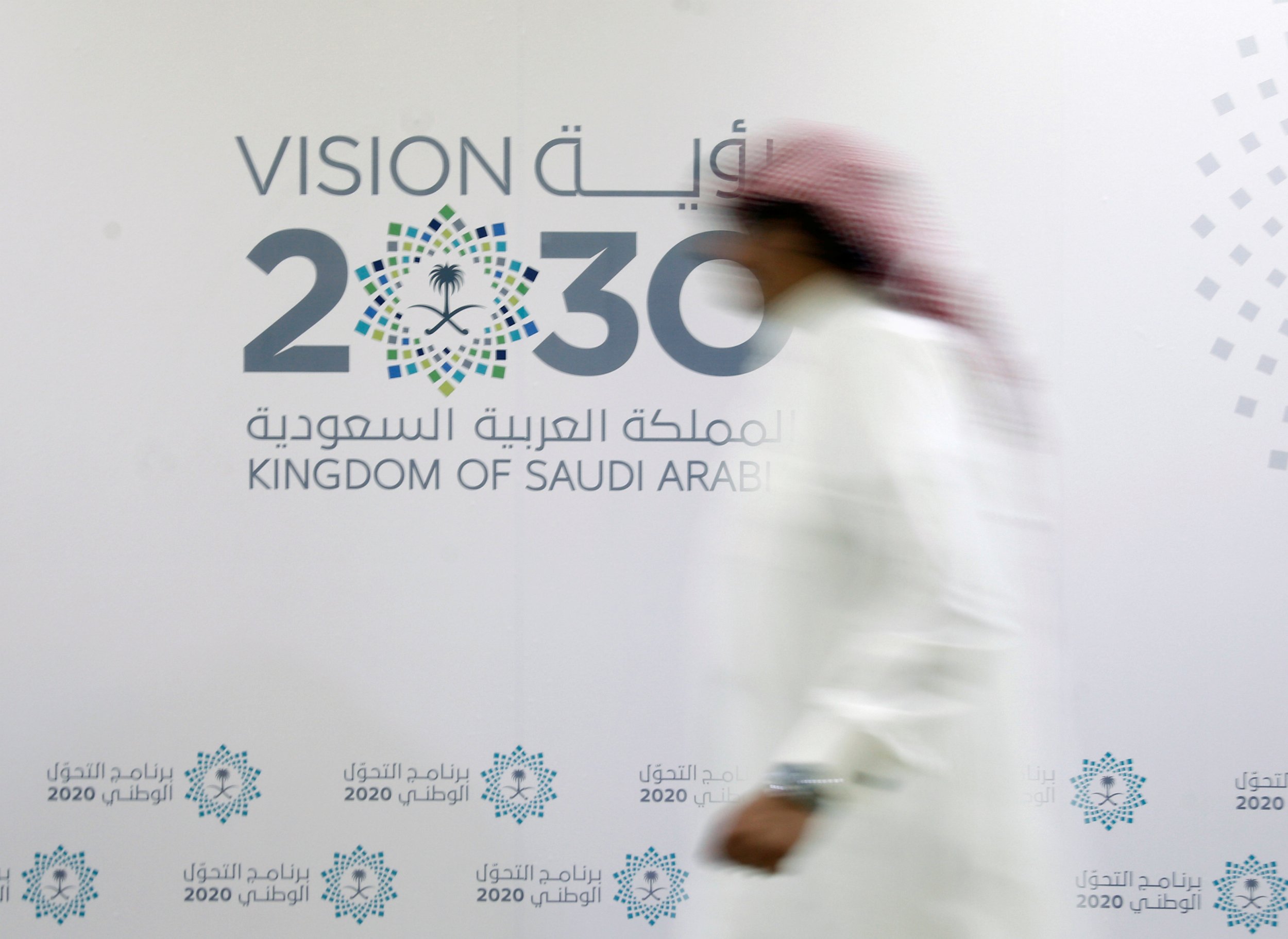 Saudi Arabia's clerical elite have denounced cinema as sinful and even rotten over the last four decades but a new generation of reformers is pushing to reopen the Kingdom's movie theaters for the first time since the 1980s.
The small number of cinemas in Saudi Arabia were shuttered amid a wave of Islamic conservatism that swept the oil-rich monarchy and the Arab world in the 1970s. Now, however, the chair of Saudi Arabia's entertainment authority told Reuters moderates were winning the debate and cinemas would eventually make a comeback.
"I believe we are winning the argument," Ahmed al-Khatib said. A few Saudis were liberal, a few conservative, but "the majority are moderate," he said.
Al-Khatib said Saudis under the age of 30, the largest demographic group in the young Gulf nation, want to enjoy themselves.
Read More: Saudi Arabia Carries Out Its First Execution of 2017
"They travel, they go to cinemas, they go to concerts. I am counting on the middle segment, which is about 80 percent of the population," he said.
Reforming Saudi Arabia's entertainment scene and cultural landscape is part of a series of measures laid out in Deputy Crown Prince Mohammed bin Salman bin Abdulaziz's 'Vision 2030' plans.
The changes are not just borne out of a desire to see Saudis live a less cloistered life. At present Saudi nationals spend $20 billion overseas to see shows and visit amusement parks.The Saudi government would rather see the funds reinvested into its own economy as oil prices fall.
Despite the enthusiasm among Saudi Arabia's youth for modern entertainment, religious leaders maintain cinema is improper. In January, the country's grand mufti denounced movie theaters once again, the Guardian reported.
"Motion pictures may broadcast shameless, immoral, atheistic or rotten films," Grand Mufti, Sheikh Abdulaziz Al-Sheikh said in a weekly television broadcast. "There is nothing good in song parties, for entertainment day and night, and opening of movie houses at all times is an invitation to mixing of sexes."
In the deeply religious and conservative countr y, al-Khatib admits change will come slowly. After the first ever Comic Con convention was held in Saudi Arabia, social media users denounced the event as a meeting of "devil worshippers". At the same time, however, many young people celebrated the event, highlighting the growing divide in Saudi society.