School Bus Driver Who Led Prayer with Students Removed from Job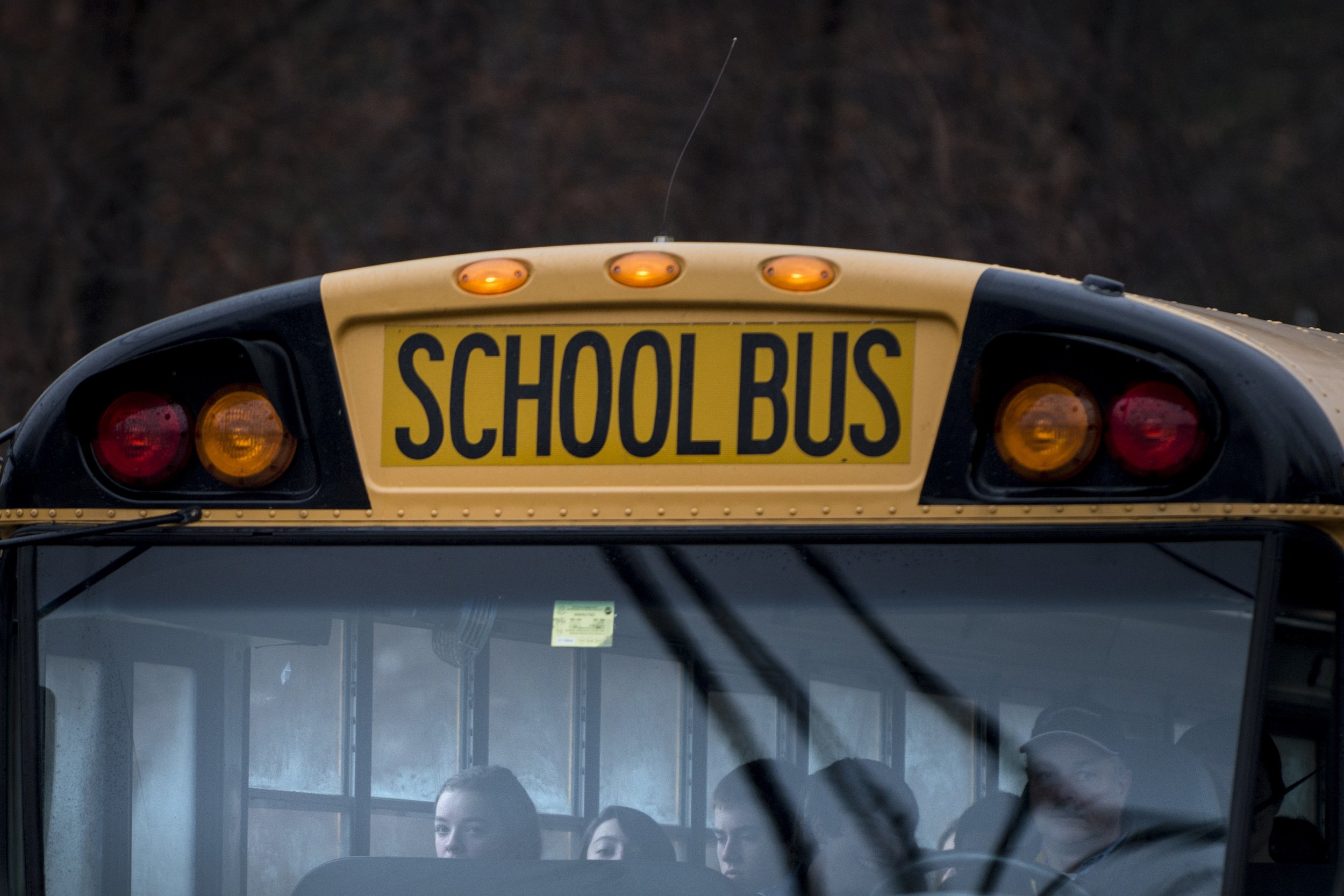 A Minnesota school bus driver claims he was removed from his driving route after leading students in prayer while working.
George Nathaniel, who is also a pastor, says his constitutional rights were violated when he asked students to join in on his religious beliefs, The Star Tribune reports.
It's the second time the Minneapolis pastor has run into issues while on the job. During an incident four years ago, he was fired after praying with students while working.
Muk Musa, owner of Quality Care Transportation, says school officials were notified that Nathaniel—who began working for the company in January 2017—was forcing children to join him for prayer.
"The students would volunteer to lead the prayer," Nathaniel told The Associated Press.
He claims he never forced the children to join him; however he admitted he wants to convert people to Christianity. Nathaniel is surprised that parents are unhappy because he has openly discussed his religious beliefs, according to the AP.
"That's where the Constitution comes in," Nathaniel told the Star Tribune. "You've got the freedom to exercise your religious beliefs."
Nathaniel, 54, has been removed from his bus route, but has not been terminated by Quality Care Transportation.
"He's not going to change," Musa told the AP. "His main focus is to influence even one person in following what he worships."
Earlier in the month, a Kansas Republic lawmaker claimed school-led prayer will help improve the public education system. State Representative Randy Garber said that by putting the Bible back in classroom is the only way to fix schools.