School Refuses to Play Sports at Karen Pence's School Due to Its Anti-LGBTQ Policy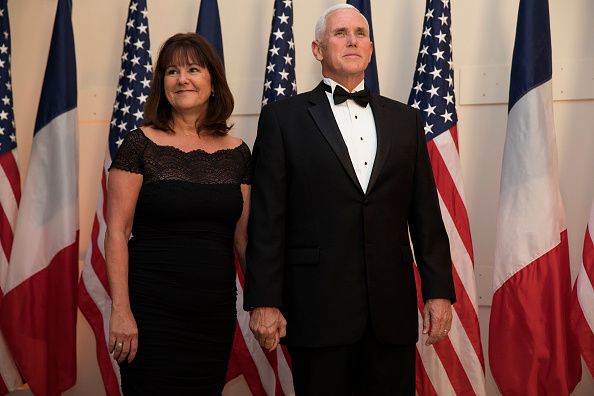 A school in Washington, D.C., said it would not play any sports at the school where Karen Pence teaches because of its policy against LGBTQ students.
The Sheridan School headmaster, Jessica Donovan, wrote in a letter to parents that the school had decided not to play any sports games at the Immanuel Christian School because of its policy of not admitting LGBTQ students
In the letter reviewed by Newsweek, Donovan wrote that the school had several discussions with school officials, faculty members and students about playing sports games at the schools. Donovan wrote that her school had played the Immanuel Christian School in the past, not knowing about its anti-LGBTQ policies. She said that the majority of students wanted to play against the school and would wear rainbow-colored socks to support the LGBTQ community, but some students felt unsafe entering the school.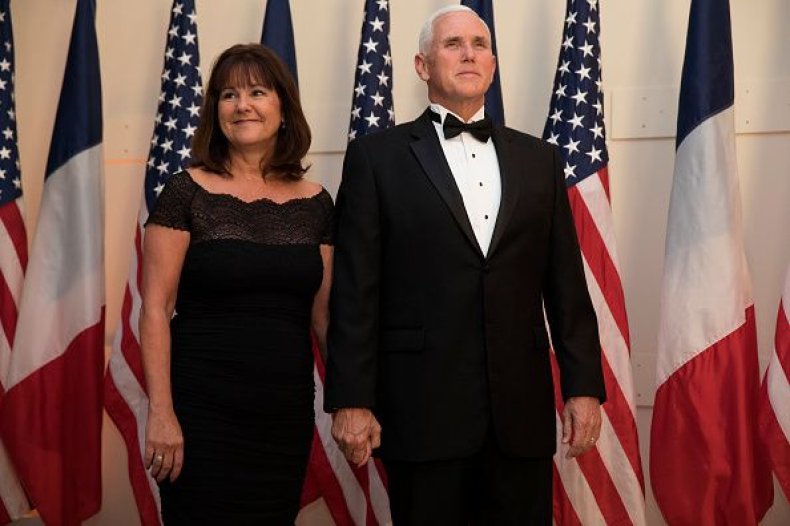 "As we talked more, we understood that some students did not feel safe entering a school that bans LGBTQ parents, students or even families that support LGBTQ rights. Forcing our children to choose between an environment in which they feel unsafe or staying home was not an option. So we decided that we would invite ICS to play all of the games at Sheridan," the letter read. "Since ICS declined our offer to host, we will only play our home games and will not go to ICS to play."
Karen Pence announced she was returning to the Immanuel Christian School to teach art. She received backlash surrounding her decision to teach at the Christian school. Pence's spokeswoman, Kara Brooks, said in a statement that Pence had worked for the school for 12 years before she and her husband, Vice President Mike Pence, began working at the White House.
"It's absurd that her decision to teach art to children at a Christian school, and the school's religious beliefs, are under attack," Brooks previously said.
Donovan said she was proud of her students and the community's decision and said they will continue to play their games at Sheridan, wearing LGBTQ socks.
"This is a challenging situation, and we are working through difficult and sometimes hurtful issues, but the Sheridan community's response—and most especially that of our children—has been inspiring," Donovan wrote. "Thank you for entrusting your children with us. They are making the world better every day."