Paul Walker Tribute 'See You Again' Most Watched YouTube Video in History—But 'Despacito' Could Soon Overtake it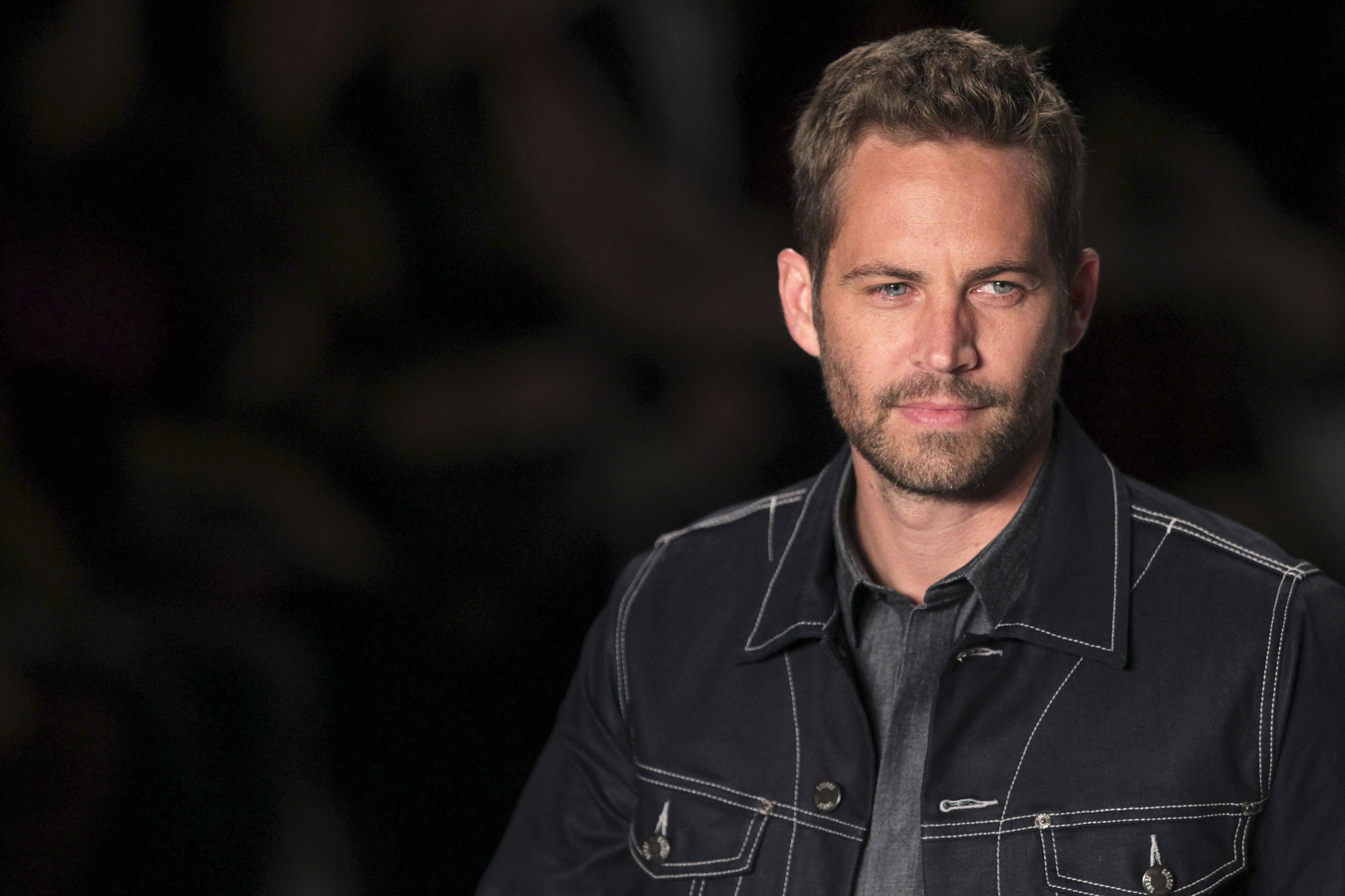 YouTube giveth, YouTube taketh away.
For five years, the irritatingly catchy K-pop single "Gangnam Style" stood as the unquestioned holder of the feted title of most watched YouTube video of all time. The 2012 anthem by South Korean singer Psy has been viewed almost three billion times times (2,896,175,327) as of July 12.
But it has now been overtaken by "See You Again," a ballad by rapper Wiz Khalifa and singer Charlie Puth that featured on the soundtrack of Furious 7 —the 2015 installment in The Fast and the Furious franchise —that served as a tribute to Paul Walker, a lead actor in the films who died in a car crash in 2013.
The song was released in April 2015 and has gained more than six million more views (2,902,471,047 views) than Gangnam Style as of July 12.
Khalifa said in a statement : "Thank you guys for making See You Again the #1 most viewed video in YouTube history. Your love and support is very much appreciated." Puth tweeted his shock at the record on Monday:
Eclipsing "Gangnam Style" was no mean feat. Psy's song was so popular that it exceeded YouTube's view limit, forcing the Google-owned company to tweak its upper boundary from just over 2 billions views to more than nine quintillion—or nine followed by 18 zeros.
But fuelled by the popularity of The Fast and the Furious and the public outpouring of grief at Walker's death, the sentimental track has continued to grow in popularity despite being over two years old. "See You Again" was the best-selling song worldwide in 2015 and received Grammy and Oscar nominations, though it did not win any awards.
The video's reign at the top of the YouTube's charts does not look likely to be as long as that of "Gangnam Style," however.
The Puerto Rican summer song "Despacito," performed by Luis Fonsi and featuring Daddy Yankee and Justin Bieber, has been viewed 2.5 billion times in just six months; by contrast, "See You Again" gathered 1 billion views in its first half-year after publication, according to the BBC.The song has led Daddy Yankee to become the first Latin singer to be named Spotify's top artist and has also been credited with boosting Puerto Rico's economy.