Selena Quintanilla's father is set to reveal the truth about the Tejano superstar's death in his new book.
Abraham Quintanilla announced he was writing a book in 2020, 25 years after his daughter's untimely death at the age of 23.
The events leading up to her shooting are dramatised in part 2 of the Netflix biopic Selena: The Series, which premiered on the streaming platform this week.
The hit show explores Selena's journey from singing small gigs to becoming the most successful female Latin artist of all time, known around the world as the Queen of Tejano Music.
The first part of Selena: The Series brought viewers up to 1990, when she released her second album as a solo artist, Ven Conmigo. It explored the family life and upbringing of the Mexican American singer, who is played by The Walking Dead star Christian Serratos.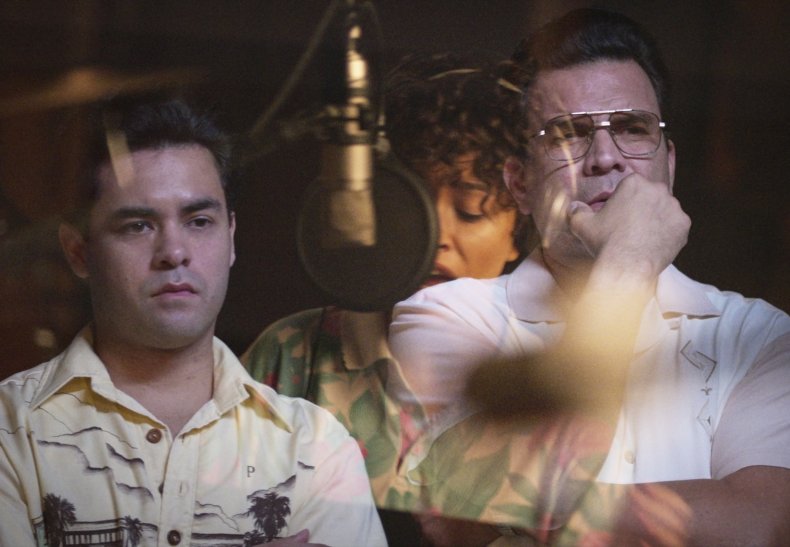 The second part of the series covers the years to 1995, when Selena was fatally shot by the former president of her fan club, Yolanda Saldivar.
In the show, Ricardo Chavira plays Abraham Quintanilla, Selena's father.
Quintanilla, now 81, announced in February 2020 that he had finished writing a book about his daughter with Nancy De Los Santos—a co-producer of the 1997 Selena movie starring Jennifer Lopez.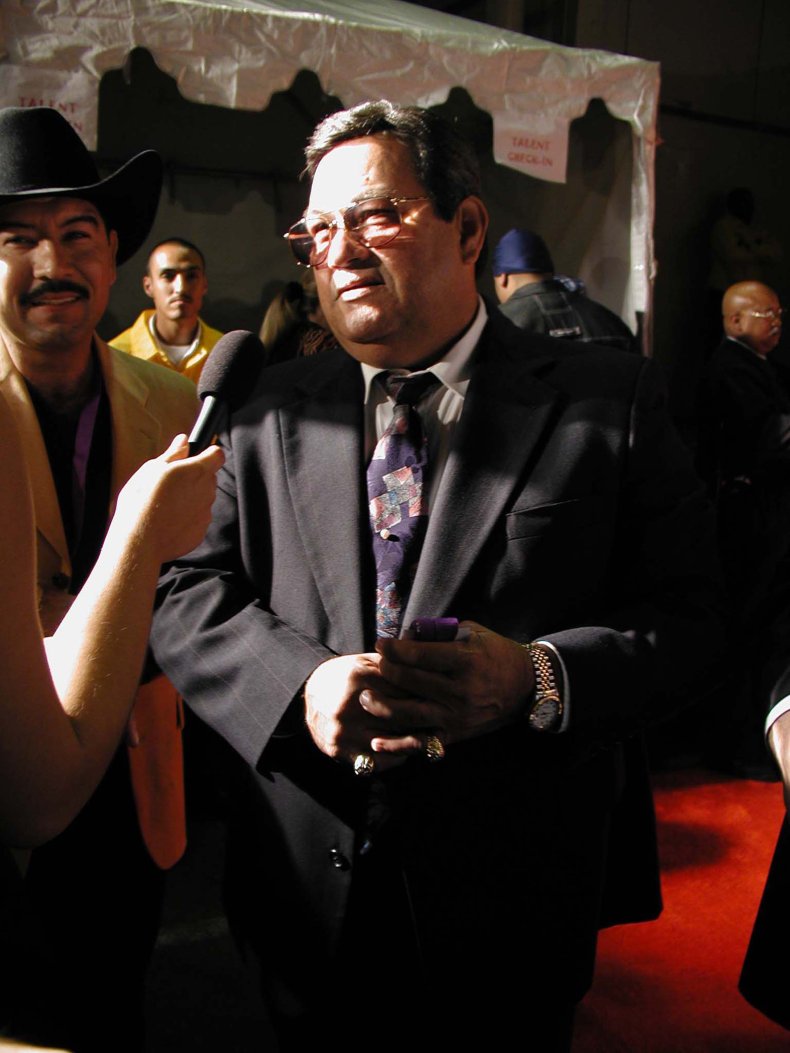 He wrote on Facebook at the time: "Today I finally finished the last chapter of my book that I have been writing for the last few months. Nancy De Los Santos was the ghost writer that helped me write the book.
"Since my daughter Selena died I been wanting to write a book. The public might not be aware that there are about 21 unauthorized books written about Selena and none of the writers ever interviewed Selena."
Quintanilla took particular issue with the "ugly book" Selena's Secret: The Revealing Story Behind Her Tragic Death, claiming it was skewed in favor of her murderer. Its author, Telemundo journalist Maria Celeste Arrarás, "for reasons which I can't understand took sides with the woman who killed Selena," he said.
"My family and I and Chris Perez [Selena's husband] know exactly what happened, as l mentioned none of the writers or even Maria Celeste ever interviewed Selena. I will release the book later this year."
A release date for Quintanilla's book has yet to be announced. He founded the Selena Foundation, a charity dedicated to helping children in crisis, after his daughter's death.
Selena: The Series part 2 is streaming on Netflix now.