U.S. Media Complain About Russian 'Access' to Trump-Lavrov Meeting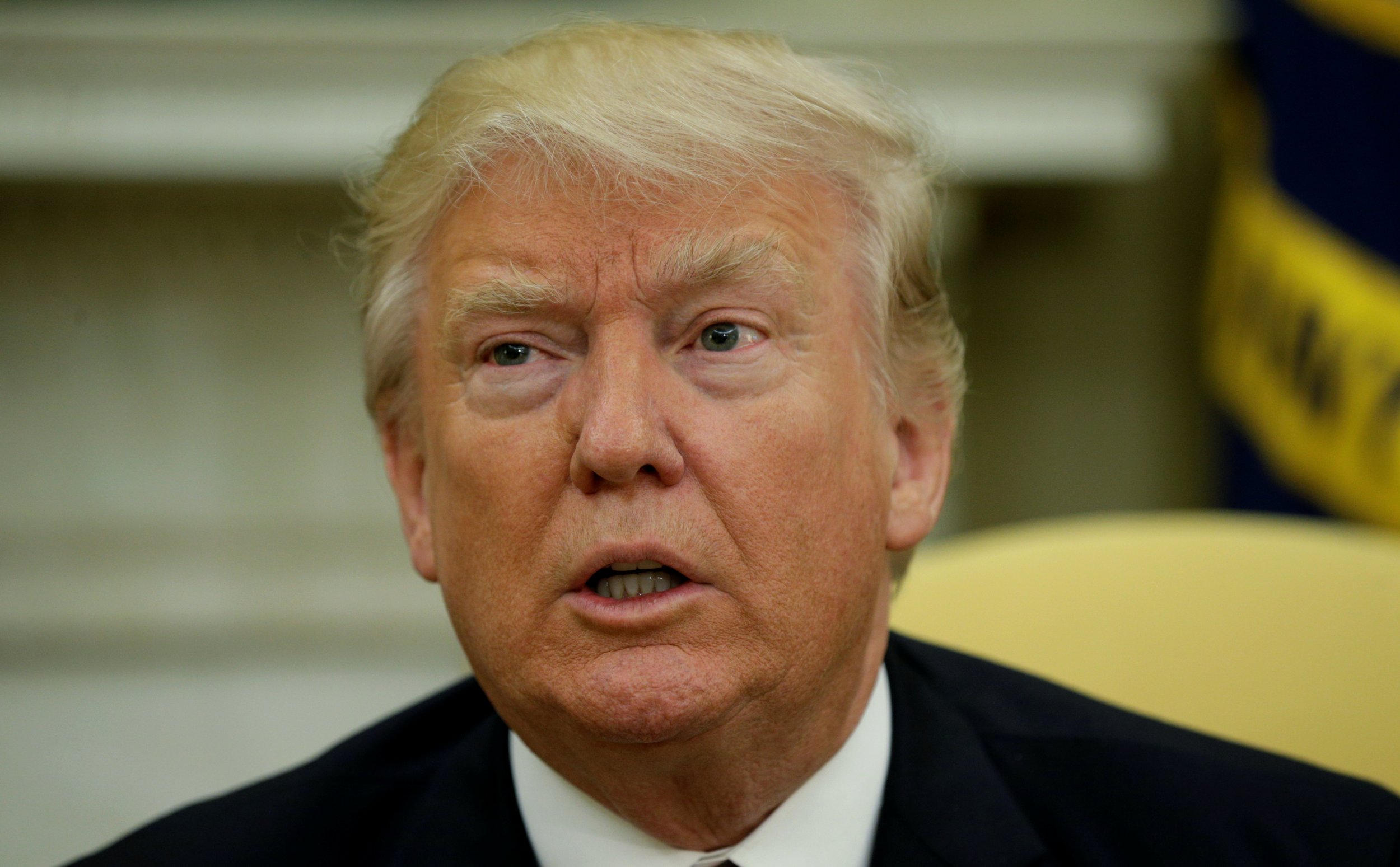 American press were left furious on Wednesday after the White House barred them from a bilateral meeting with Russia—but let a Russian photographer in.
President Donald Trump met Russian Foreign Minister Sergey Lavrov in the Oval Office on Wednesday.
The encounter was rendered especially significant because Trump's sacking of FBI Director James Comey on Wednesday has focused attention on the bureau's ongoing investigation into alleged ties between Russia and some of Trump's associates.
But while the White House closed the meeting to U.S. press, a Russian photographer did get in: from TASS, a Russian state media organization. The Washington Post reported that a Russian photographer from the agency who covers Lavrov full time was responsible for pictures published of the meeting. The Post reports that he was introduced to the White House as the official photographer.
A CNN reporter tweeted that he could only distribute pictures taken by Russia because press were not admitted:
A New York Times reporter declared the unusual arrangement was a sign of the times:
Jordan Fabian, a White House pool reporter from The Hill, reported that the White House told him on background: "our official photographer and their official photographer were present, that's it."
Restrictions placed on the press since Trump came to office are an ongoing source of controversy.
On Tuesday, Public News Service reporter Dan Heyman was arrested at the West Virginia State Capitol. He claimed in a press conference he had done nothing other than repeatedly ask a question to Health and Human Services Secretary Tom Price.