Pep Guardiola Uncertain Over Sergio Aguero's Manchester City Future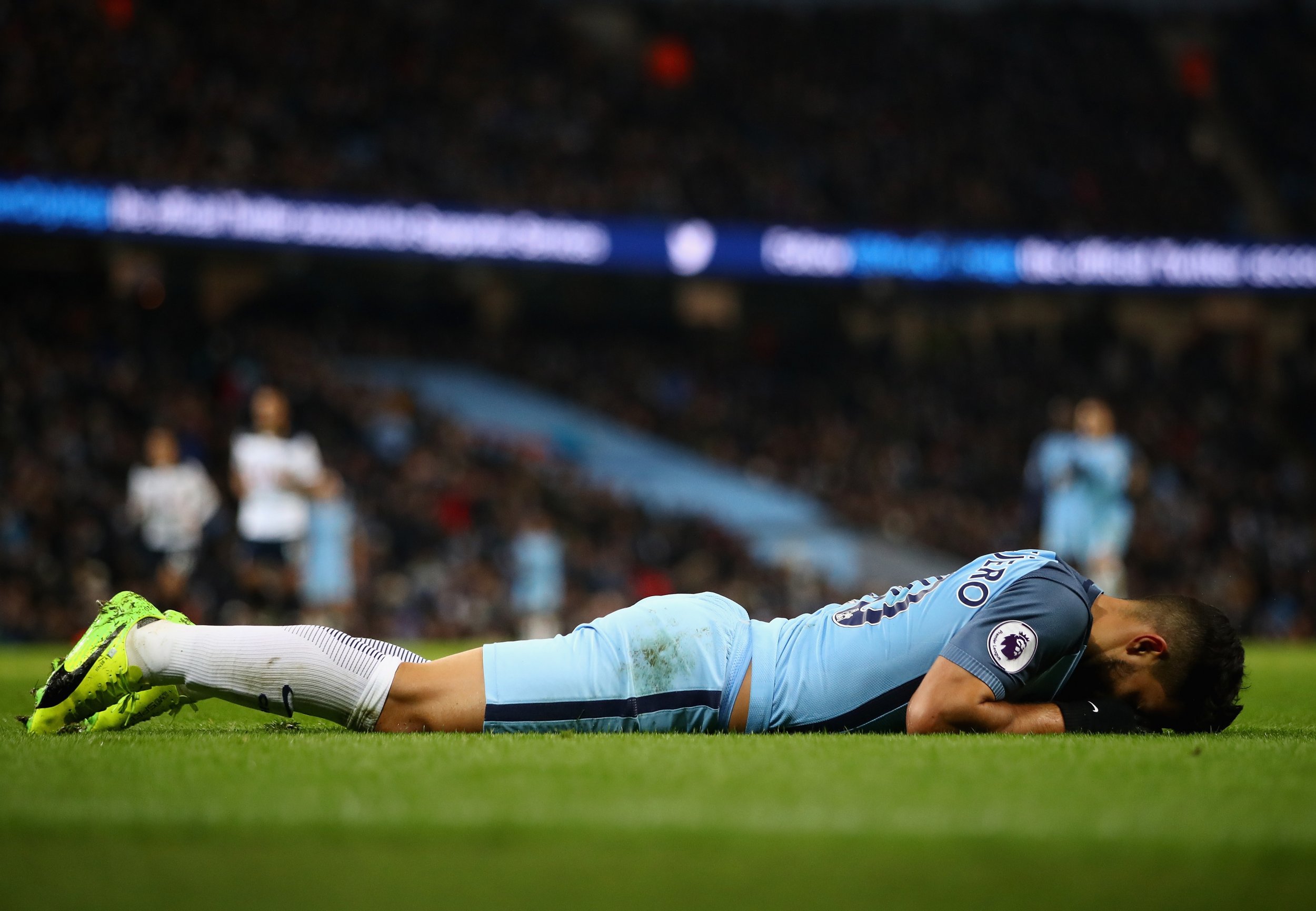 Manchester City manager Pep Guardiola says he is uncertain over the future of star striker Sergio Aguero.
Aguero, 28, is City's third top goalscorer of all time but the Argentine has become marginalized since the arrival of 19-year-old Brazil international Gabriel Jesus at Etihad Stadium.
Ahead of City's trip to Bournemouth Monday evening, Guardiola could offer no guarantees over Aguero's future.
"At the end of the season I don't know. I know how difficult it is to find top goalscorers," Guardiola told reporters, including The Guardian.
"I would like him to stay but I don't know what is going to happen. Even in my career I didn't know what would happen at the end of the season. I was clear every time we spoke with Sergio from the beginning. I know his strengths."
Jesus has scored three goals in two games since arriving at City in the January transfer window, with Brazil icon Ronaldinho claiming recently that he could eventually replace Lionel Messi as the world's best player.