Manchester United: Manchester City Star Linked With Shock Old Trafford Transfer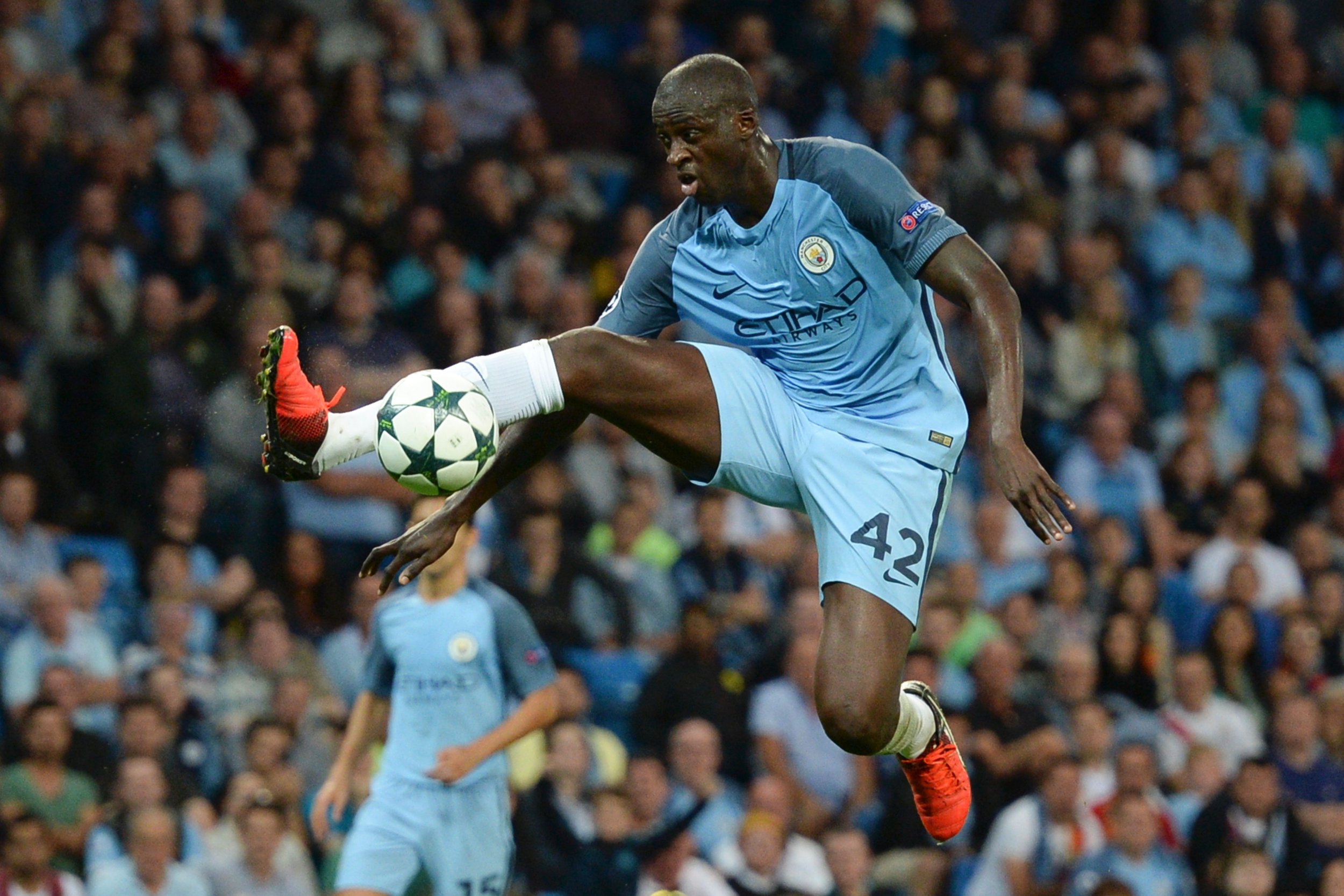 Yaya Toure has enjoyed a hugely successful, if controversial, career at Manchester City.
For six years, the 33-year-old Ivorian has been the fulcrum of City's midfield. But new manager Pep Guardiola has left Toure out of his UEFA Champions League squad for this season, meaning, in all likelihood, he is on his way out of Etihad Stadium.
Though he might not be quite the player he once was, Toure still clearly has much to offer a top-tier European club.
And could that club be City's bitter neighbor and rival Manchester United? The idea might seem outlandish, but Toure's agent, Dimitri Seluk, has suggested there has been interest from the Old Trafford club.
Seluk told Sky Sports News that he had interest in his client from United and Arsenal, despite adding that a move to another English club would be "impossible."
While Seluk has hinted before that Toure will leave City, this time there does appear to be fire along with the smoke. The claim of interest from Jose Mourinho's club is intriguing enough, even if the transfer will never happen. Mourinho has plenty of central midfielders, and Toure is getting towards the end of his career.
There may be some lingering ill-feeling at Old Trafford from when Carlos Tevez crossed the divide to City back in 2009. But Tevez was, at 25, in the prime of his career. Toure to United makes no sense in any way. But barmier things have happened.