Cologne Police Chief 'Relieved of His Duties' After Sex Attacks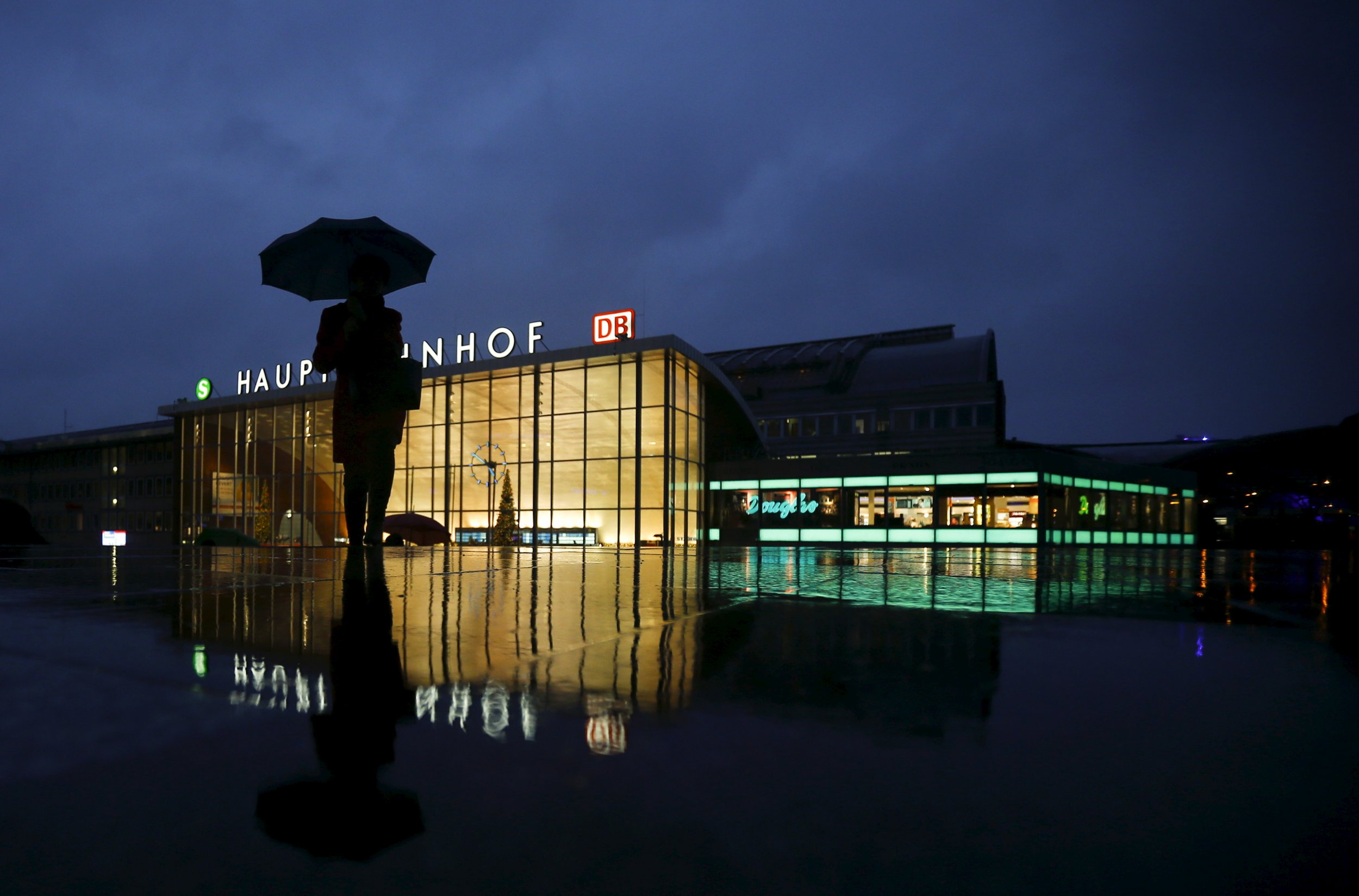 The police chief of Cologne, Germany, has been relieved of his duties following criticism over police's handling of a number of sex attacks and violent crimes on New Year's Eve, Reuters reports.
Wolfgang Albers, 60, was reportedly informed by the state Interior Minister Ralf Jaeger that he would be given early retirement. An announcement is expected later on Friday.
During New Year's Eve celebrations in the city, more than 100 revellers reportedly faced sexual assaults, robberies or threats. The attacks were allegedly committed by 1,000 men, many of whom appeared to be of Arab and North African descent.
Of the 31 people suspected by police of being involved in the violence, 18 were in the process of claiming asylum in Germany, according to Germany's interior ministry spokesman Tobias Plate.
Police were, on Wednesday, accused of acting slowly over the assaults because of political correctness, the Daily Telegraph reports. Thomas de Maizière , the German interior minister, strongly criticized their approach. "I expect urgent clarification: was it organised, was it really North Africans, and how could they say it all went peacefully the next day," he said. An official press release on New Year's Day had described the event as "peaceful."
The attacks have provoked rising tensions in Germany between citizens and refugees. On Friday, Chancellor Angela Merkel's ruling Christian Democratic Union party (CDU) was reportedly considering new measures to make deporting foreign criminals easier.