Shueisha Reportedly Locking Twitter Accounts That Upload Images From Popular IP
Many Twitter users woke up on Friday morning to discover that their accounts had received a copyright strike, as it seems that Japanese manga producer Shueisha has begun targeting tweets that contain uploaded images of their famous intellectual properties.
"Shueisha" and "Shueisha copyright" began trending on Twitter on Friday, as users started sharing some of the messages informing them of a copyright strike and that certain tweets have been locked from view.
"Are. You. Kidding. Me? A GIF. I got locked down by SHUEISHA on Twitter for a GIF," one user wrote. "If they can do this once they can do it again and ill lose my account for SHARING A DRAGON BALL GIF. Watch out guys."
It seems that images or clips of the series Dragon Ball and One Piece are the biggest issue, but according to some users, the crackdown involves just about all of Shueisha's properties.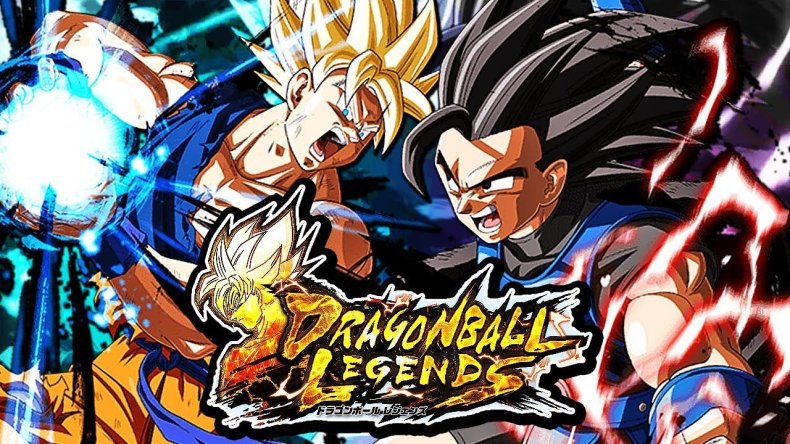 So what is going on exactly? Well, it's hard to tell. Shueisha has not posted a message regarding any new guidelines involving its IP, but many people online are pointing to a new law that passed in Japan in 2020 that went into effect in the new year. But that doesn't seem to be the reason for these takedowns.
According to Anime News Network, the Japanese cabinet approved a new, revised copyright law back in March 2020 that covers manga, as well as other published materials. Previously, the copyright law focused primarily on punishing those who illegally uploaded and downloaded videos and music.
However, despite the law being expanded to penalize people for knowingly downloading pirated manga, magazines and more, the revision does still allow folks to download a "few frames" from a manga of a certain length, and it also leaves room for the posting of pictures in which the manga is not the focus. Interestingly, the new changes to the law also reportedly make an allowance for people who download derivative works, such as fan fiction, dojin (the Japanese word for self-published work) or parodies; they apparently won't be penalized.
Just going off of Twitter users' accounts of the Shueisha situation, it seems the company is targeting tweets—and even profile pictures—that contain not only uploaded panels from official manga, but also fan art. That suggests that the newly amended law isn't the cause for this sudden crackdown.
The sheer number of accounts that have been affected in such a short amount of time suggests that Shueisha may have hired a third-party DMCA enforcer that uses bots to find tweets. And the randomness of the takedowns could also point to the use of bots—after all, it looks like one of Shueisha's own artists was targeted.
Japanese artist Fenyo has worked with Shueisha on official art for the mobile games Dragon Ball Dokkan Battle and Dragon Ball Legends. Fenyo wrote Friday morning to his 60,000 followers that his account was locked.
"My twitter account was locked once. I went back because I checked the copyright policy," Fenyo wrote. "I don't know when it will be erased. If it is erased, it will not be revived. Bye bye minna [everyone]"
What do you think of the current situation of Shueisha taking down tweets and accounts? Has this happened to you? Let us know in the comments section.