Siri, Apple's Voice Command Assistant, is a Big Fan of Queen's 'Bohemian Rhapsody'—Try This Now and Be Blown Away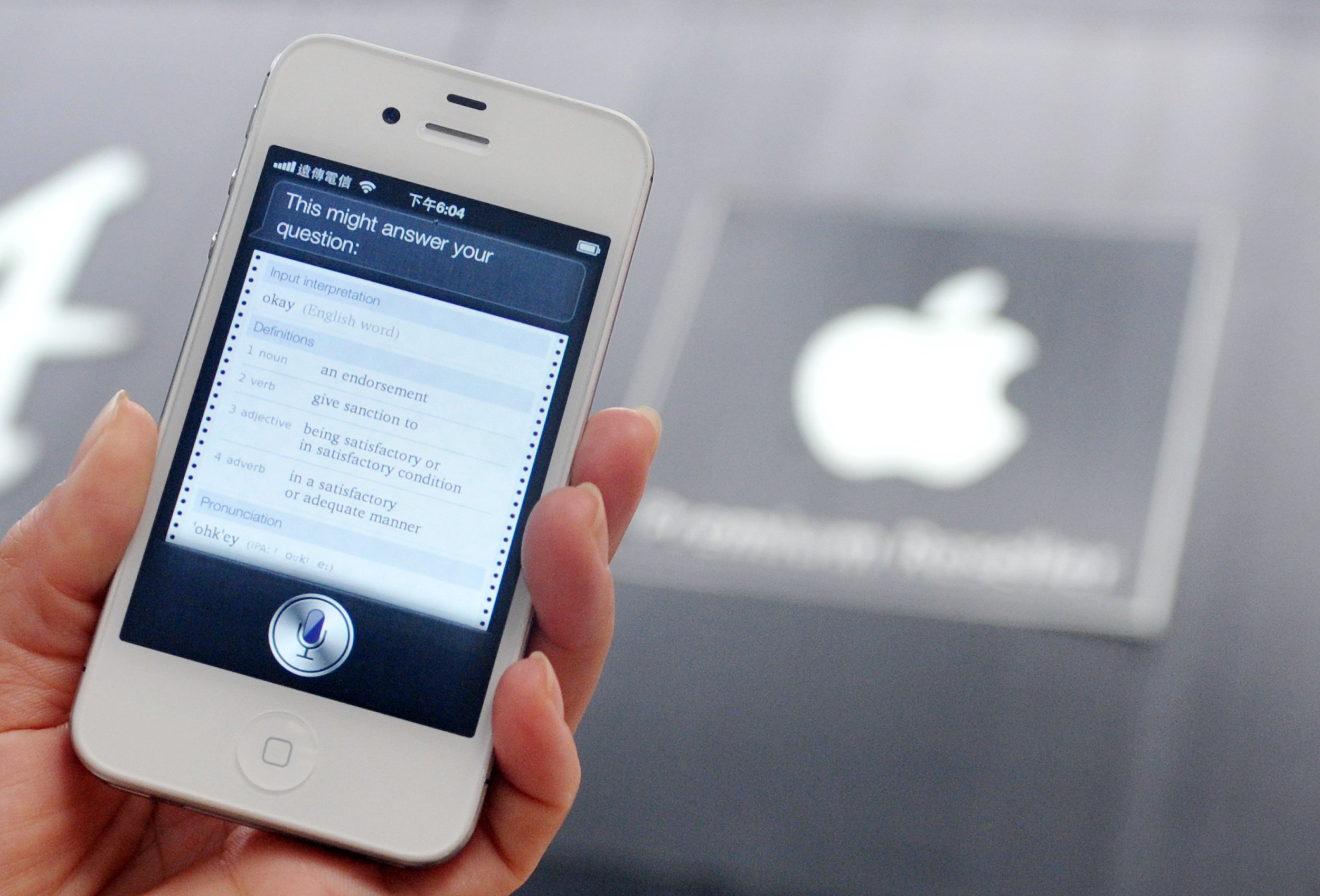 Who knew Siri was such a big fan of Queen?
If you're looking for five minutes of respite from the monotony of your workday—and you have an iPhone—then this is just the thing to brighten up your Wednesday.
All you need to do is tell Siri these magic words: "I see a little silhouetto of a man."
Then watch as magic unfolds: Apple's voice-command assistant will recite the lyrics to Queen's "Bohemian Rhapsody" back to you. So, if you've ever wondered what "Scaramouche, Scaramouche, will you do the Fandango?" sounds like coming from a robotic voice, now is your chance.
Siri even changes the lyrics to the hit song a little bit. Instead of singing "I'm just a poor boy," you'll hear: "I'm just a poor assistant, nobody loves me." Poor Siri has feelings, too.
Singing "Bohemian Rhapsody" is just the latest way Siri has proven it, depending on your setting, is a cultural hipster: It's also a Game of Thrones fan and mourned Jon Snow's death at the end of Season 5 just like the rest of us.
Here are a few other fun things that you can do with Siri:
Get a sassy response
Siri does not like being confused with Google's virtual assistant or Microsoft's equivalent, Cortana. Say, "Hey Cortana," and you get a snappy, "I think you've got the wrong assistant."
Or, you might even get this acerbic response:
Be serenaded with "The Fox (What Does the Fox Say?)"
If you're unfortunate enough to remember Norwegian comedy duo Ylvis' 2013 viral hit, you might get a giggle out of Siri singing along to it. Simply ask the Apple-bot, "What does the fox say?"
Here's an example:
Chat about Westworld
Siri's response to "Is Jon Snow dead?" blew Game of Thrones fans' minds in 2016. But it turns out that it is also a pretty big fan of another hit HBO series: Westworld.
Series star Evan Rachel Wood found out firsthand when she asked Siri what it thought of the show's Season 1 finale. Siri responded with a line from the show:
Give Siri commands like those given to the robot hosts in Westworld , and it'll respond accordingly:
My favorite one is what happens when you tell Siri, "These violent delights have violent ends."