'Game of Thrones': Siri Answers 'Is Jon Snow Dead?' and We are in Awe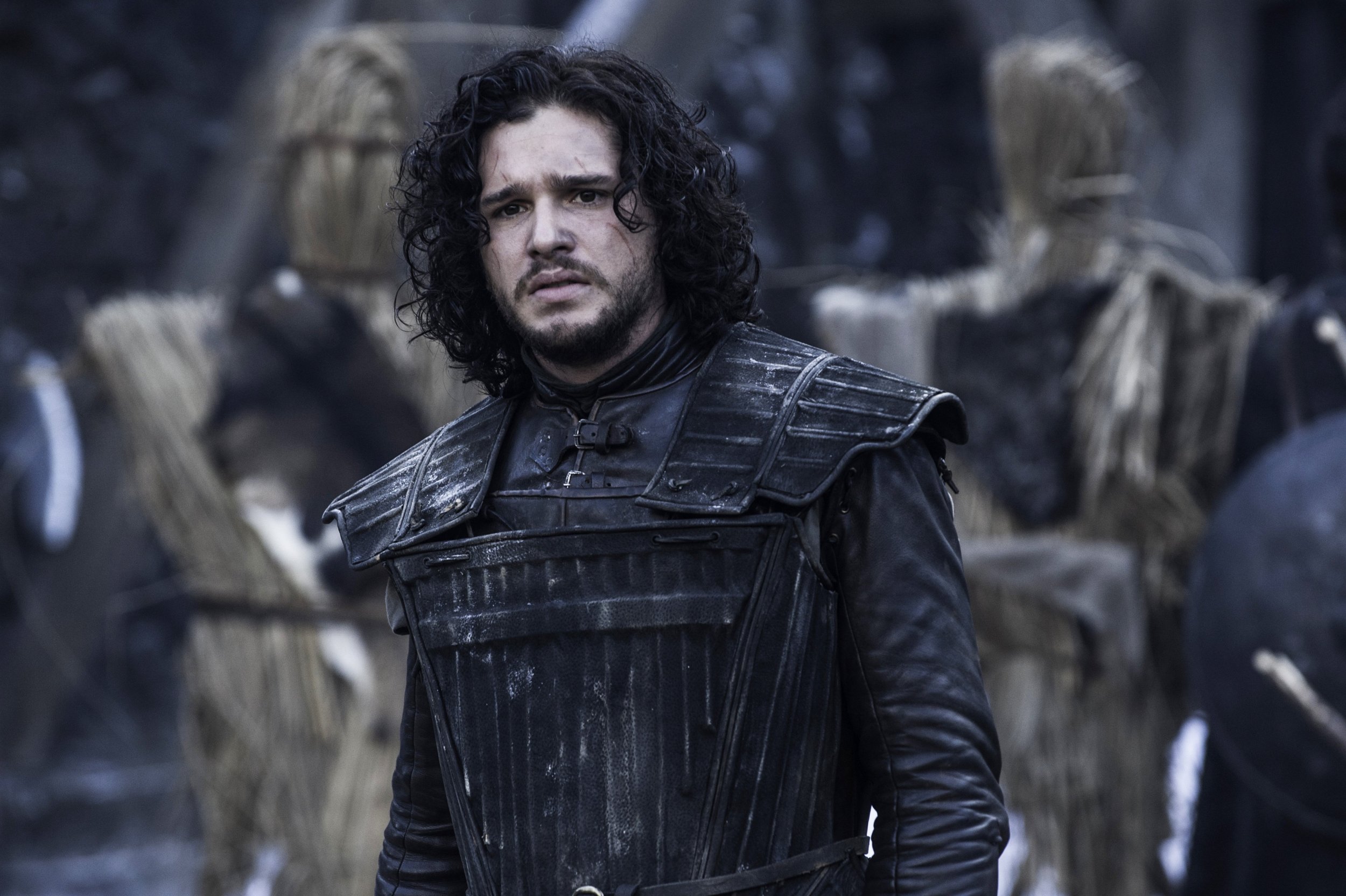 Everybody is just dying, pun intended, to know the fate of Jon Snow on Game of Thrones—even Siri.
Apple's voice command feature has been throwing up its own theories as to Kit Harington's future on the hit HBO fantasy drama, after his fan favorite character was stabbed to death in the Season 5 finale in 2015.
As Season 6 draws ever closer, desperate fans have turned to Siri for answers to the question: "Is Jon Snow dead?" The results range from the confused to the downright amazing.
After a little apprehension at the thought of asking our phones for TV show spoilers, Team Newsweek decided to pose the question to Siri ourselves. After all, if it's good enough for Olivia freakin' Pope, it's good enough for us. Please don't judge.
As much as we'd hoped Siri would be able to shed some light on this highly important issue, it seems the Apple app is just as much in the dark as we are.
"Well, you know what they say to death… not today! But why would tomorrow be any better? Anyway, I'm not exactly sure," was one of its responses.
But our favorite reply has to be Siri revealing itself as a major Game of Thrones fanboy/girl, retorting: "I don't know. I just hope someone is setting up doggie daycare for Ghost."
Siri, we had you down as more of a Silicon Valley fan…
While Siri may not have been able to give us a definitive answer, hopefully Game of Thrones will finally put an end to the speculation on Jon Snow's future when it returns for Season 6 on April 24.