'Game of Thrones': Kit Harington Can't Wait to Prove Fans Wrong Over Jon Snow's Death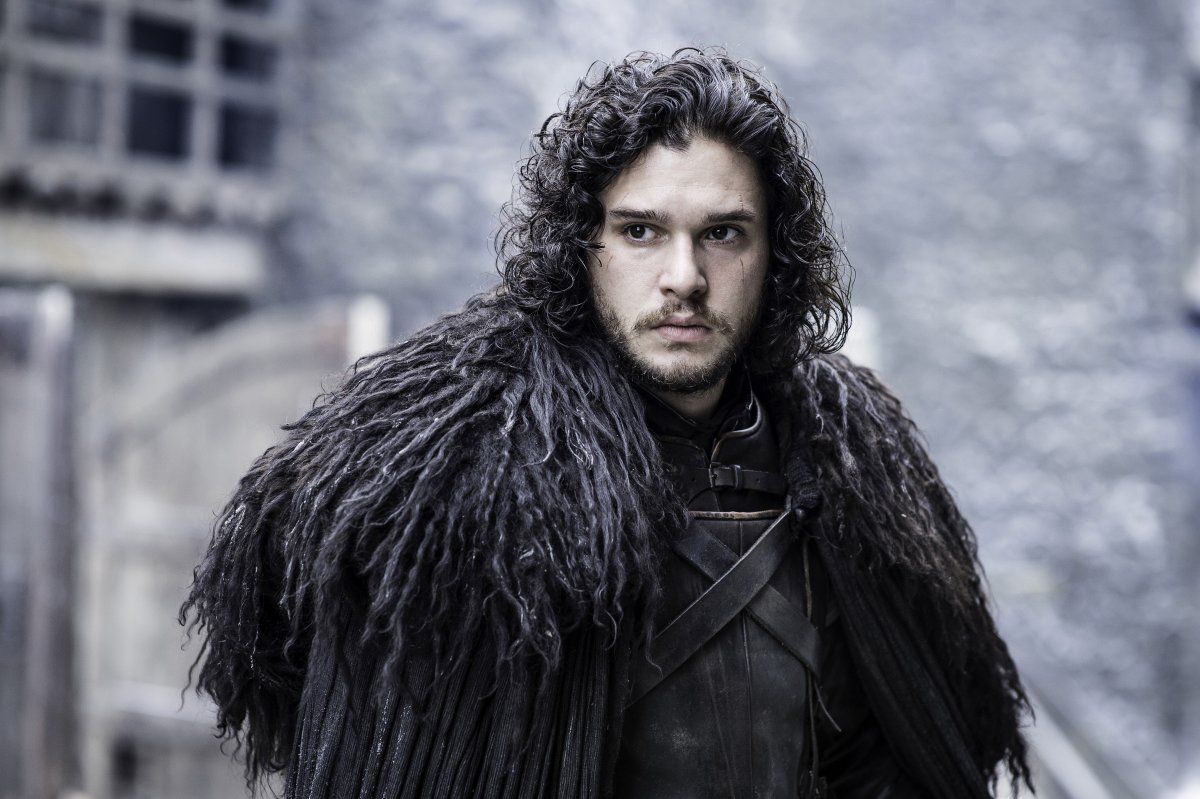 Kit Harington is definitely not coming back to life on Game of Thrones and he can't wait to prove everyone wrong.
The 29-year-old actor says he is constantly asked whether his character Jon Snow is really dead, with fans refusing to believe he won't make some sort of miraculous comeback in the upcoming sixth season.
So it'll be a relief, the actor admits, when the show finally airs and viewers can see for themselves that Jon Snow is very much dead.
Appearing on ITV's The Jonathan Ross Show in the U.K., Harington again fended off questions about his future on the hit HBO fantasy drama. Like fans, host Jonathan Ross doesn't quite believe we've seen the last of Jon Snow.
Quizzed how he manages to keep the show's secrets, Harington replied: "I am no longer involved in the show so any secrets that are with the show I don't actually know anymore, so it becomes very easy, Jonathan. You're looking at me like you don't believe me. It's going to be so relieving when people actually see the show and realize that I don't come back."
But like a direwolf, Ross wouldn't back down, further grilling the actor on his trip to the show's set in Belfast, Northern Ireland, in 2015. Harington previously said he only filmed new scenes as a corpse. Not that anyone believes him…
Ross picked up on the star admitting he was "there for about a month or two months" and was pretty skeptical that he was only playing a dead body.
The talk show host joked: "Yeah, because when you're lying dead you've got to film for a couple of months…"
Harington replied: "I won't tell you how many episodes I'm lying dead but it's enough that I was out there for quite a while. It's going to be so satisfying when you see it and you realize that I was telling the truth the whole time."
For fans's sakes, we hope Harington is just playing a long con. Imagine the mutiny if Jon Snow isn't resurrected in Season 6?
The Jonathan Ross Show airs on Saturday, April 2, at 9.35 p.m. on ITV.