'Game of Thrones': Is Jon Snow Dead? The Cast Answers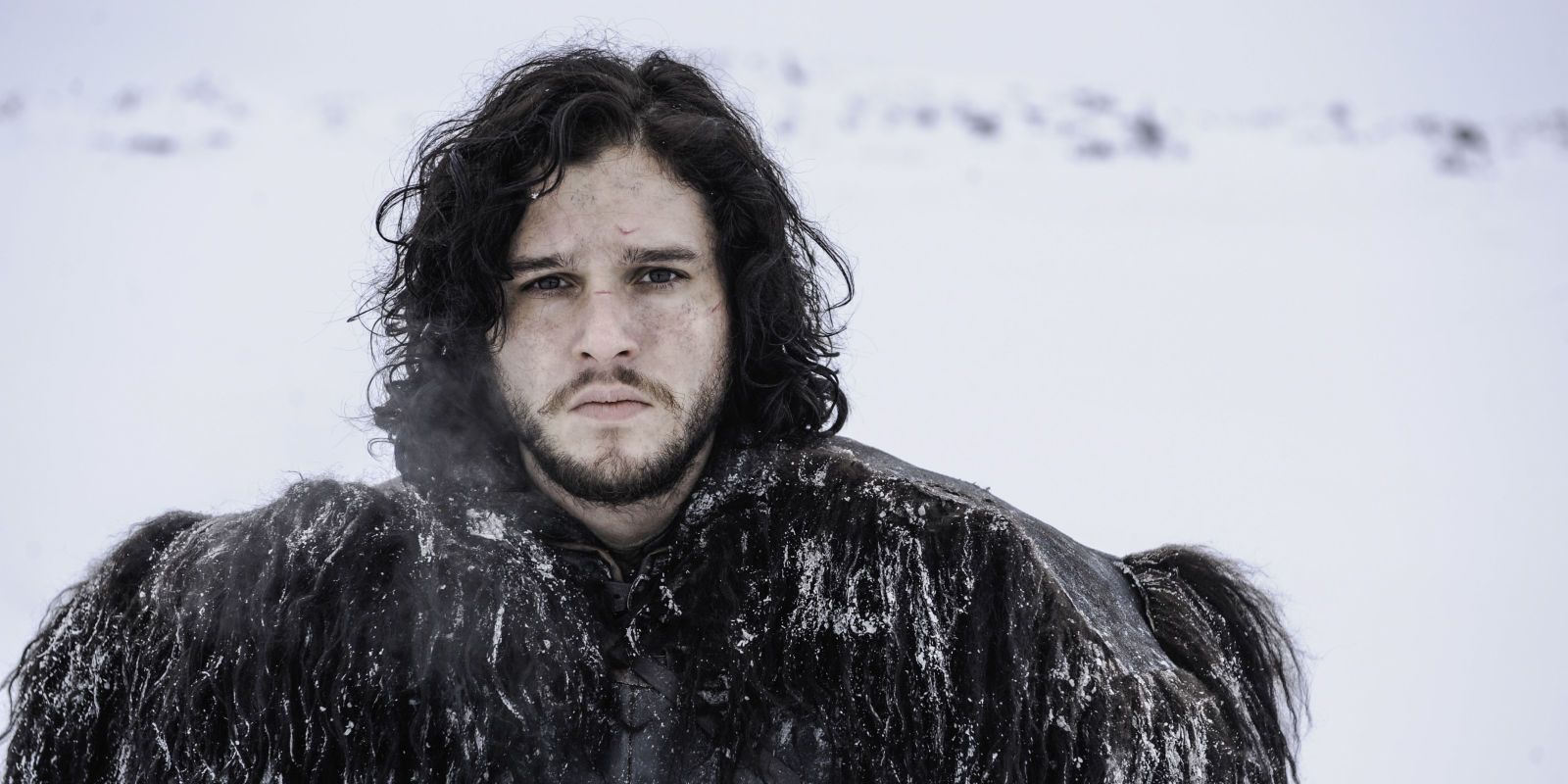 Game of Thrones fans have a slew of theories on the fate of Jon Snow, with many choosing not to believe that Kit Harington's character is really dead. But what does the cast say?
With just one month to go until the Season 6 premiere, when all will hopefully be revealed, Entertainment Weekly asked stars including Maisie Williams and Nikokaj Coster-Waldau for their response to fans when probed on whether Jon Snow is dead—and the answers were varied.
Said Williams, who plays Snow's half-sister Arya Stark, "My answer is, 'Yeah, he's dead.' It makes me laugh when people feel so sure that they know the answers, because I'm thinking: You're asking me the questions and I'm the one who has all the scripts, so if you're going to listen to anyone it should probably be me."
Williams isn't wrong—she has got all the scripts. But can this really be the end of the road for the beloved Night's Watch commander?
One person who may have answers is Liam Cunningham, whose loyal knight Davos Seaworth shares scenes with Snow's lifeless body in Season 6. He answered, "I say, 'Yeah, he's dead, he's f--king dead.' And people get angry about it!"
Other actors were a little more coy in their responses. "He lives on—not physically," teased Alfie Allen, who plays Theon Greyjoy, a former ally of Snow and the Stark family.
And perhaps the best answer of all came from Lena Headey, the actor who plays queen regent Cersei Lannister. "'If I told you, I'd have to kill you.' Or I just laugh," she said.
The last viewers saw of Jon Snow, he was bleeding out into the snow after being betrayed by his fellow Night's Watch comrades. Harington confirmed earlier in March that he has filmed new scenes for Season 6—albeit as a corpse.
One of the prevailing theories around Snow's fate is that he may be brought back to life by sorceress Melisandre, but actor Carice van Houten appeared to dismiss that idea.