'Smash Ultimate' DLC Releases Finished After Fighters Pass 2, Director Says
Super Smash Bros. Ultimate's Fighters Pass Volume 2 is likely going to be the premier fighting game's last batch of DLC.
Masahiro Sakurai, Super Smash Bros. Ultimate's director, wrote in his weekly Famitsu column - via Ryokutya2089 and translated by PushDustin - regarding the state of the game and its future. Penned in the Japanese publication, Sakurai confirmed that the upcoming second volume of the Fighters Pass will be the final DLC for Super Smash Bros. Ultimate.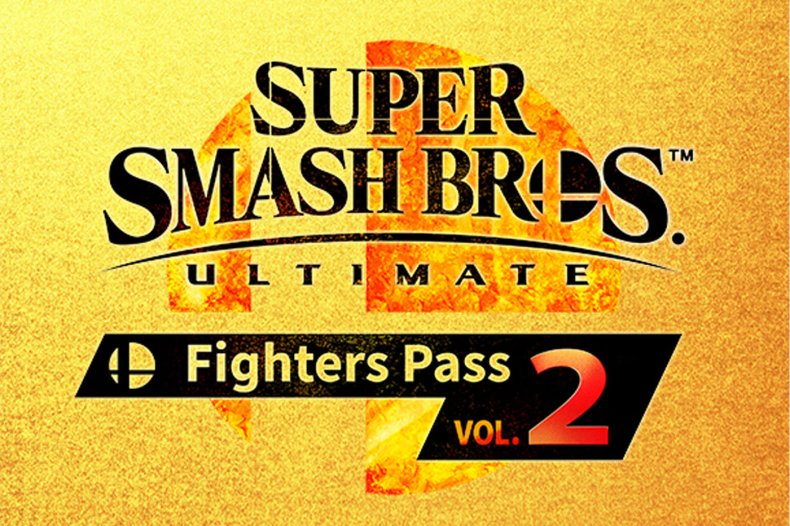 Announced in Sakurai's special online presentation alongside Byleth's inclusion, Fighters Pass Volume 2 will include six more characters for future release. This will bring the total roster count of Super Smash Bros. Ultimate to 88, the most of any game in the series.
The first Fighters Pass included five DLC characters including Joker from Persona 5, The Hero from Dragon Quest, Banjo-Kazooie, Terry Bogard from King of Fighters, and the aforementioned Byleth from Fire Emblem: Three Houses.
Piranha Plant was technically the game's first DLC character, released for free to those who purchased and registered Super Smash Bros. Ultimate when it first hit store shelves in December 2018.
Sakurai also reiterated in his column that Nintendo will be in charge of choosing the game's final six fighters. The game director also confirmed that there are no plans for another Super Smash Bros. after the DLC is complete.
It should be noted that Nintendo has only released one new Super Smash Bros. game for each of its consoles since the N64.
In Sakurai's previous column, he explained how characters are chosen and said he feels there are too many Fire Emblem characters in the game.
"There are too many Fire Emblem characters. And there are too many sword characters. I, too, understand. However, these things are already decided, so we move forward. The things I should be thinking about are elsewhere," he said.
With regard to making each sword fighter character feel different, Sakurai explained that the development team "make[s] them all have their own tactics that are unique to the fighter."
The final six DLC characters will likely give Super Smash Bros. Ultimate two more years - at least - of content and updates for fans to look forward to.
Super Smash Bros. Ultimate is available now for the Nintendo Switch.
What do you think of Sakurai's comments in Famitsu? Who do you want to see included in the final six DLC characters? Let us know in the comments section.