'Snake Eyes': How to Watch the 'GI Joe' Movie Online as It Arrives on Streaming Early
Snake Eyes: G.I. Joe Origins arrived in theaters at the end of July, but the film is now coming to streaming just three weeks later.
This comes after the movie was a box office disappointment for Paramount in the U.S., making $35 million on a budget Deadline estimates at $110 million.
Though its box office takings will improve when it is released around the world, the movie's failure at the American box office is good news for those who want to see the G.I. Joe movie (starring Crazy Rich Asians star Henry Golding) without having to go to the theater.
Here's how to watch the movie online now—plus when the Snake Eyes will be coming to its eventual streaming home, Paramount+.
How to Watch Snake Eyes Online
The movie was made available to buy at all the major video on demand (VoD) stores from August 17, 2021. This means that the film is available to watch now on Amazon and other stores that allow you to rent and buy movies.
Snake Eyes is available to rent and buy at the following stores in the U.S. at $19.99 to rent the movie and $24.99 to buy and own: Amazon, Vudu, DirecTV, Spectrum On Demand and Google Play.
This release comes 25 days after the movie came to theaters – 20 days less than the usual 20-day gap between a movie's cinema release and its VoD release.
This early release on VoD was announced at the same time that Paramount announced the movie was coming to DVD and Blu-Ray on October 19, when it will be released both on its own and as part of the three-movie set that also includes G.I. Joe movies The Rise of Cobra and Retaliation.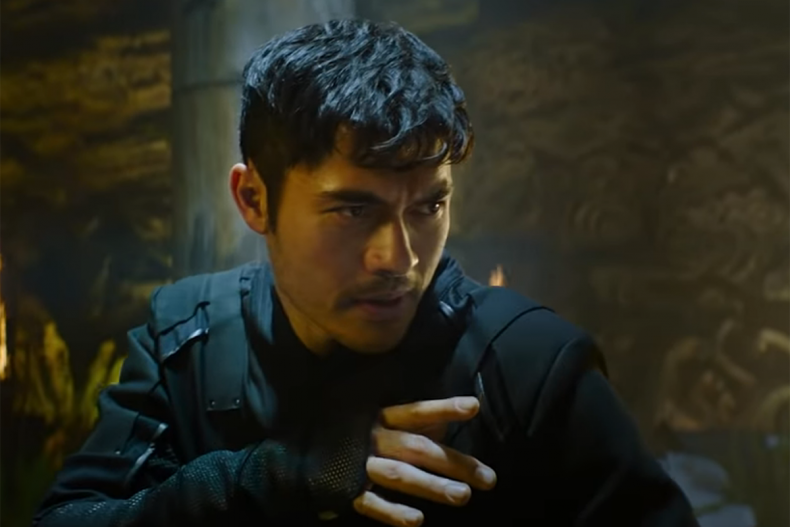 As for viewers outside of the U.S., you still have a while to wait before the film will be streaming where you are. In other countries where it has not yet been released, the movie is currently expected to keep its 45-day theatrical window.
That means that in the U.K. for example, where the movie is set to come out on August 18, it will not be available until October 2 on VoD.
When Will Snake Eyes Be On Paramount+?
Those hoping to watch the movie online for free will not be able to do so for a few weeks.
As a Paramount movie, Snake Eyes will come to that studio's streaming service, Paramount+. In 2021, the studio's movies are set to come to the streamer 45 days after they come to theaters.
This has already happened with A Quiet Place Part II, which started streaming in mid-July after a late May cinematic release.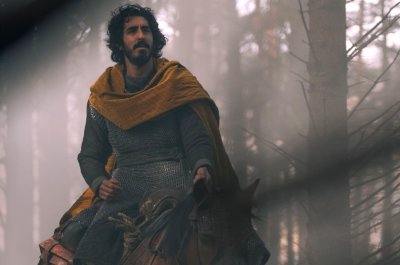 As Snake Eyes came to theaters in the U.S. on July 23, it is expected on Paramount+ on Tuesday, September 6.
At that point, fans will be able to watch the movie online for free. Paramount+ currently gives viewers a one-week free trial, giving you plenty of time to watch Snake Eyes.
After that time, the service costs $4.99 a month / $49.99 a year with ads, or $9.99 a month / $99.99 a year without commercials.