Arsenal News: Sol Campbell Endorses Brexit As Way To Save Premier League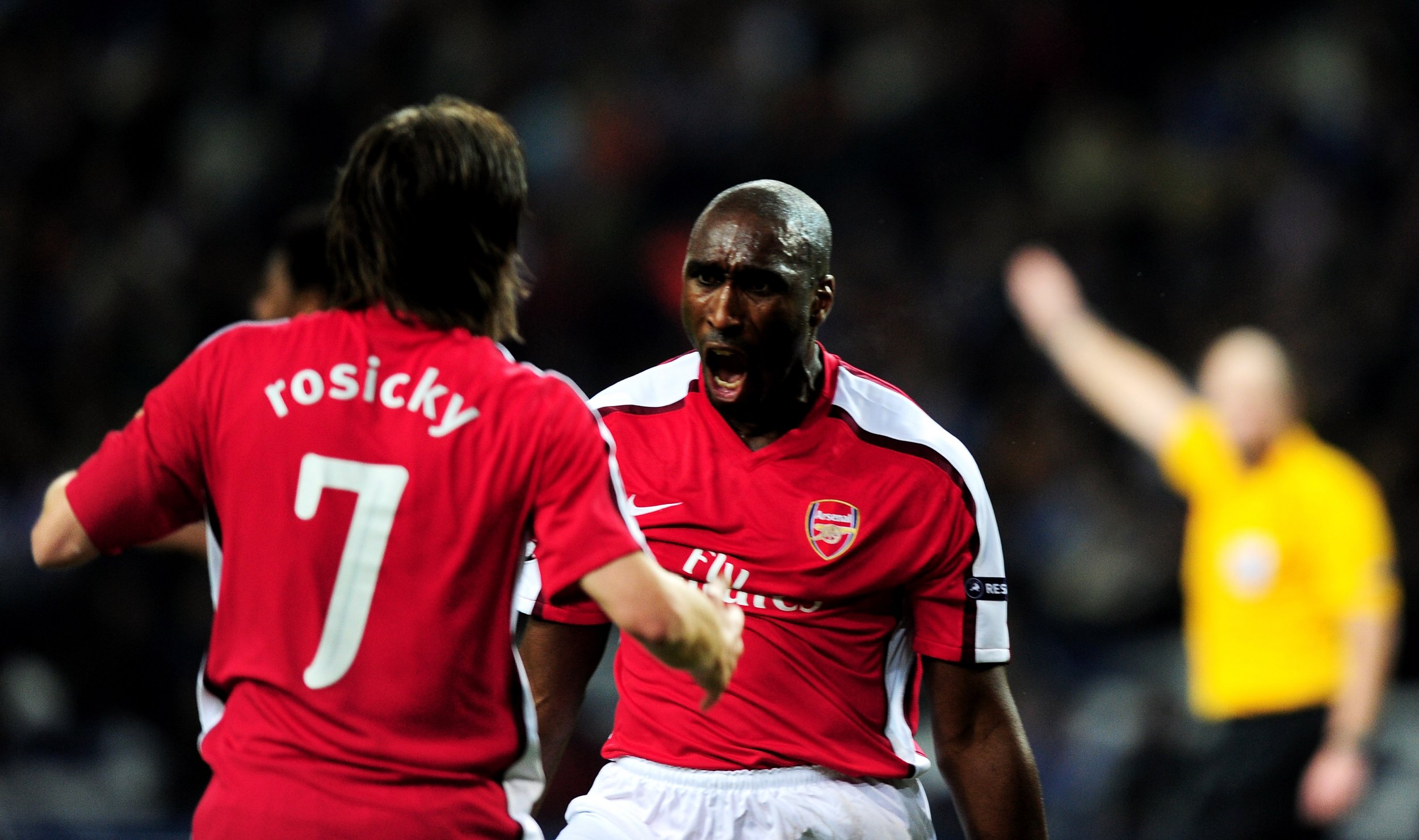 Sol Campbell, the former England and Arsenal defender, has come out in support of Brexit, claiming a split with Europe would help Britain develop its young footballers.
In a Facebook post on the "Vote Leave" homepage, Campbell, who won 73 caps for England between 1996 and 2007 and also played for Tottenham Hotspur before controversially joining Arsenal on a free transfer in 2001, endorsed the campaign to exit the E.U. as a way to "take back the game we love."
"It [the Premier League] is an incredible asset for Britain. But it can become even better—and at the same time improve the opportunities football gives our young people," Campbell wrote.
"But making the changes we need means taking back control of the game we love. That is why I am supporting the Vote Leave campaign for Britain to withdraw from the European Union.
Campbell, born in Plaistow to Jamaican parents in 1974, went on to decry the "mediocre foreign" influence on England's top division.
"Sometimes when I watch a side with some pretty mediocre foreign footballers, I am thinking "where is the English talent that could be out there now?" He continued.
"At the moment, there is not much we can do about it.
"If we had proper control of who can come in and out of Britain, we could attract the best of the best wherever they come from, while not letting in those who will be less of an asset."
Campbell grew up in an Arsenal team surrounded by English talent, including defensive greats Tony Adams and Martin Keown, supplemented, and perhaps exceeded, by a coterie of talents from abroad like Dennis Bergkamp, the ingenious Dutch striker, and Patrick Vieira, the powerful yet sublimely skilful French midfielder who together formed the first great team of manager Arsene Wenger's time in charge.
A BBC investigation, published last week, claimed that voting to leave the EU in the referendum on June 23 could lead to more than 400 players losing the right to play in Britain.
However, that same BBC investigation also quotes Brian Monteith, the former Conservative MSP and now campaigning for Leave.eu, as saying Brexit would "broaden" rather than reduce the talent pool in the Premier League, as freedom of movement restrictions on the rest of the world could be lowered.