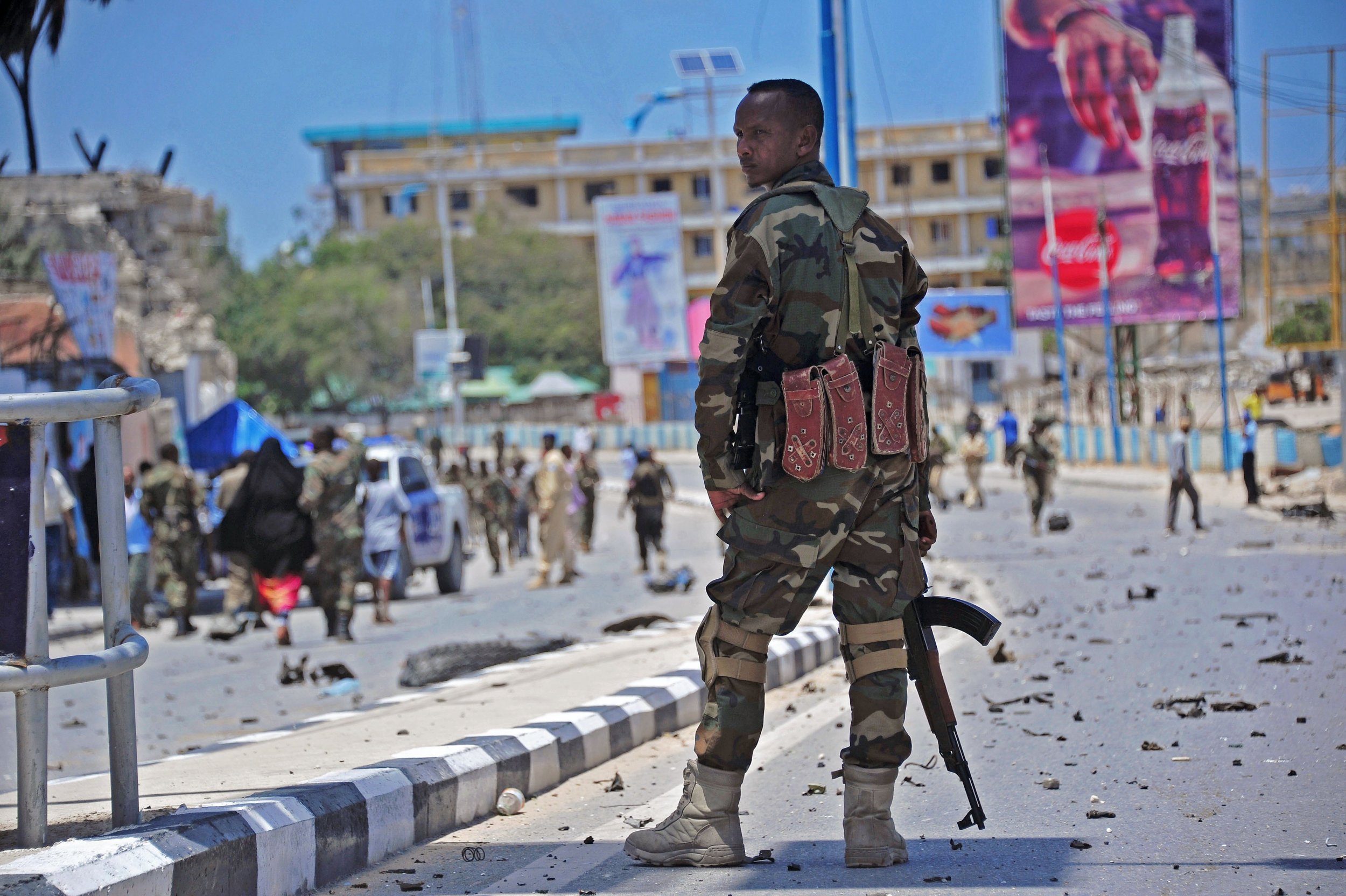 Somali security services have reportedly freed an Al Jazeera journalist detained after interviewing leaders of the Al-Shabab militant group.
Hamza Mohamed, a British national, was detained in the Somali capital Mogadishu Tuesday afternoon with a driver, fixer and cameraman, according to Al Jazeera. The journalist had been in Somalia for a week and has frequently reported on the Horn of Africa state in recent years "with accuracy and integrity," according to a statement released by the network.
Mohamed had reportedly interviewed leaders of Al-Shabab, an Al-Qaeda-affiliated militant group that is waging an insurgency against the Western-backed federal government in Somalia.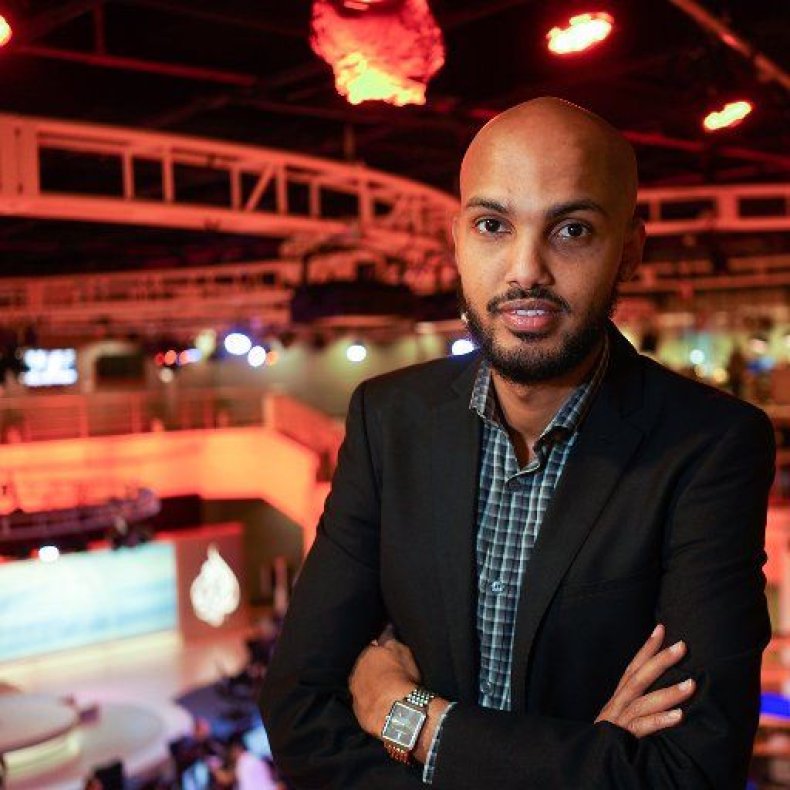 The secretary-general of the National Union of Somali Journalists, Mohamed Moalimuu, tweeted Thursday that the three journalists had been released from custody.
Somalia's Information Minister Abdi Mareye told Voice of America's Somali service Wednesday that the three journalists had been arrested after entering the country without informing the government. Mareye said they traveled to an area held by Al-Shabab, "where they received a big welcome."
Mareye added that the journalists would be released after questioning unless they were found to be guilty of crimes, adding that the Somali government considers it a crime "to make propaganda for terrorists."
Al-Shabab is upping its attacks ahead of limited elections planned for October and November in Somalia. At least 10 people were killed when the group attacked a police station in the town of Afgooye, close to Mogadishu, Tuesday.
But the militants have been driven back by Somali forces and African Union troops. Somali President Hassan Sheikh Mohamud told Newsweek in September that the group now controlled less than 10 percent of territory in Somalia, having previously controlled vast rural areas and key cities, including Mogadishu and the port of Kismayo.