Somalia: Al-Shabab Detonates Suicide Car Bomb in Mogadishu, Killing Several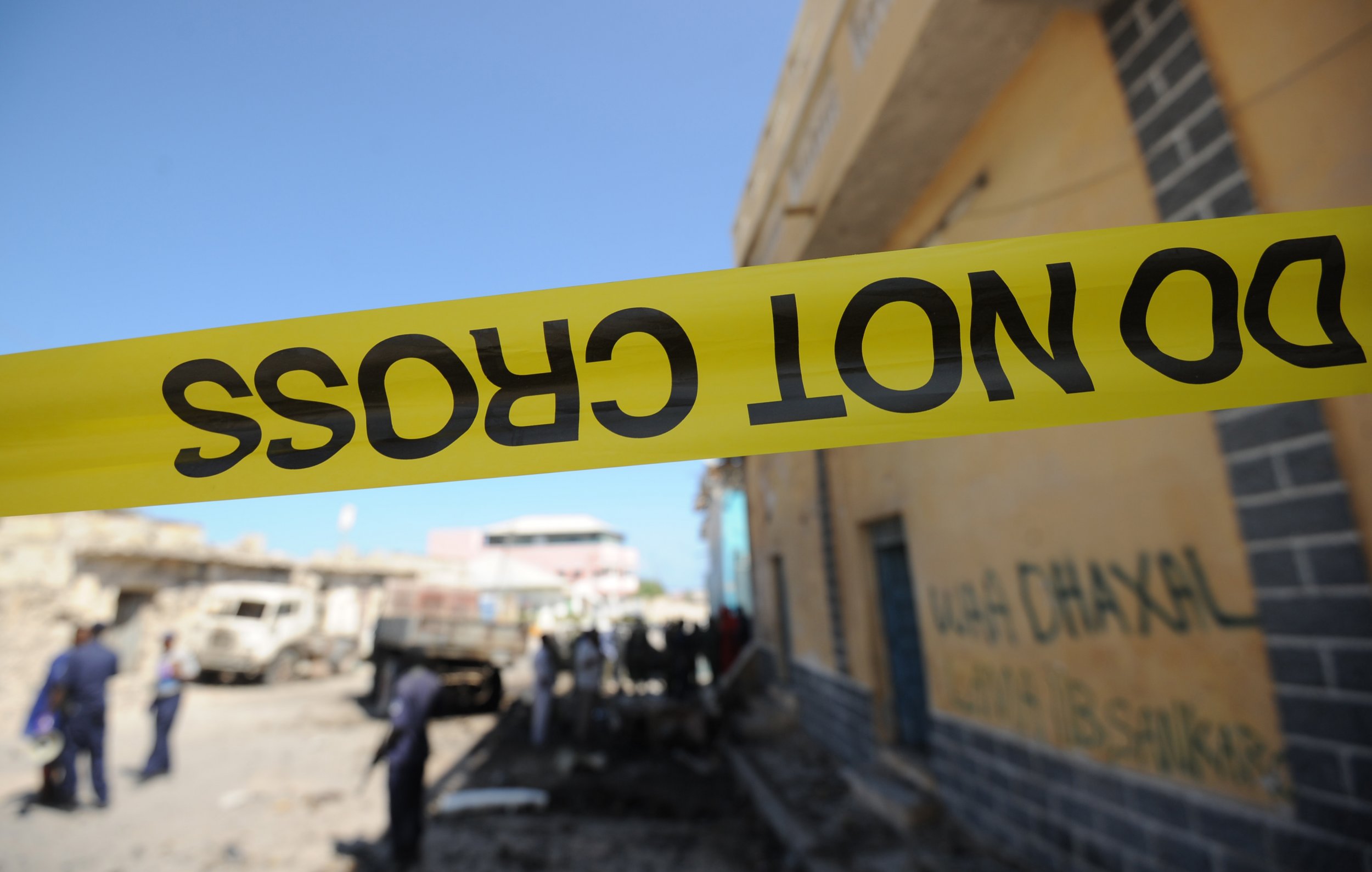 Al-Shabab militants detonated a suicide car bomb and carried out a gun attack at the headquarters of the traffic police in the Somali capital Mogadishu on Monday.
The Somali militant group—which is aligned with Al-Qaeda—claimed responsibility for the attack. The death toll is not yet clear, but ambulance services in Mogadishu said that at least five bodies were recovered, Voice of America reported, while 13 people were wounded and transported to hospital.
Traffic police officer Mohamed Nur said that two police officers were killed in the bomb and that an armed Al-Shabab assailant was shot dead after trying to enter the building, Reuters reported.
Al-Shabab has mounted frequent attacks in Mogadishu and elsewhere in the Horn of Africa state during 2016, as part of its insurgency against the Western-backed government. Somalia is due to hold presidential elections before the end of 2016, as the mandate of the current government—established in 2012 as the first government in around two decades following a protracted civil war—is due to expire in August, but it is unlikely that one-person one-vote elections will go ahead due to the security situation.
The militant group often targets police and military facilities, but has also attacked civilian targets, such as Mogadishu's Lido beach, where Al-Shabab gunmen killed at least 20 people. Al-Shabab's military spokesman Abdiasis Abu Musab told Reuters that nine policeman had been killed in Monday's attack, but the group has often inflated casualty figures in the past.