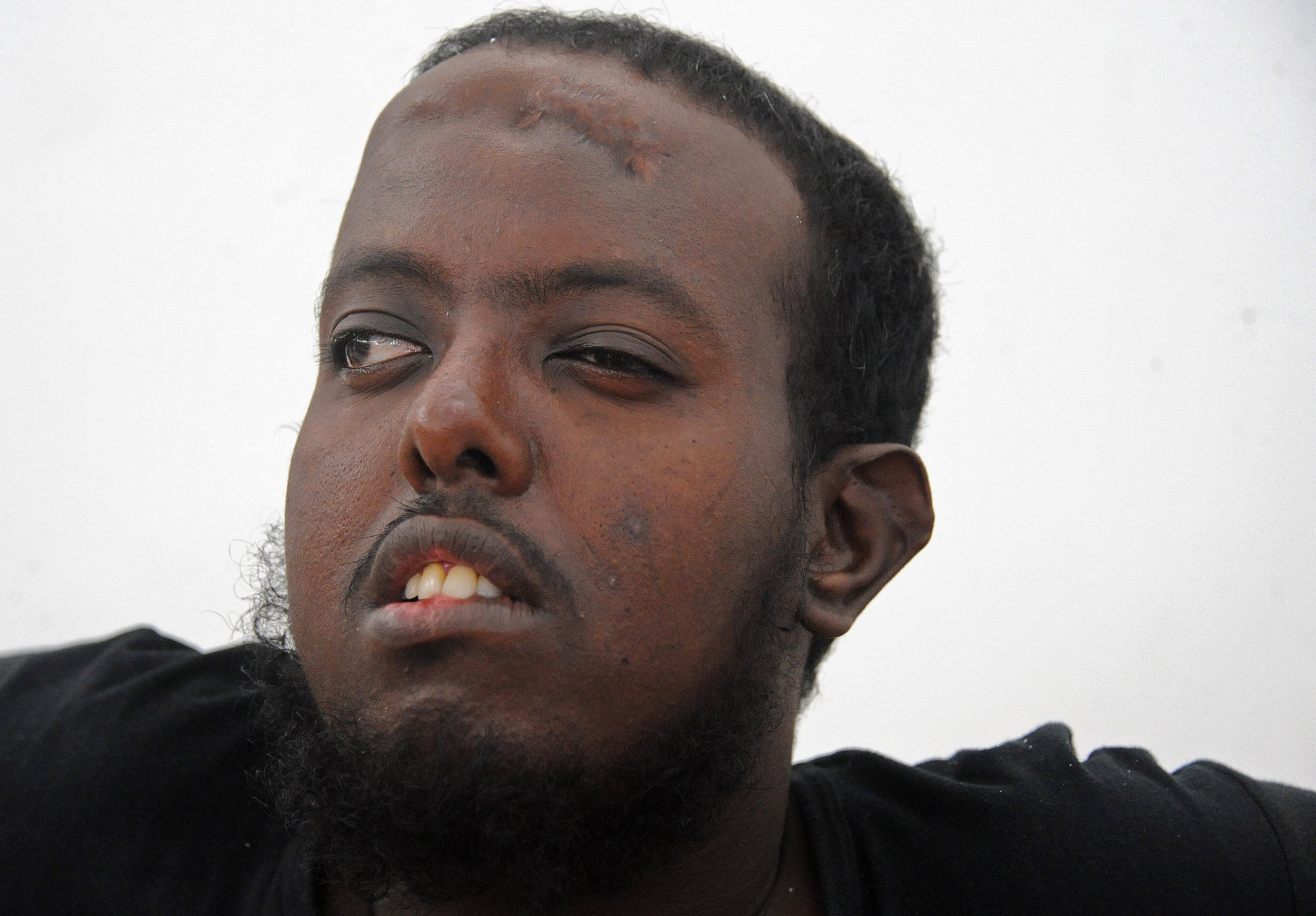 Somalia has executed a journalist convicted of assisting the militant group Al-Shabab to kill other reporters.
Hassan Hanafi was sentenced to death by a Somali military court in the capital Mogadishu in March for his role in the death of five journalists between 2007 and 2011. Hanafi was a broadcast journalist with Quran FM in Mogadishu from 2003 to 2006 but, after leaving the station, showed signs of working with Al-Shabab and became a conduit for the group to claim responsibility for attacks and downplay casualties through its own propaganda station, Radio Andalus, the BBC reported. He was arrested in August 2014 in Kenya and extradited to Somalia later in 2014.
The journalist was executed by firing squad at a police academy in Mogadishu on Monday. Police reportedly had to tie Hanafi to the firing post after he attempted to resist during the execution, AFP reported.
Al-Shabab, which is aligned with Al-Qaeda, is waging an insurgency against the Western-backed Somali government and has ramped up its attacks in 2016. Militants from the group stormed an African Union base in El Adde, near the border with Kenya, in January, with Somali President Hassan Sheikh Mohamud saying that up to 200 Kenyan soldiers may have died in the attack. The group also launches suicide bombings and car bombs on an almost daily basis in the Horn of Africa state.
At least 33 journalists have been murdered in Somalia since 2005, according to the Committee to Protect Journalists. The pattern of deaths orchestrated by Hanafi reportedly followed a similar pattern, with Hanafi summoning journalists to meet him by his car and often killing them on the spot.