Somalia: Five Killed in Al-Shabab Suicide Car Bomb Near President's Villa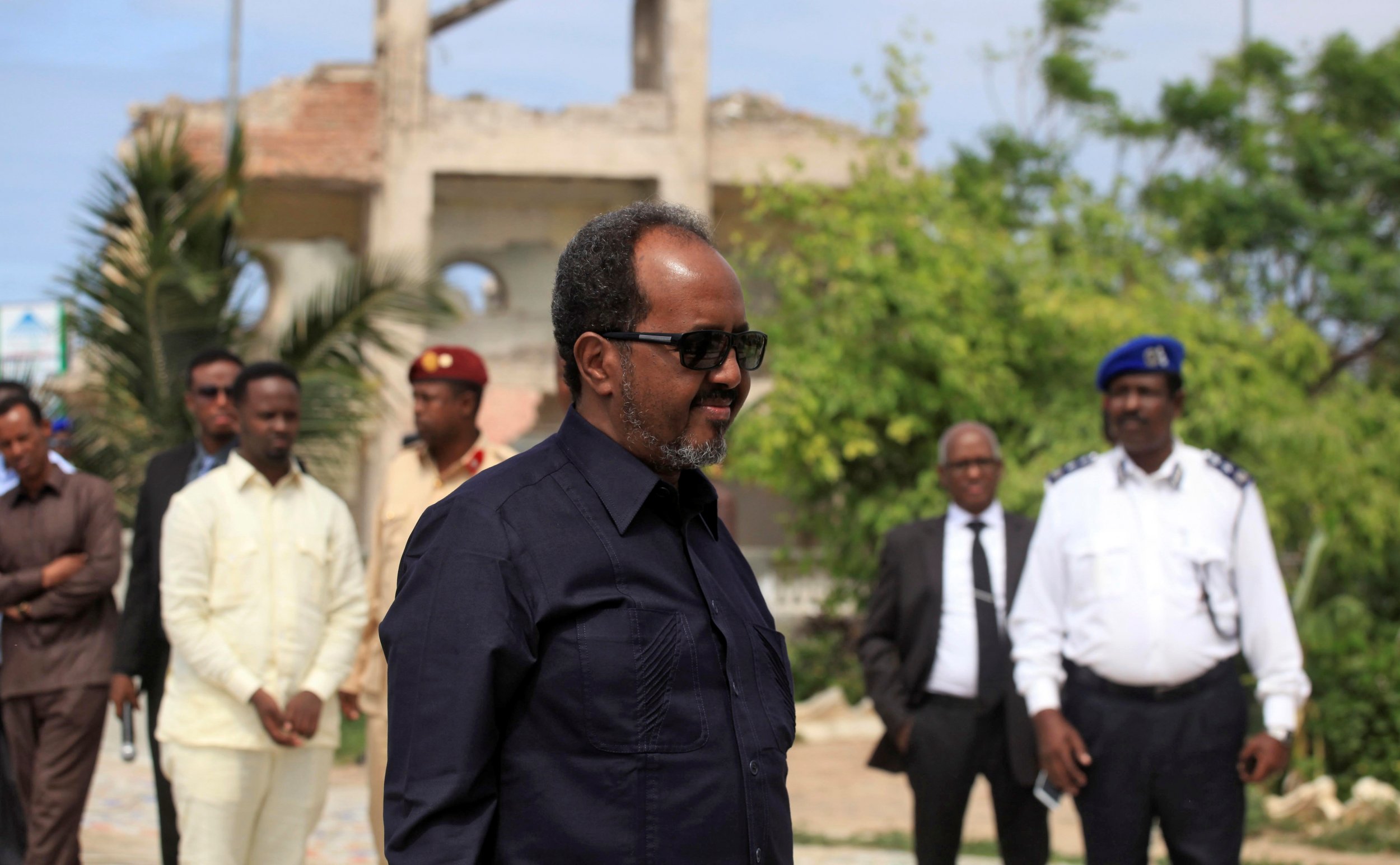 Updated | Somali militant group Al-Shabab has claimed responsibility for a suicide car bomb outside the presidential palace in Mogadishu, which has killed five people and partially destroyed two hotels, according to police.
A loud explosion was heard in the capital on Tuesday near the popular Somali Youth League (SYL) hotel, with smoke rising from the site of the explosion and gunfire heard at the scene.
Officers in the Somali police force told Reuters that five government soldiers were killed in the explosion, thought to be targetting the SYL hotel - often frequented by government officials. The SYL was badly damaged in the attack, as was another unnamed hotel, according to police.
Al-Shabab, a militant group affiliated with Al-Qaeda, has run a campaign of suicide bombings and armed attacks in 2016, including a previous assault on the SYL hotel in February in which at least nine people were killed.
The group is waging an insurgency against the Western-backed government in Mogadishu. Somalia is due to hold presidential and parliamentary elections in September and October, with tribal elders selecting MPs rather than a popular vote.
This article has been updated with further details of the attack.