Sony Reportedly in 'Final Negotiations' to Acquire Crunchyroll Anime Streaming Service
Sony is looking to acquire the anime-streaming service, Crunchyroll according to a new report.
Nikkei Asia reported Friday that Sony, who has its own anime-streaming service in Funimation, is in "final negotiations" to acquire Crunchyroll for almost $1 billion and positioning the Japanese company as a global leader in the industry.
The report states that Sony recently won the rights to negotiate for Crunchyroll from U.S. Telecommunications giant AT&T who purchased the anime streaming service in 2018.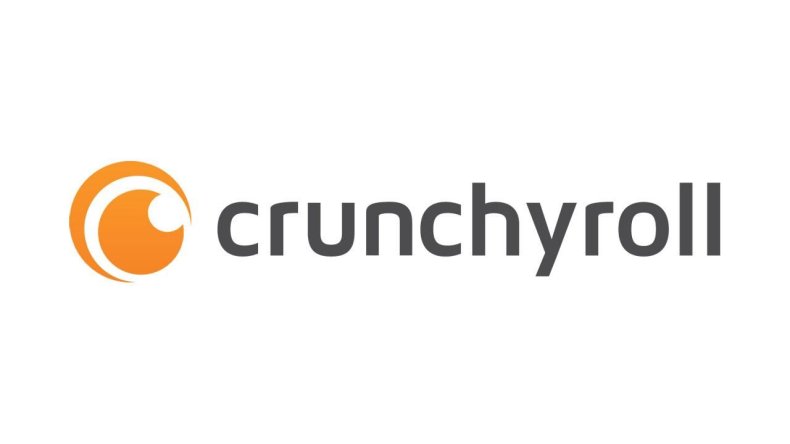 AT&T has been hit hard economically in recent years with the company reporting $150 billion of debt at the end of 2019. The COVID-19 pandemic turned the telecommunication giant's fortunes for the worst as the company reported $3.27 billion in new debt back in May.
Crunchyroll has reportedly been up for sale for some time. The Information reported in August that AT&T told Sony that they would sell the streaming service for $1.5 billion, which the Japanese company balked at.
The U.S.-based anime streaming service, which was founded in 2006, has a free (with ads) and a $8 a month paid tier. It totes 70 million free users and 3 million paid subscribers.
The service is available in over 200 countries including the U.S. and Europe.
Crunchyroll has over 1000 anime titles, including originals, and the recently-released Burn the Witch anime that Sony would be able to use for its own or license to other streaming services such as Hulu and Netflix.
Sony acquired Funimation in 2017, who has become one of the leaders in the anime distribution industry. Demon Slayer, whose rights are owned by Sony, is one of the most popular anime today, which the company has been licensing to others. The latest film, Demon Slayer the Movie: Mugen Train, dominated the global box office when it was first released in October, showing how popular the medium has become.
Aniplex, the licensing studio behind popular anime like Sword Art Online and the aforementioned Demon Slayer, is also a part of Sony.
Anime fans may remember in late 2018 when it was announced that the long-standing partnership between Funimation and Crunchyroll would end, leaving certain titles to be removed from both sides.
If the Crunchyroll deal goes through, Sony will have a stranglehold on the industry and will expand its reach into countries that it has yet to have a foothold in.
How this would affect current subscribers of Crunchyroll is unclear. A curated collection of Crunchyroll titles is currently bundled with HBO Max, while a native app is available on mobile devices, streaming sticks and gaming consoles.
What do you think of the reported Sony acquisition of Crunchyroll? Let us know your thoughts in the comments section.