South Africa: ANC Backs Zuma Ahead of Impeachment Vote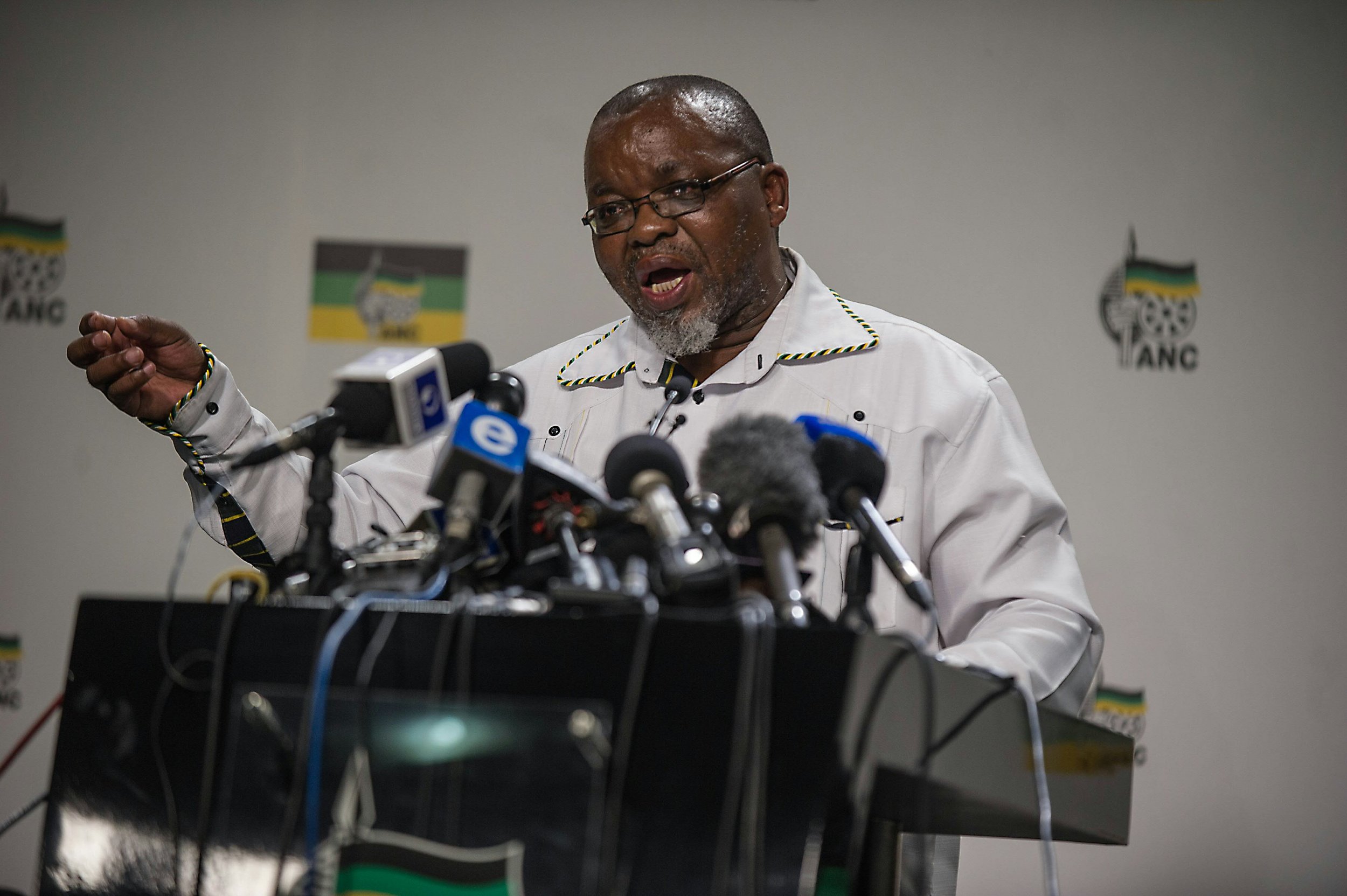 South Africa's governing party have backed President Jacob Zuma, ahead of an upcoming vote to impeach him.
The motion to remove Zuma from office—which is being spearheaded by the main opposition party Democratic Alliance (DA)—came after South Africa's top court ruled that Zuma had failed to uphold the constitution in a scandal relating to state-funded improvements on his homestead in Nkandla, in the coastal province of KwaZulu-Natal.
The Constitutional Court ruling concerned Zuma's failure to heed a 2014 report by Public Protector Thuli Madonsela, which found that the president had "benefited unduly" from upgrades to his home—including a swimming pool and cattle ranch—that cost an estimated 246 million rand ($23 million at the time) and that the president should pay back some of the funds. Zuma apologized live on television on Friday for the "frustration and confusion" the Nkandla scandal had caused and said he would comply with the court's ruling.
After meeting in Cape Town on Monday, top ANC officials accepted Zuma's apology and offered the president their full support. ANC General Secretary Gwede Mantashe said that the party wanted to see the Constitutional Court ruling "implemented to the letter" but insisted that the ruling did not mean that the president had broken his oath of office, according to South Africa's Times Live news site.
Veteran ANC figures, including Ahmed Kathrada —who was jailed alongside Nelson Mandela in 1964 for trying to overthrow the apartheid government—have called on Zuma to resign in the wake of the scandal. Mantashe said that the ANC would engage with dissident voices in the party in the wake of the decision to back Zuma.
The motion to impeach Zuma is to be debated in South Africa's Parliament on Tuesday, but is unlikely to pass due to the ANC's massive majority—Zuma's party controls 249 out of 400 seats in the National Assembly and a two-thirds majority is required by the opposition for the motion to pass. DA leader Mmusi Maimane told Newsweek that ANC assembly members must stand "in defense of the constitution" and vote to impeach Zuma.
Zuma's potential impeachment gained traction on social media on Tuesday, with numerous South Africans calling for the president to be removed from his post: