South Africa: Voters Losing Trust in Us, Says Top ANC Official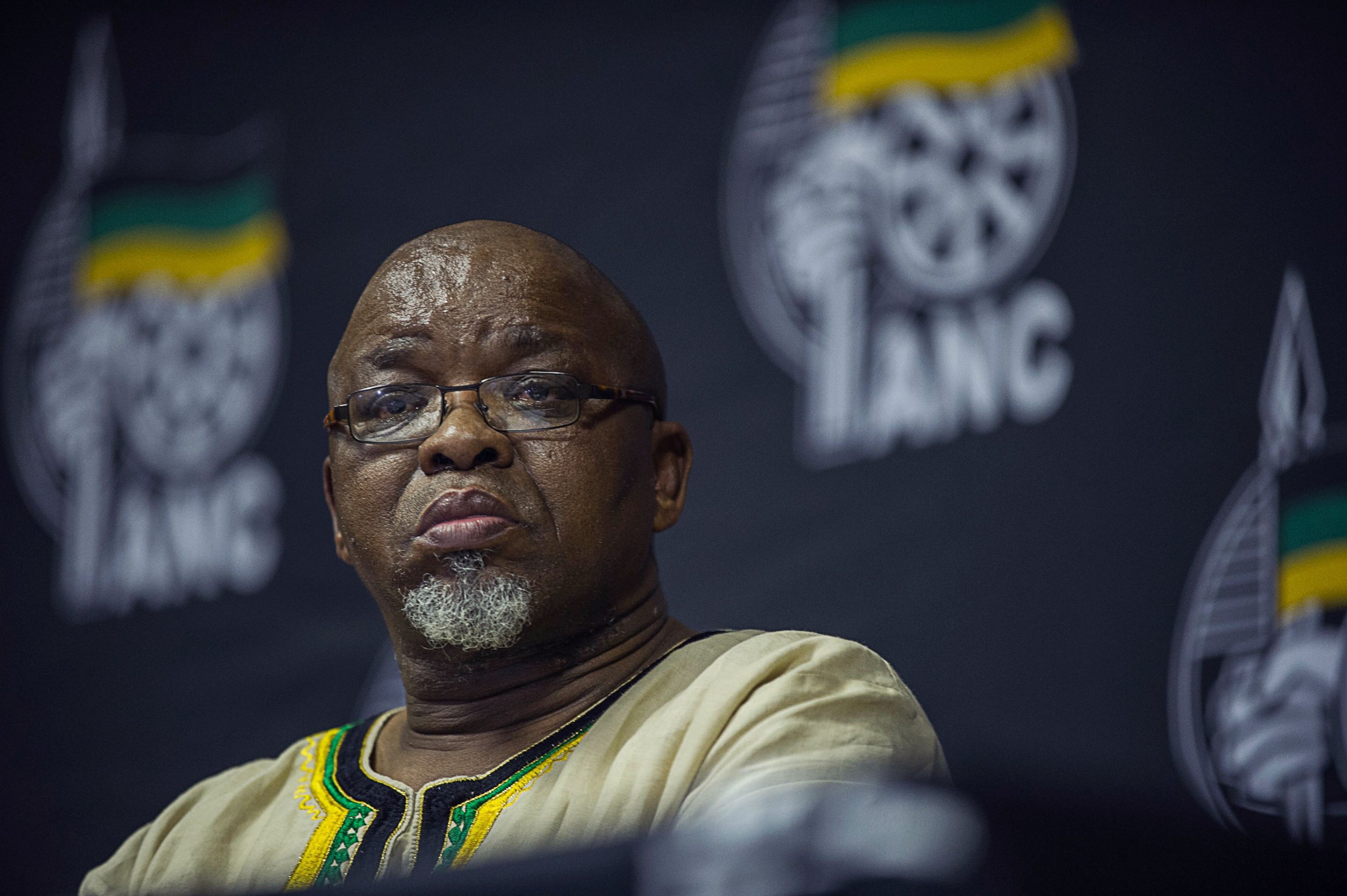 A top official in South Africa's governing party warned the party was losing supporters' trust in the fallout of a scandal involving President Jacob Zuma.
South Africa's highest court ruled on March 31 that Zuma, the leader of the African National Congress (ANC), had failed to uphold the constitution by ignoring a 2014 report by Public Protector Thuli Madonsela, concerning state-funded upgrades to his homestead at Nkandla, in the coastal province of KwaZulu-Natal. Madonsela's report found that Zuma had "benefited unduly" from the upgrades —which included a swimming pool—that cost an estimated 246 million rand ($23 million at the time).
Zuma has since apologized for the "frustration and confusion" caused by the Nkandla scandal and the ANC has offered him its backing, voting down a parliamentary motion brought by the opposition Democratic Alliance (DA) to impeach the president. Senior ANC figures, however, have called on Zuma to step down, including Ahmed Kathrada, a friend of Nelson Mandela who was jailed alongside the iconic figure for trying to overthrow the apartheid system in South Africa.
ANC Secretary General Gwede Mantashe said on Sunday that a "trust deficit" had developed between the party and its grassroots supporters. Speaking at an event marking the anniversary of the 1993 killing of anti-apartheid activist Chris Hani, Mantashe said the ANC was right to oppose the impeachment motion but must scrutinize its behavior. "If we don't change our behavior, we become arrogant in dealing with our problems. We are going to pay the price," said Mantashe, according to Reuters.
The ANC, which has been in power since the end of apartheid in 1994, won a resounding victory in the 2014 elections, taking 62 percent of the vote. However, support for the opposition DA has been steadily growing and residents in poor townships are threatening to boycott local government elections in August over anger with the ANC for failing to improve their prospects.