Killer of South African Anti-Apartheid Hero to Get Parole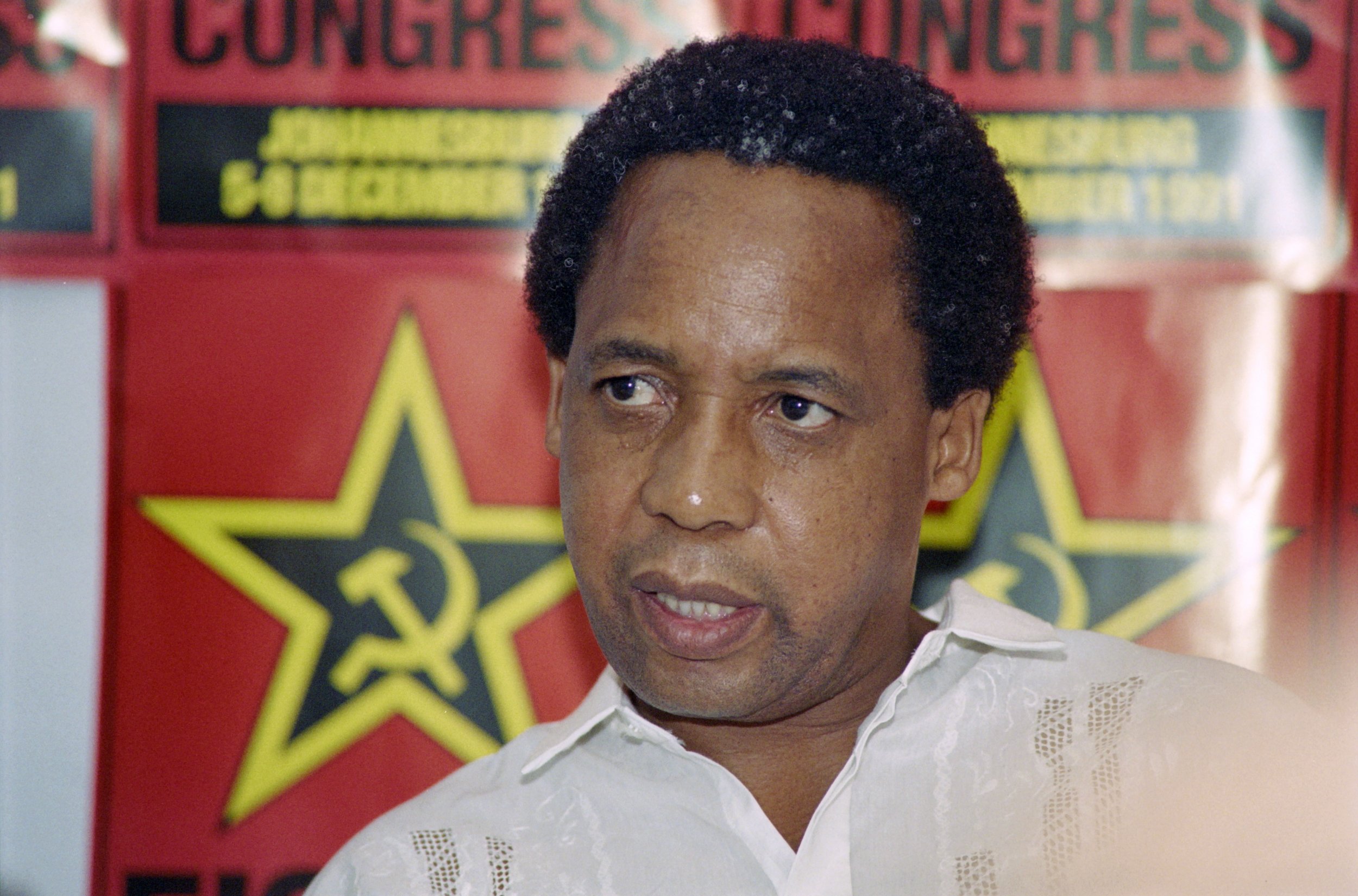 The killer of South African anti-apartheid campaigner Chris Hani is to be granted parole within 14 days.
Hani, a prominent member of the African National Congress (ANC), fighting for an end to racial segregation alongside Nelson Mandela, was assassinated in 1993 outside his home in Boksburg, central South Africa.
Polish immigrant Janusz Walus was convicted of the assassination along with white supremacist Clive Derby-Lewis.
The assassination sparked riots and threatened to prematurely halt South Africa's journey out of apartheid. Following the death of Hani, who was also the leader of the South African Communist Party, Mandela made an impassioned plea on national television for all South Africans to stand together, warning that "our whole nation now teeters on the brink of disaster."
Both Walus and Derby-Lewis were originally sentenced to death but, following the abolition of capital punishment in South Africa in 1995, had their sentences lessened to life imprisonment . Derby-Lewis was released in June 2015.
A spokesman for the South African justice ministry, Mthunzi Mhaga, confirmed that the North Gauteng High Court ruled on Thursday that Walus be placed on parole in 14 days and given bail conditions and added that the ministry as yet to decide whether to appeal the judgement.
South Africa abolished apartheid in 1994, but racism remains a live topic in the country. The ANC said in January that it would push for legislation to criminalize "any act that perpetuates racism or glorifies apartheid" after a number of racially provocative social media posts, notably by South African estate agent Penny Sparrow, who referred to black beachgoers as "monkeys" in a Facebook post. The opposition Democratic Alliance party, of which Sparrow was a member, suspended her membership and launched criminal proceedings against her.