South Carolina Makes Firing Squad an Option for Death Row Inmate Executions
The South Carolina Department of Corrections announced Friday that it is now able to carry out executions by firing squad, as required by a recently passed law.
The announcement means South Carolina is now one of a small number of states in the U.S. that allow death by firing squad. Mississippi, Oklahoma and Utah are the only other states.
In 2021, South Carolina adopted a law that made the electric chair the state's "primary means of execution" but also gave inmates the option of death by firing squad or lethal injection "if those methods are available," according to the Department of Corrections.
"The Capital Punishment Facility at Broad River Correctional Institution has been renovated to include the capacity to perform an execution by firing squad. Protocols have been written, and the department is ready to carry out an order of execution by firing squad if the inmate chooses this method," the South Carolina Department of Corrections stated in a press release.
South Carolina's law previously stated that executions must be carried out by lethal injection unless an inmate chose electrocution. But officials have struggled to obtain lethal injection drugs in recent years, which had brought a pause in executions. No one has been executed in South Carolina since 2011, and proponents of the new law argued it was the only way to resume executions in the state.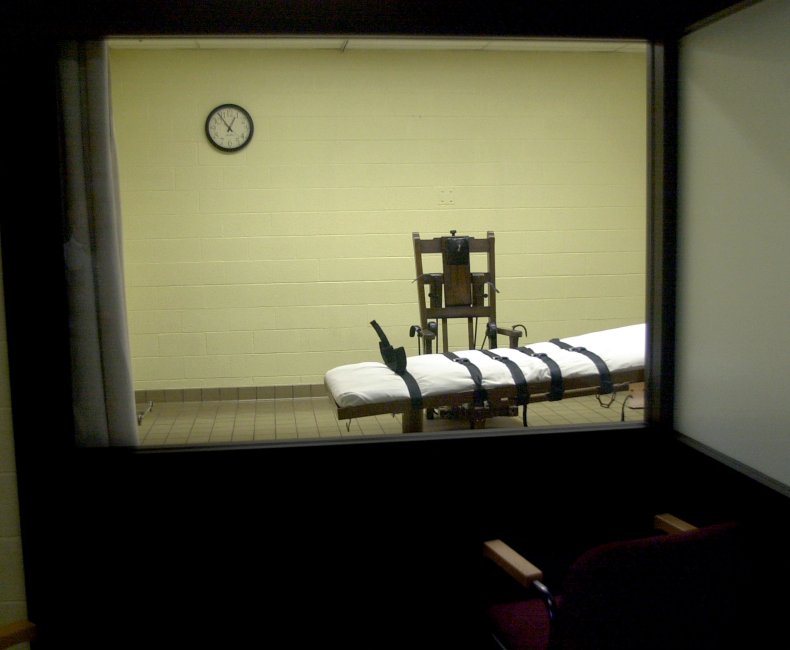 In June, South Carolina Supreme Court blocked the scheduled executions of two inmates until state officials could form a firing squad.
The court said that Brad Sigmon, 63, and Freddie Owens, 43, couldn't be put to death until the choices of execution provided under the new law were actually available.
Attorneys for Sigmon and Owens have argued that their clients can't be put to death by electrocution or firing squad because they were sentenced under the law that made lethal injection the default method of execution in South Carolina.
In its press release on Friday, the South Carolina Department of Corrections announced the protocols for carrying out an execution by firing squad.
"Three firing squad members will be behind the wall, with rifles facing the inmate through the opening. The rifles and open portal will not be visible from the witness room. All three rifles will be loaded with live ammunition," the department stated.
"The inmate will be strapped into the chair, and a hood will be placed over his head. A small aim point will be placed over his heart by a member of the execution team," it added. "After the warden reads the execution order, the team will fire. After the shots, a doctor will examine the inmate. After the inmate is declared dead, the curtain will be drawn and witnesses escorted out."