South Carolina Shooting: Who Was Reverend Clementa Pinckney?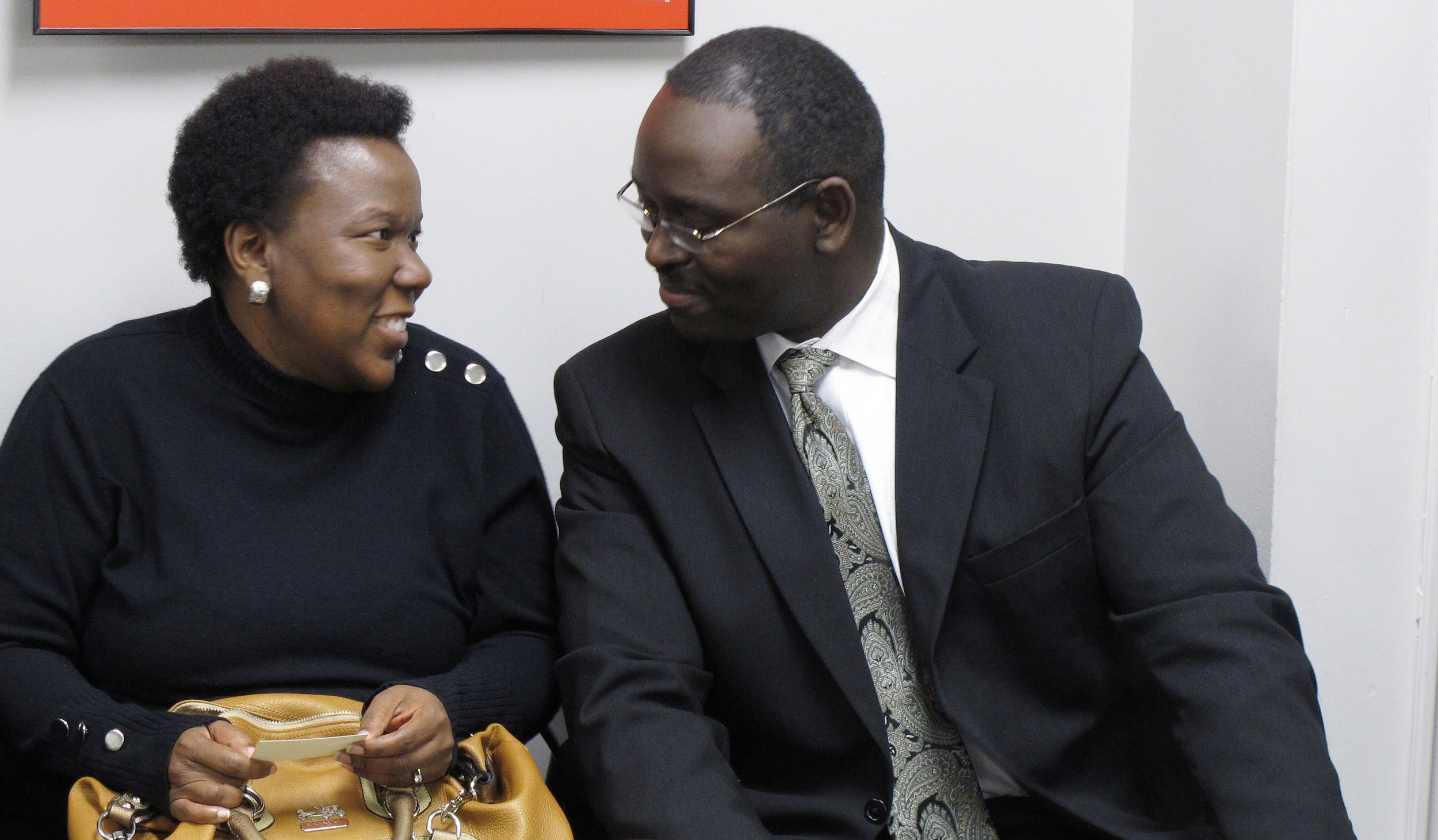 A South Carolina lawmaker and reverend was among the nine people fatally shot by a gunman Wednesday night during a weekly Bible study meeting in Charleston, South Carolina. His seat at the South Carolina Senate was covered in a black cloth Thursday morning.
Clementa Pinckney was the pastor at the targeted black church, the historic Emanuel African Methodist Episcopal, one of the country's oldest black churches. He was a husband and father of two children.
Officials have described Wednesday's incident as a hate crime at the church. More than 13 hours later, police are still searching for the gunman, who they identified as Dylann Roof and is described as a clean-shaven, 21-year-old white man with sandy blond hair and a slender build. He is about 5 feet 9 inches tall, and was last seen wearing a gray sweatshirt, blue jeans and Timberland boots. He reportedly had sat with the eventual victims for about an hour before opening fire.
In 1996, Pinckney became the youngest African-American state legislator in South Carolina's history at the age of 23. Four years later, he was elected to the state senate. His committee assignments included senate finance, banking and insurance, transportation and medical affairs, according to his biography on the church's website.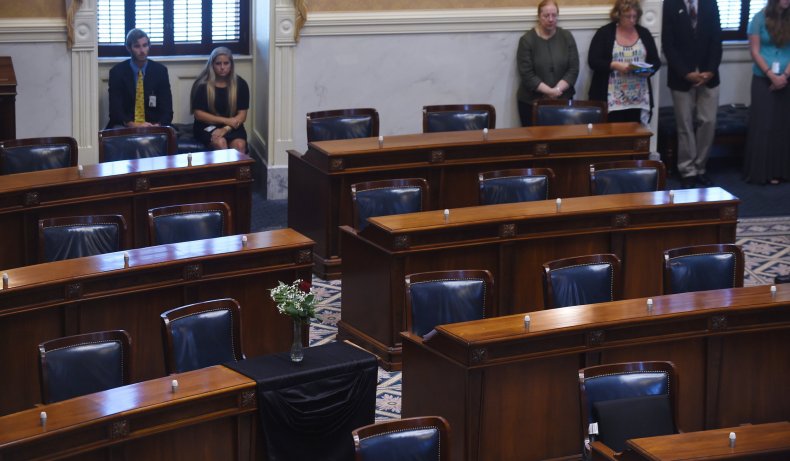 Pinckney, a 41-year-old Democrat, recently was a co-sponsor of a state bill aimed at requiring police to wear body cameras. The measure, filed last December, earlier this month was passed the state legislature and then signed by Governor Nikki Haley. Its introduction came amid outcries around the country for more transparency among law enforcement officials after several fatal police shootings of unarmed black men. Walter Scott was one of those men, killed two months ago by a policeman in neighboring North Charleston.
Pinckney began preaching at the age of 13, according to his biography. Five years later, he received his first appointment as pastor.
Washington Post columnist David Broder called Pinckney a "political spirit lifter for surprisingly not becoming cynical about politics."
He graduated from Allen University in Columbia, South Carolina, with a business administration degree. Ebony magazine once recognized him as one of the "Top College Students in America," according to his biography. He also had a master's degree in public administration from the University of South Carolina in Columbia.
He also served at other state levels, including as a college trustee and corporate board member.