Spain Expects up to 200,000 Jews to Apply for Citizenship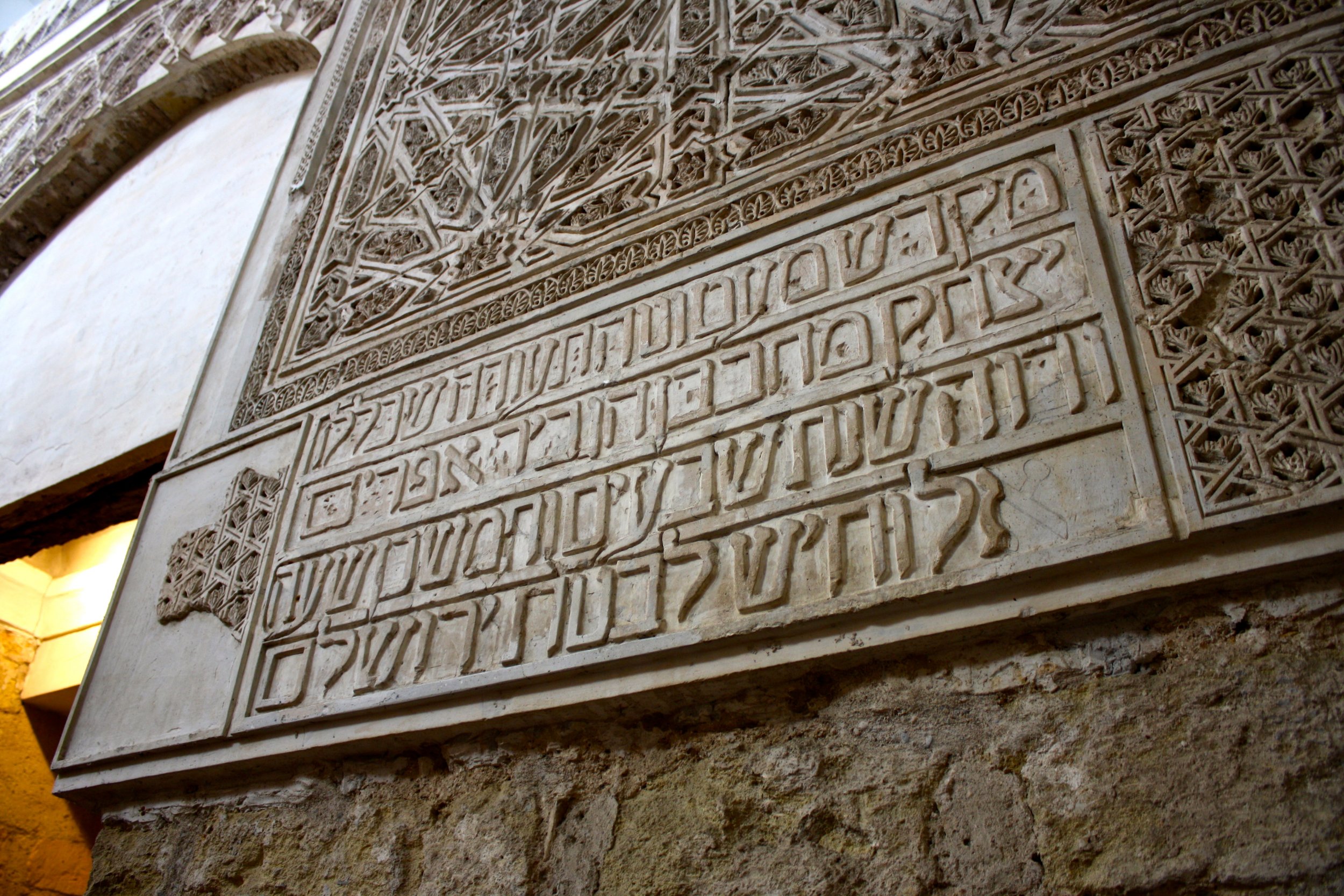 The Spanish government expects up to 200,000 Sephardic Jews to apply for citizenship, following a repatriation bill passed last week, according to a Jewish community leader who works with the government and is tasked with helping approve applications. The bill entitles descendants of Jews who were forced to leave centuries ago to apply for citizenship. The ruling goes into effect October 1 and lasts three years.
The bill, approved June 11, was in the works for three years. "It amends an important mistake or injustice that was made 500 years ago," says Isaac Querub, president of the Federation of Jewish Communities in Spain, an official government partner that represents the Spanish Jewry. "All the political forces, all the political parties...have been voting in favor of this bill or abstained.... There is consensus of this issue."
Querub says he anticipates people to apply from Turkey, France, Israel and countries in Latin America. Spain now joins Germany and Portugal in allowing the descendants of Jews who were driven out to return and repatriate. Israel also offers citizenship under a "law of return" for people with Jewish ancestry.
A royal decree passed in 1492 forced Jews living in Spain to convert to Christianity or leave the country, under threat of death. Muslims faced the same ultimatum, though the new bill applies only to Jews, a decision that some people have criticized. The decree continued the policies of the Spanish Inquisition, which began around 1478 with the intention of making Spain an entirely Catholic country. The Spanish government officially rescinded the decree in 1968.
The World Jewish Congress, an advocacy group for Jewish communities and organizations in 100 countries, estimates that a combined 8,000 Jews live in Madrid and Barcelona, and smaller communities of Jews live in other Spanish cities. The total number of Jews in Spain could be around 40,000, according to Querub and media reports. Modern Spanish Jews don't necessarily have historic ties to the country, but likely emigrated from Morocco, the Balkans and elsewhere in Europe and Latin America, according to the World Jewish Congress.
"Contrary to what one might think, the descendants of those expelled have not harbored feelings of hatred or resentment, but rather, they have cultivated a deep love for the land they were from," the Federation of Jewish Communities in Spain said in a statement. "Today begins a new stage in the history of the relationship between Spain and the Jewish world; a new period of reunion, dialogue and harmony."
Querub says descendants must meet four conditions in order to obtain citizenship: They must prove they have Sephardic origins (documents could include marriage contracts going as far back as possible); they must pass a Spanish language and history exam; they must demonstrate a current connection to the country; and they must travel to Spain and have their applications notarized in person. The application fee costs 100 euros (currently about $112).
Several Israel-based law firms offer services to help Sephardic Jews apply for citizenship in Spain and Portugal. One suggests people search for their surnames in an online list to help see if they are eligible.
A similar naturalization bill passed in Portugal in 2013 and went into effect in March. Portuguese Jews were expelled in 1536, a few decades after the expulsion from Spain. A representative for the Jewish Community of Porto told The Forwardin March it had received 21 applications from Jews in Panama, Turkey, Israel, the United States and elsewhere. Some 800 Jews are believed to live in Portugal, according to the World Jewish Congress.
Since 1949, Germany has permitted naturalization for "former German citizens who between January 30, 1933, and May 8, 1945, were deprived of their citizenship for political, racial or religious reasons, and their descendants."
The recent decisions in Spain and Portugal come as Jewish communities across Europe have faced growing anti-Semitism. As Newsweek reported last July, synagogues, Jewish-owned shops and Jewish people have come under attack in the past year.
"Jews are suffering anti-Semitism or even attacks and even they are killed, like in Paris, like in Brussels, like in Copenhagen and again in Paris. Here in Spain, the Spanish government has made a big effort in order to give closure to the Jewish people," Querub says. "In a way, Spain is back on track with the right history."