Arsenal: Arsene Wenger Outlines Transfer Target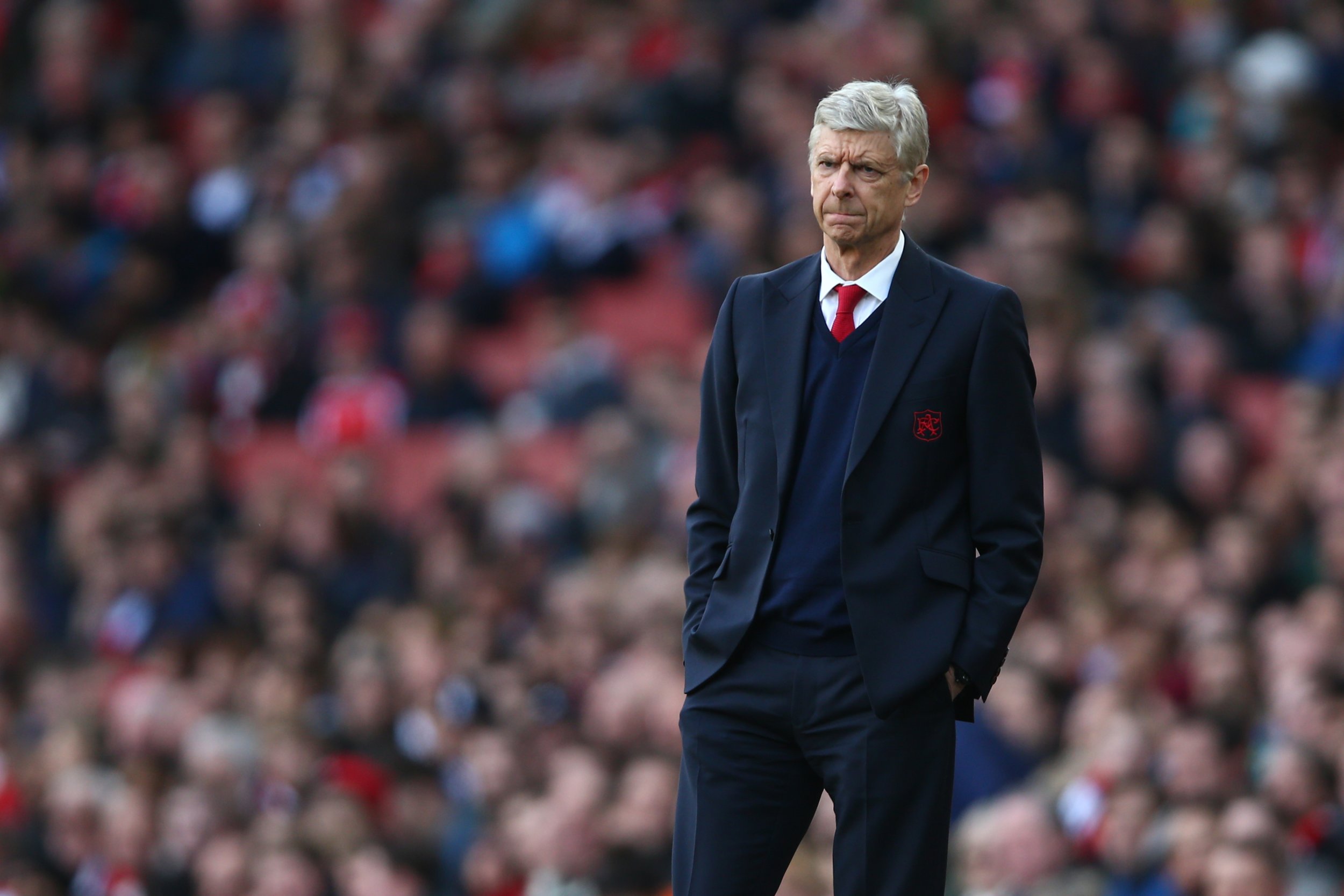 Arsenal manager Arsene Wenger is scanning the transfer market this summer for an experienced striker to support Olivier Giroud.
The Frenchman has looked to sign Alexandre Lacazette from Lyon, and is reported to be preparing a £34 million ($45 million) deal.
But Wenger has said the main aspect he is looking for in players is those with a strong knowledge of the game.
"At the moment, I have not too many attacking options in terms of experienced players," Wenger said. "But let's not forget we still have a few players at home.
"There are also a few players who did not play [in pre-season], like [Santi] Cazorla and of course [Mesut] Ozil and [Aaron] Ramsey are at home. Giroud is also not here.
"So we have options but we will still look outside to find one more."
Arsenal's Premier League campaign begins at home to Liverpool on August 14.