Arsenal: Arsene Wenger Refuses To Meet Demands For £30 Million Target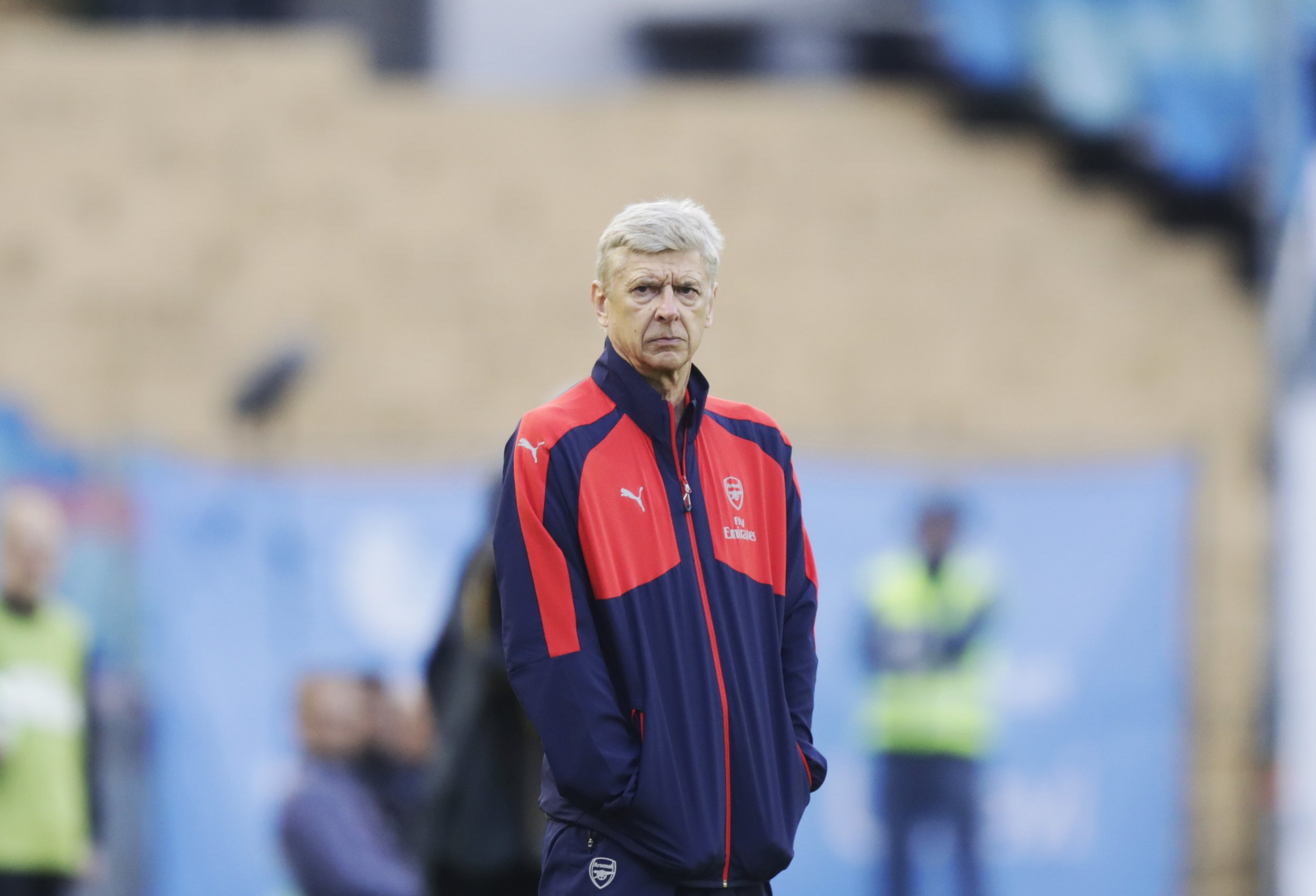 Arsenal has hit a wall in transfer negotiations for Shkodran Mustafi after Valencia valued the defender £10 million ($13 million) higher than the London club.
Arsene Wenger, the Gunners manager, is in need of defensive back-up after injuries to Per Mertesacker and Gabriel left the Frenchman short of cover at the back.
Mustafi is one of the key targets for Wenger in this summer transfer window but Arsenal believes the German's price tag should be around £20 million ($26 million).
But, according to the Daily Mail, Valencia has created a £10 million stumbling block for Wenger by valuing Mustafi at the greater sum of £30 million ($38 million).
Arsenal began the Premier League season with a 4-3 defeat to Liverpool at the Emirates Stadium, where Calum Chambers and new signing Rob Holding started in central defense.
Wenger's squad issues will ease this weekend when Laurent Koscielny returns to the back line, while Mesut Ozil and Olivier Giroud are available for Arsenal's trip to champions Leicester City.