Arsenal: Arsene Wenger Issues Warning As Chelsea Prepares £35 Million Bid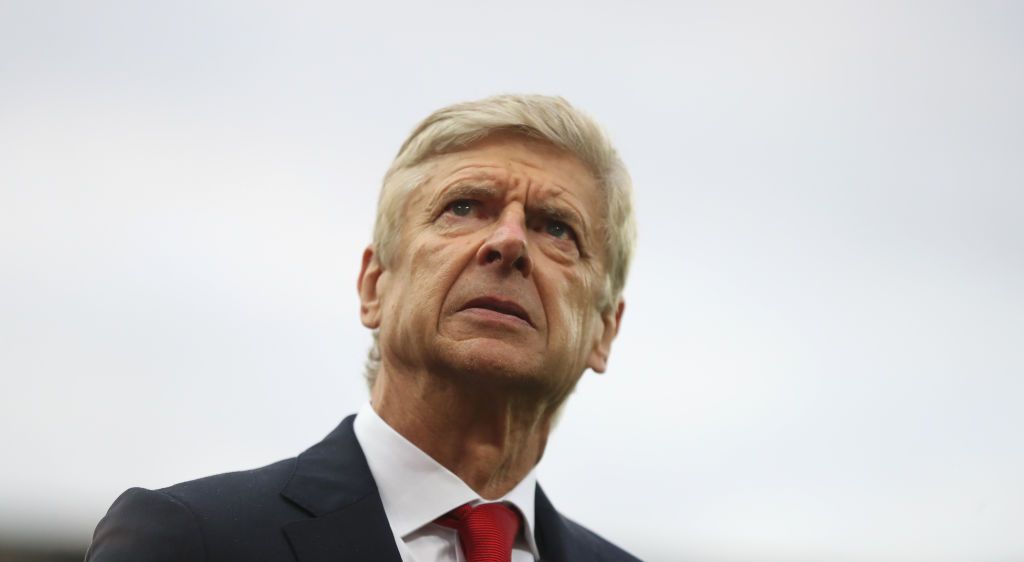 Arsene Wenger has publicly reminded Alex Oxlade-Chamberlain of the "time and money" Arsenal has invested in him amid reports of a £35 million (about $45 million) bid from Chelsea.
Antonio Conte, the Chelsea manager, is looking to bring in a few more signings before the transfer window closes on August 31, and Oxlade-Chamberlain is high on his list.
The Italian coach sees Oxlade-Chamberlain's versatility as meaning he would be capable of playing in the wing-back position. But Wenger, who signed the 24-year-old midfielder from Southampton in 2011 for £12 million, wants him to consider the effort Arsenal has put into his career.
"I want to keep my best players—my only target is to keep everyone on board," Wenger said, as quoted by the Daily Mail. "We've invested time and money and confidence on players like Ox and they have a responsibility. I hope he commits.
"I want him to stay at the club and be one of the big players of the future. He is one of the players we want to build around in the future. He will be a big player in this country.
"I've had to deal with big departures many times, and I always focus on the team and Arsenal. Of course you want to keep your best players, but you have to find a way to survive."
Related: Even British Police Are Mocking Arsenal on Twitter Now
Oxlade-Chamberlain featured in Arsenal's FA Cup final win over Chelsea in May, as well as the Community Shield victory at Wembley earlier this month. But the Englishman is in the final year of his contract at the Emirates Stadium.
Should Arsenal fail to get him to sign a new deal by January, he will be free to speak to any club he wishes in January and sign a pre-contract agreement, leaving north London for free next summer.
Alexis Sanchez, the Chilean forward, is in the same position at Arsenal, and Wenger is desperate not to lose his star players. In 2012, Robin van Persie left Arsenal for Manchester United and won the title the following season.
The possibility of that happening again would be far too painful for Wenger. Pulling on the heartstrings of his players now may be desperate but may just work.
Arsenal: Arsene Wenger Issues Warning As Chelsea Prepares £35 Million Bid | Sports